Deathstroke: Why the New Character Was the Best Part of 'Justice League'
After much anticipation, DCEU's Justice League hit theaters in Nov. 2017 with less than stellar reviews. After the sensation that was Patty Jenkins' Wonder Woman, many fans really wanted to like Justice League. With Cyborg, the Flash, and Aquaman joining Batman and Wonder Woman, there was a lot to look forward to. Unfortunately, the CGI disaster that was Steppenwolf and the lackluster storyline made it a fail from the beginning.
Still, Justice League wasn't an entirely lost cause. Jason Momoa's Arthur Curry was a sight for sore eyes; Ezra Miller had brilliant comedic timing; and Deathstroke, the forthcoming villain played by True Blood alum Joe Manganiello, made his first appearance — and he looked pretty badass doing it. Here's why this new character was the best part of Justice League.
The merciless mercenary's arrival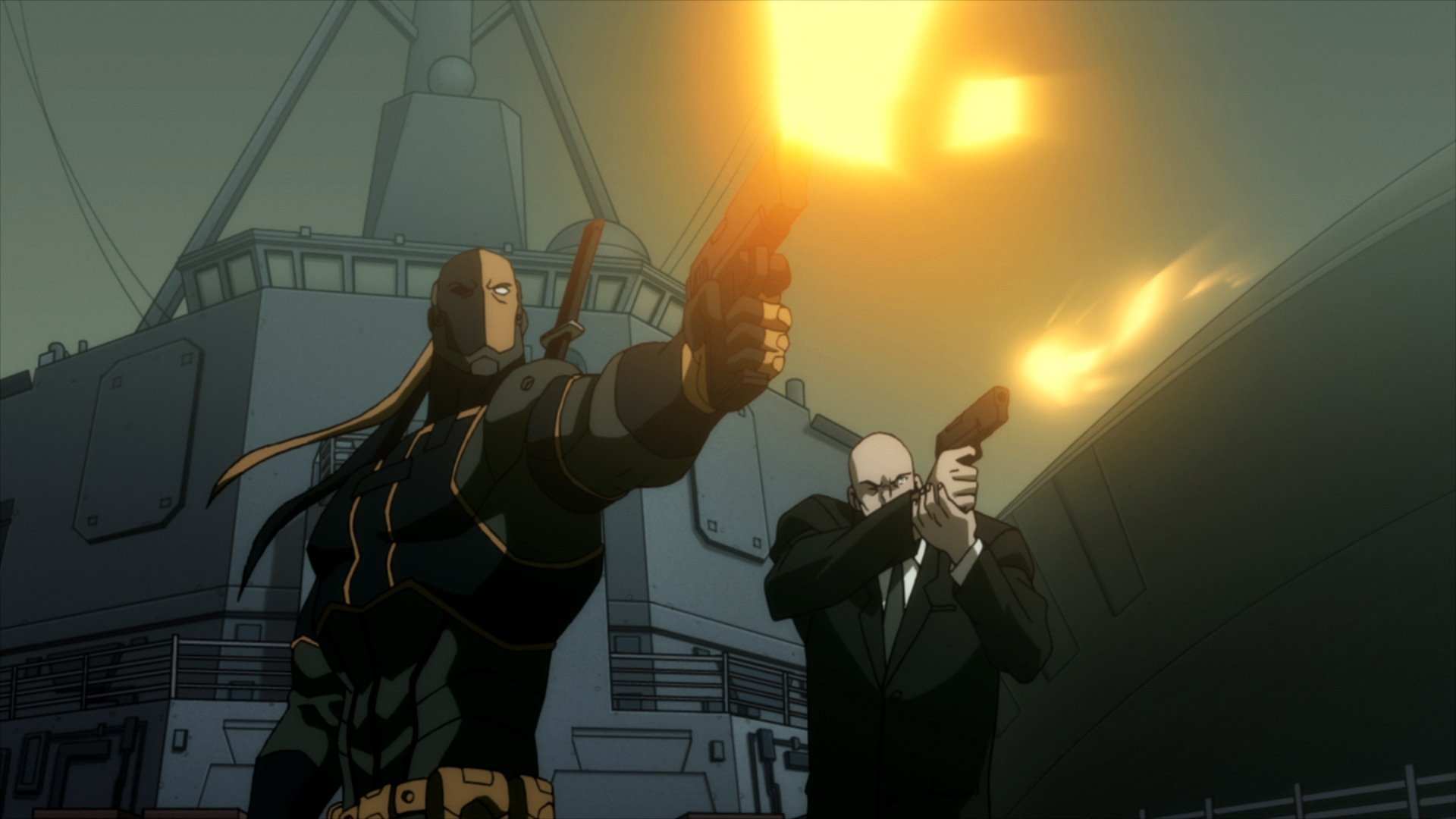 If you stuck around to watch the post-credits of Justice League, then you caught your first glimpse of Manganiello's Slade Wilson aka Deathstroke. During the quick scene, Deathstroke arrives on Lex Luther's (Jesse Eisenberg's) yacht. The bald supervillain then asks "Why don't we make a league of our own?"
We will see how the newly escaped criminal's plan turns out in The Batman and the forthcoming Deathstroke flick.
An origin story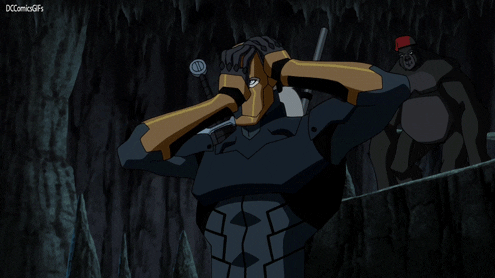 As Slade Wilson, Deathstroke was recruited to the special ops unit Team 7. While on the team, he underwent some experiments to make him a better soldier. He got enhanced speed, strength, and intelligence.
However, once his team was disbanded, a bitter Wilson went on to be the world's greatest assassin with a flair for ruthless manipulation. We think the 6′ 5″ Manganiello was made to pull off such a menacing role.
Deathstroke vs. The Batman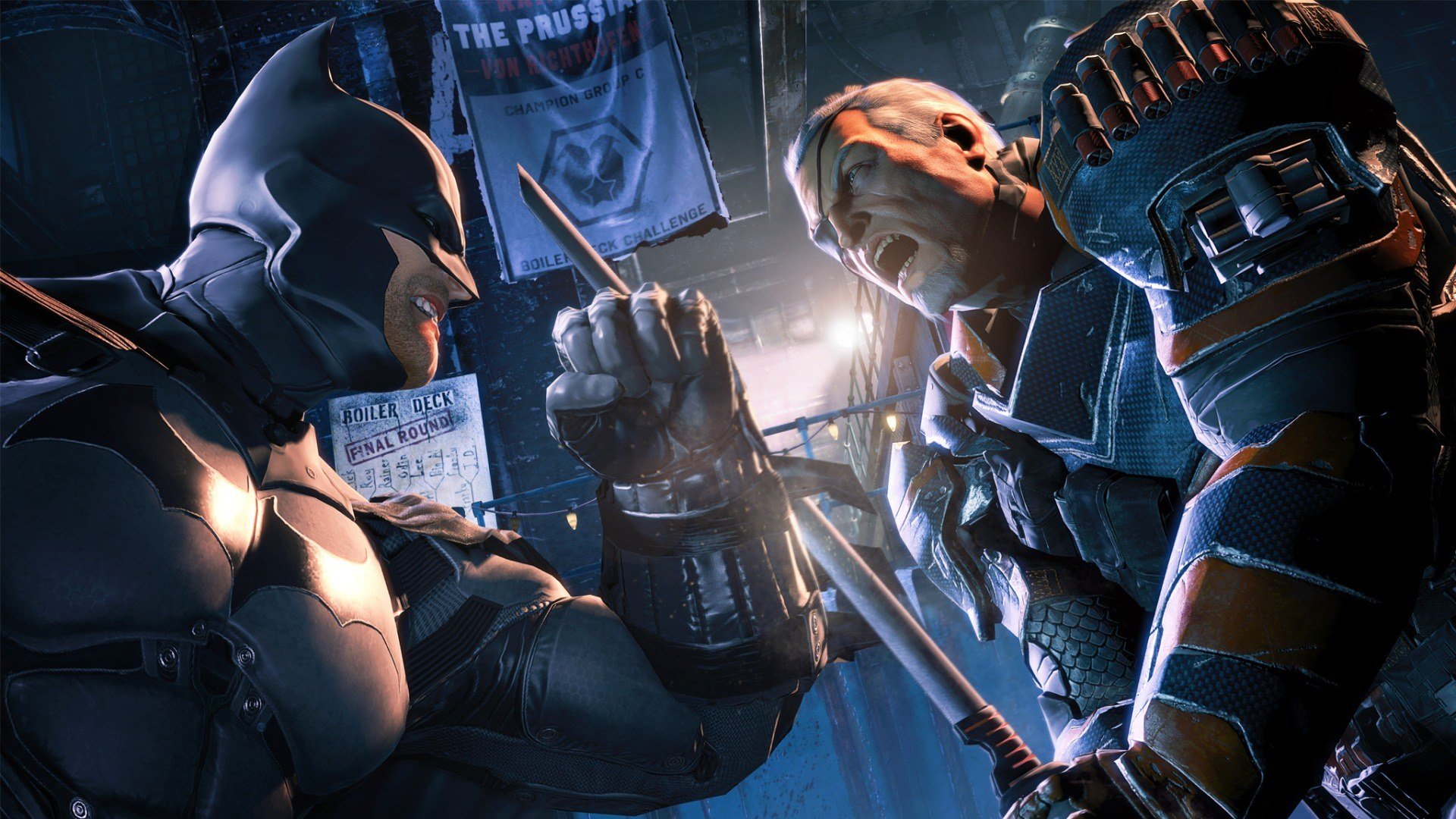 Since we're not sure when The Batman or Deathstroke will hit theaters, we're uncertain how much of an origin story we'll get from either film. However, we do know that Deathstroke was originally the archenemy of the Teen Titans. Now, it looks like he's going to face off against Batman and the Justice League.
Signature black and orange
— JOE MANGANIELLO (@JoeManganiello) November 25, 2017
It appears that Manganiello's Deathstroke will be donning his legendary orange and black armor, a sword and a badass eyepatch.
The character's co-creator, Marv Wolfman reflected on Manganiello's Deathstroke saying, "Over a week has passed so I think I can safely post this. If you haven't yet seen Justice League, make sure you do. And stay to the very, very end. Photo courtesy of Joe Manganiello who looks like he stepped right out of the pages of New Teen Titans. Does he look perfect or what? Cannot wait to see where he appears next."
Up against a new Batman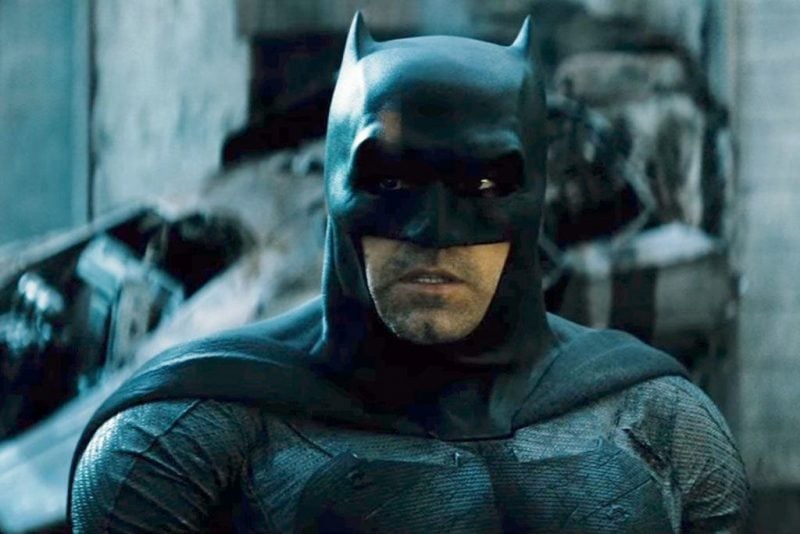 Though we know Deathstroke will be going against Bruce Wayne, this version of Batman may not be Ben Affleck. Rumor has it that Jake Gyllenhaal will be stepping in to replace Affleck.
We wonder what kind of twist Gyllenhaal would put on the iconic superhero.

The Injustice League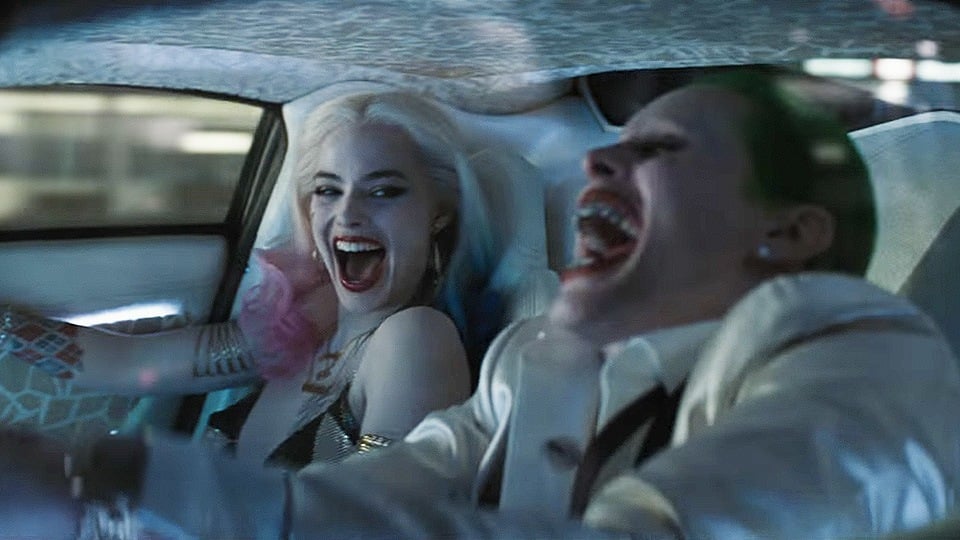 Since Lex Luther seems to be rounding up villains to take down the Justice League, we might see The Injustice League coming to the big screen in The Batman.
As the name makes it plain, The Injustice League is the direct answer to the Justice League. We've already seen some of its members in Suicide Squad, including Harley Quinn and the Joker.
The Legion of Doom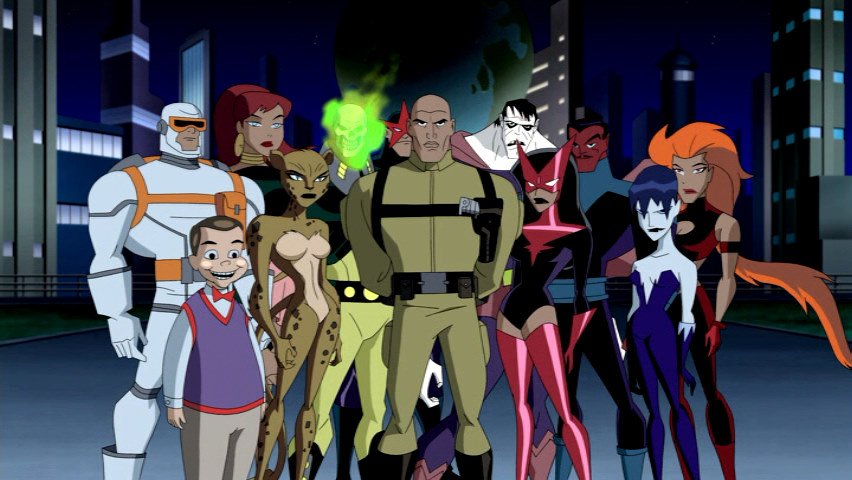 Let's not forget the other supervillain squad, the Legion of Doom. The team was introduced in the SuperFriends cartoon series before finding their way into the comics
Though the Legion certainly doesn't have the history of the Injustice League, their name just sounds way more thrilling.
A new era for DCEU?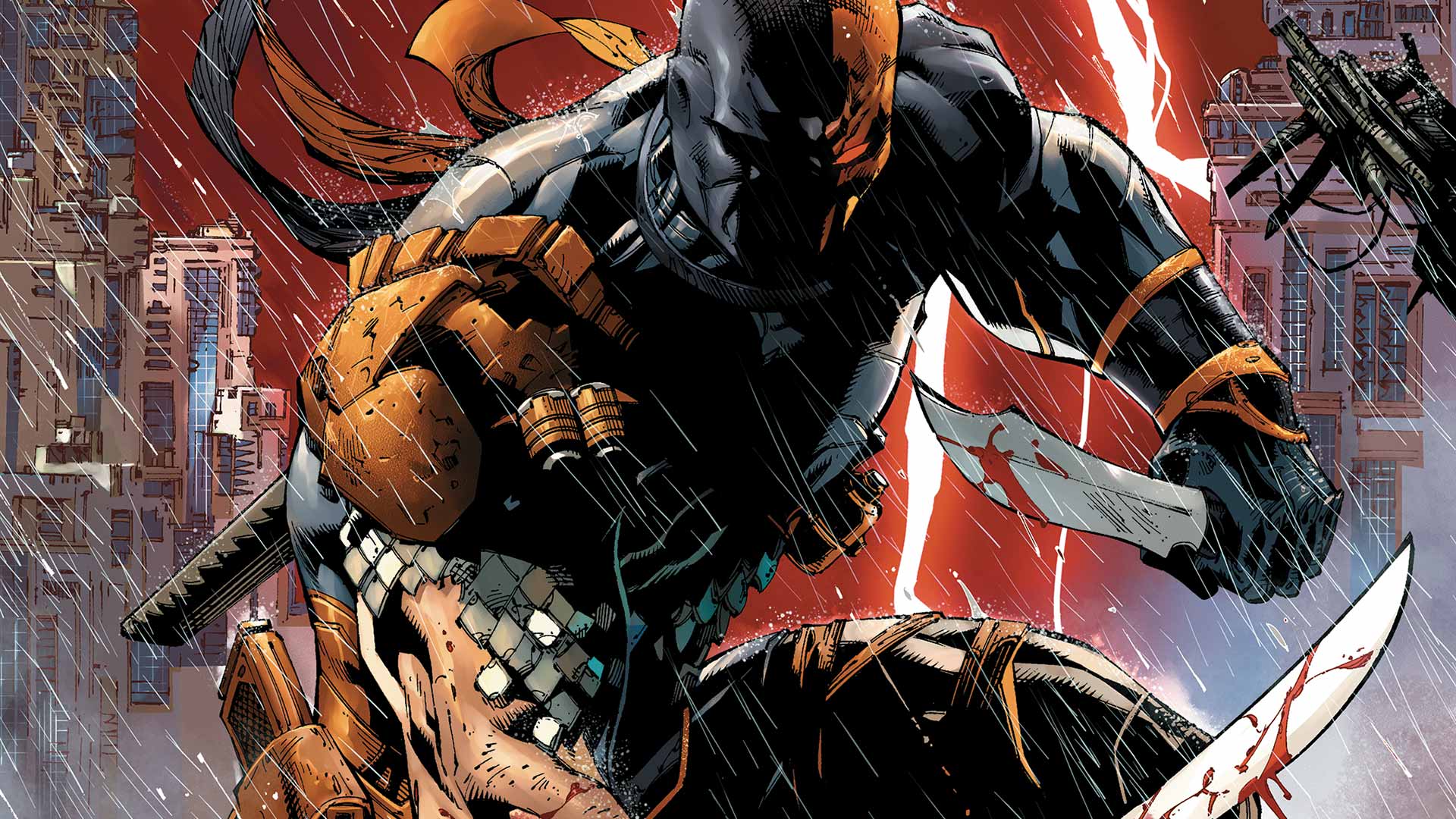 Though Justice League was watchable, it fell flat at times. We're just hoping that Manganello's Deathstroke and some new characters introduced into the DCEU will create a new era for the struggling studio.
Perhaps its time for the DCEU to hand their projects off to some up and coming filmmakers.
Follow Aramide on Twitter @midnightrami.
Check out The Cheat Sheet on Facebook!