Everything We Know About Denzel Washington's Four Children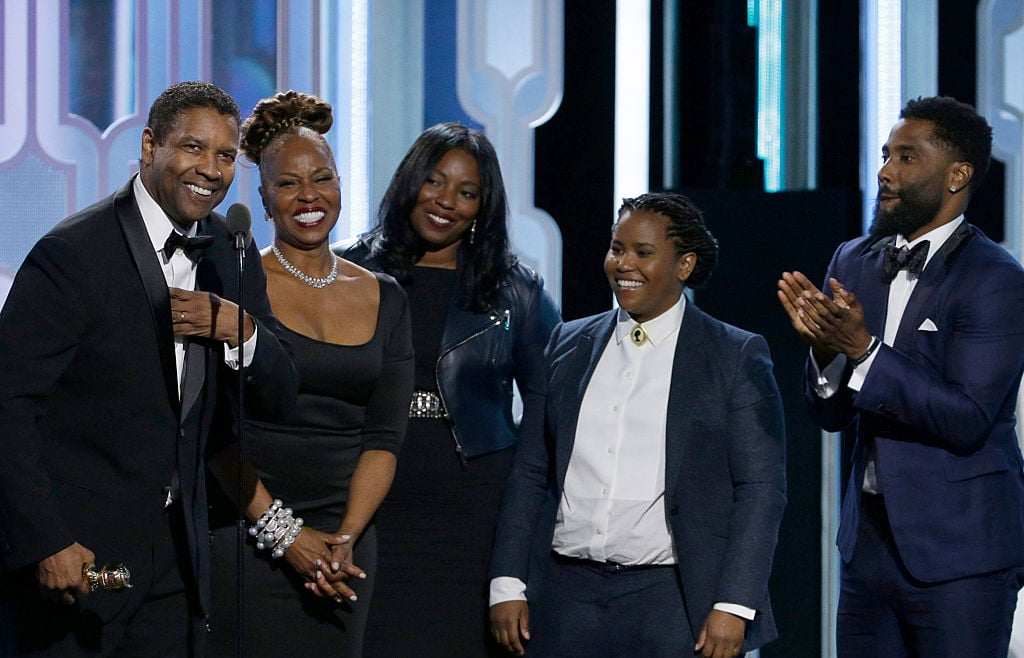 Denzel Washington, one of the most beloved actors working today, returns to theaters this weekend with the first movie sequel of his entire career, The Equalizer 2. Washington consistently turns in solid performances in his movies, even if the films themselves aren't necessarily universally praised.
In his personal life, Washington has been married for over 30 years, and he has four children. So what do we know about Washington's kids? How old are they, and what do they do?
Washington's oldest child is also the most well-known of his kids: 33-year-old John David Washington, who followed in his father's footsteps to become an actor. At least, that's what he's doing now; he previously played football for the St. Louis Rams and the California Redwoods.
However, John David began acting in 2015 when he landed a main role on the HBO series Ballers. He plays an NFL player named Ricky Jerret on this series in which Dwayne Johnson portrays a financial manager. More recently, John David began acting in films, although only one of the movies he has done has been released so far: Love Beats Rhymes, a film by RZA that also starred Azealia Banks.
In addition, he actually has four films coming out this year: Monsters and Men, Monster, BlacKkKlansman, and The Old Man & the Gun. Of those roles, the most significant is in BlacKkKlansman, the latest film by Spike Lee. John David stars in the lead role of an African-America detective who infiltrates the Ku Klux Klan.
Technically, John David's first acting role was actually in his father's 1992 film Malcolm X; he showed up as a child in one scene.
Recently, Denzel Washington said that he's thankful his son isn't playing football anymore. He told PEOPLE, "He's had I don't know how many concussions, a broken collar bone, a torn up knee and Achilles [tendon]. No, I'm glad it's over."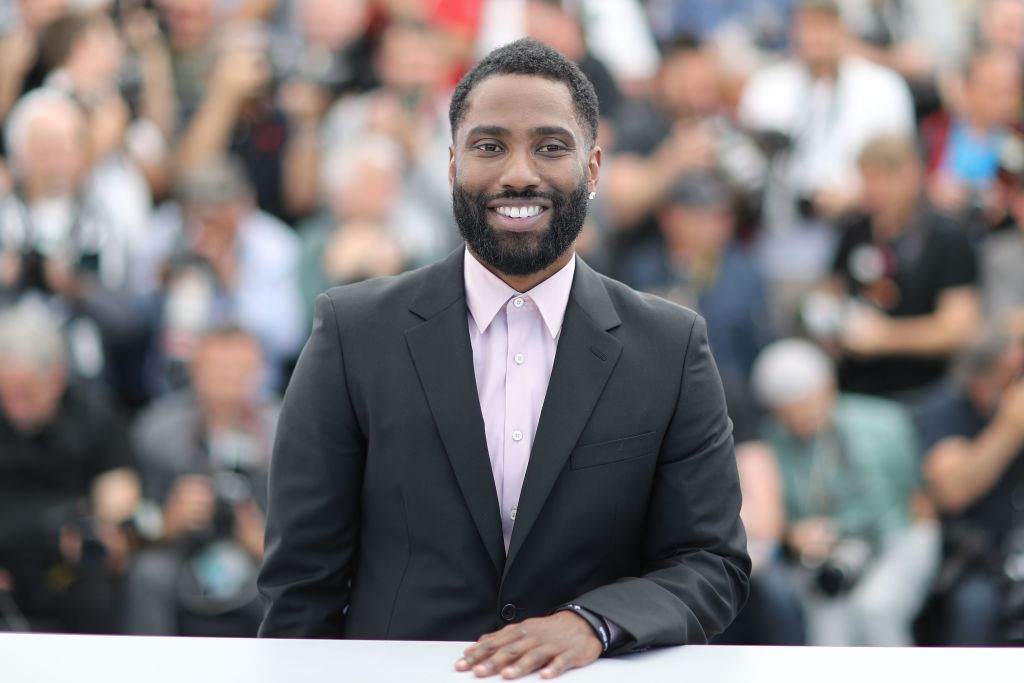 Denzel Washington's next oldest child is his daughter, Katia Washington, who is 30 years old. Although not an actor, Katia has worked in the film industry as well. According to her IMDB page, her first gig was as a production assistant on Quentin Tarantino's Django Unchained. She was also an assistant to director Nate Parker on The Birth of a Nation, as well as an assistant on one of her father's films, The Equalizer, and an associate producer on his film Fences.
In an interview with GQ, Washington said that his daughter is "digging her independence" and that "I can see myself in her."
Denzel has another daughter, Olivia Washington, who is 27 years old, and she is also an actor. Most of her roles have been fairly small, but she has appeared in major films and TV shows like The Butler, Empire, Mr. Robot, and Chicago P.D. 
In an interview with The Hollywood Reporter, Denzel Washington revealed the advice he gave to his daughter. He says he told her that because she's a black woman, she needs to learn how to become a triple or quadruple threat, i.e. learning multiple skills like acting, singing, dancing, etc.
"I said: 'Look at Viola Davis. That's who you want to be,'" Washington explained. "'Forget about the little pretty girls; if you're relying on that, when you hit 40, you're out the door. You better have some chops.'"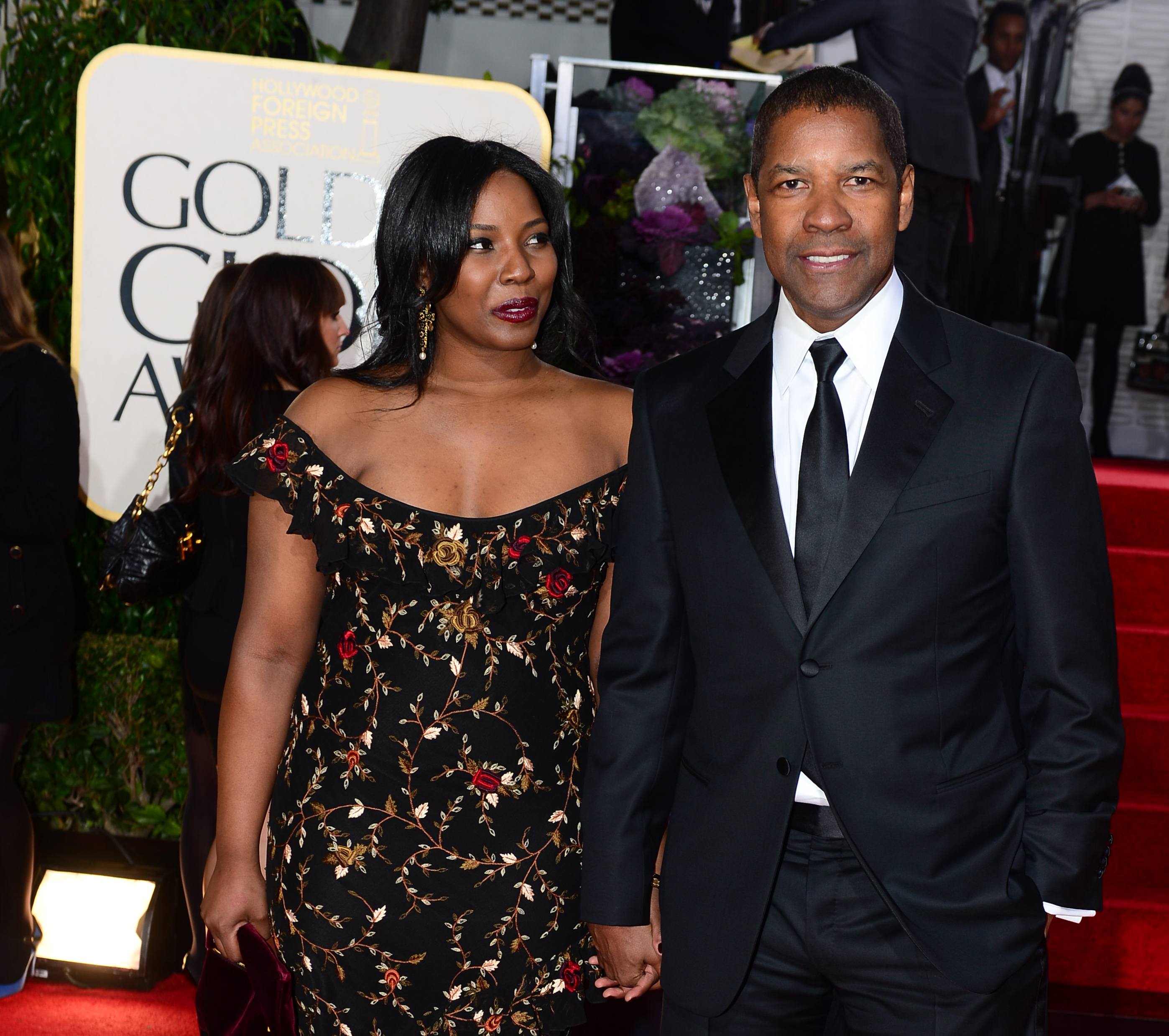 Finally, Washington also has another son, Malcolm Washington, who is Olivia's twin. He played basketball at the University of Pennsylvania, according to ESPN, but like the rest of his family, he also got involved with entertainment as well. According to The USA Today, he graduated in 2013 with a degree in film studies, and he later graduated from AFI Conservatory, a graduate film school. 
At the time of Malcolm's graduation, Denzel joked, "I hope one day he hires me."