Destroyer: What Critics Think
Nicole Kidman appears in crime drama Destroyer, about a Los Angeles police officer seeking revenge. Here's what the critics thought of the movie and Kidman's performance.
The Hollywood Reporter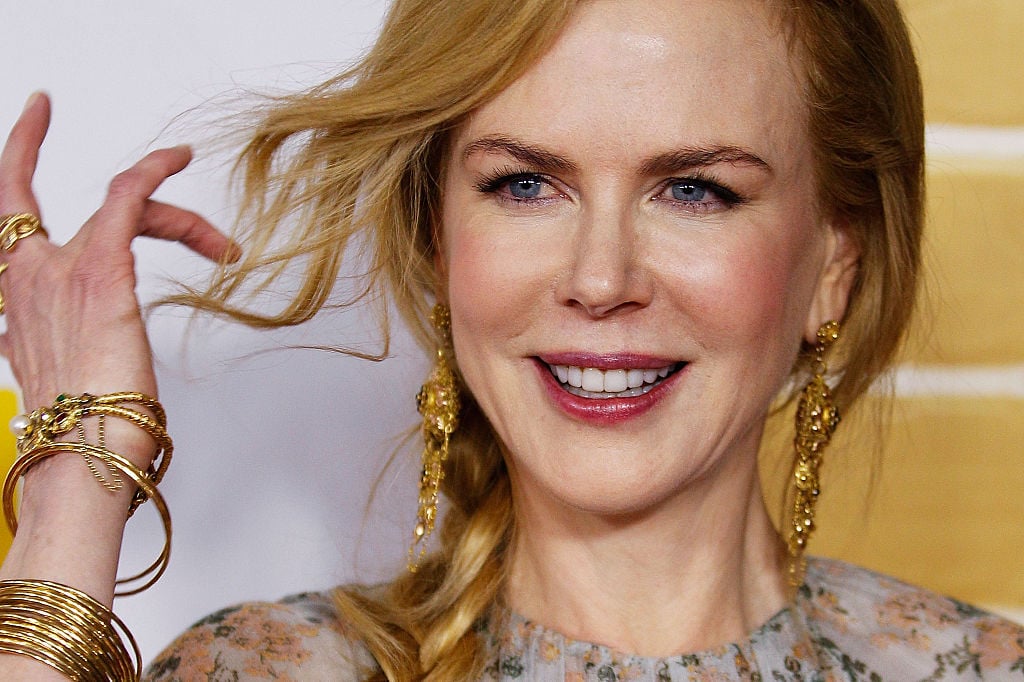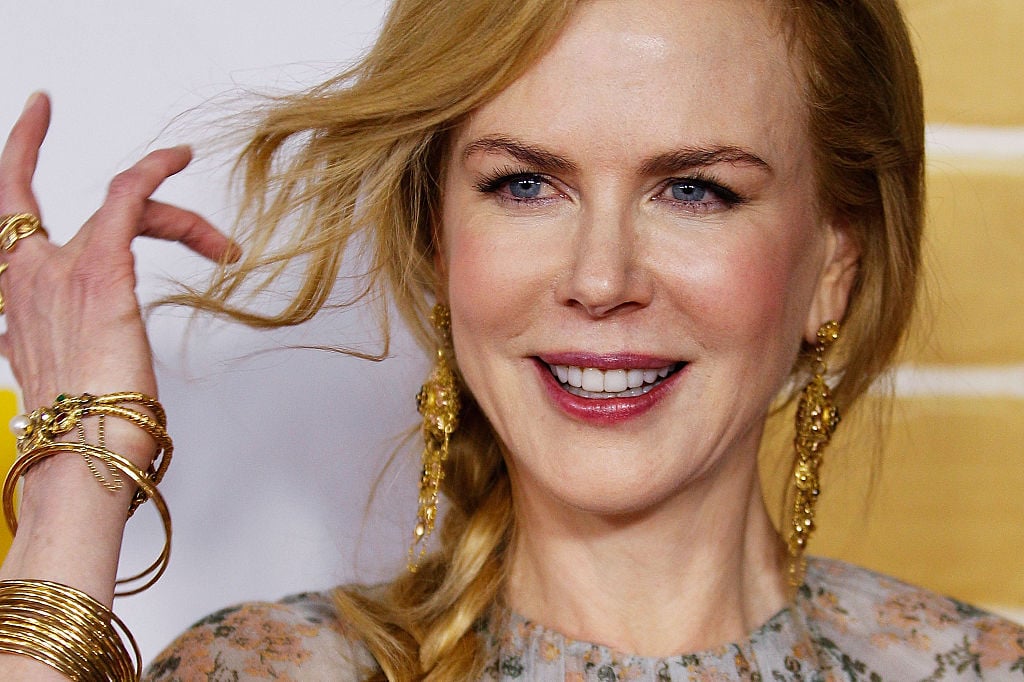 The Hollywood Reporter's Todd McCarthy says Kidman gives a great performance. However, he thought the film was lacking in some areas and at times confusing.
As ambitious and sometimes unsettling as it is, the film, after crossing back and forth over the line many times, ultimately feels affected in its aspirations toward making some profound statement about self-abasement and sacrifice, making one feel like rejecting the whole thing despite some striking individual moments… Still, it must be said that Kidman is terribly game, keen to look awful and go places she, and most others, have rarely gone before. Hers is a bold performance in a sometimes potent but troublesome film, one that does have a pretty grand opinion of its own importance.
Variety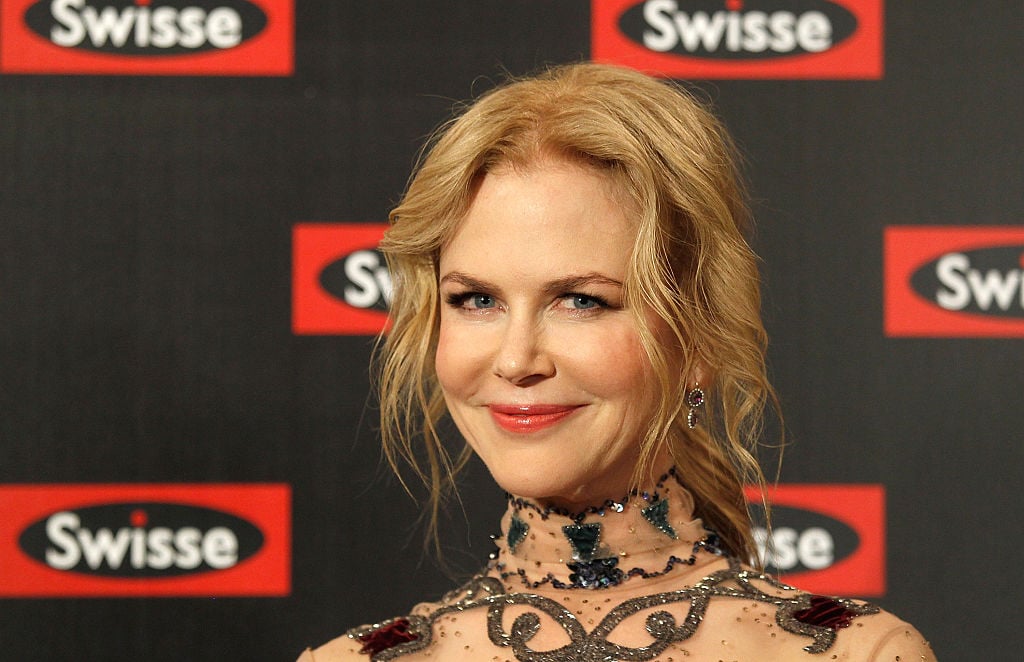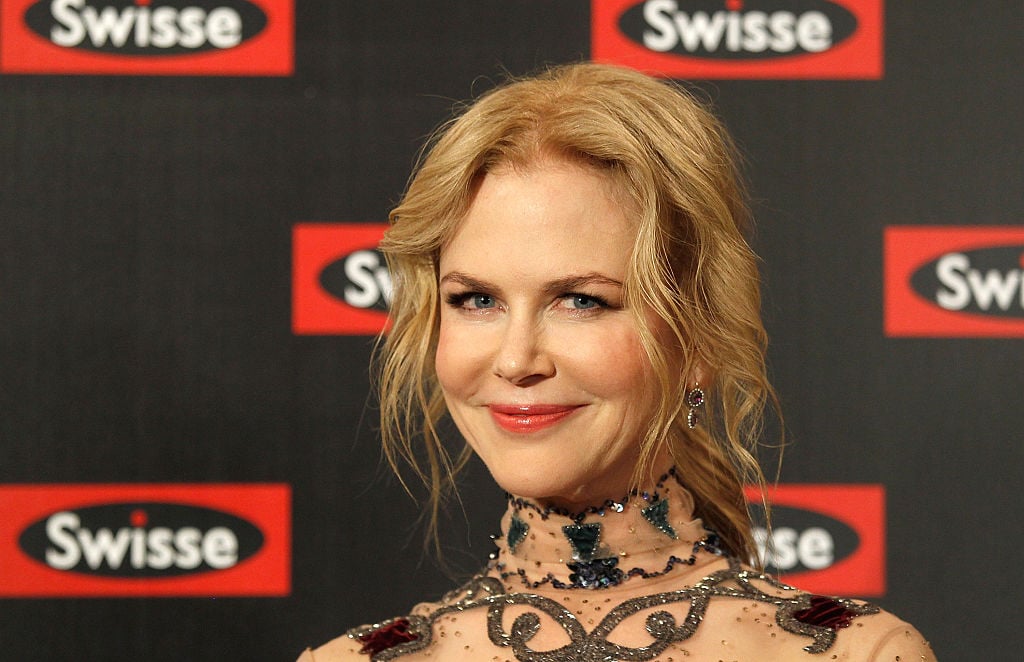 Variety's Peter Debrudge says audiences likely won't be prepared for Kidman's performance in this movie. Her acting and appearance are a stark difference from how she usually presents herself on screen. Debrudge says Kidman and director Karyn Kusama do a good job of creating a gritty crime film.
This is a transformation on par with Charlize Theron in Monster — not just in appearance, but in terms of her entire persona: the way her eyes move, like those of a skittish animal scanning the horizon for some unseen predator; the way she walks, dragging her feet, swaying under the influence; the way she holds a gun, like another one of the guys… [Kidman] disappears into an entirely new skin, rearranging her insides to fit the character's tough hide.

Here, she looks almost Clint Eastwood-like, squinting through crow's feet, marked by years of sun damage, and the comparison seems apt, since only men are typically allowed to play such tough, morally complicated characters — just as only men get to direct such scripts.

Kusama has consistently delivered the kind of intense thrillers that people typically associate with testosterone, nearly all of them starring women. "Destroyer" therefore obliterates the idea that it takes balls to make a movie like this. Daring, yes. But Kusama has something far more important: vision (not to mention a formidable accomplice in Kidman). And even though the film unravels a bit toward the end, it destroys the standard confines of what an actress can do on-screen, allowing her to be difficult, unlikable, and almost completely independent.
The Verge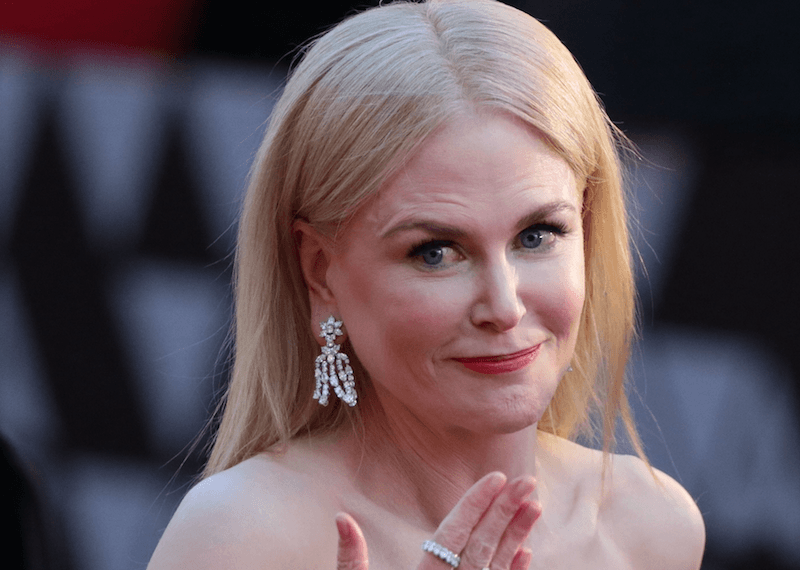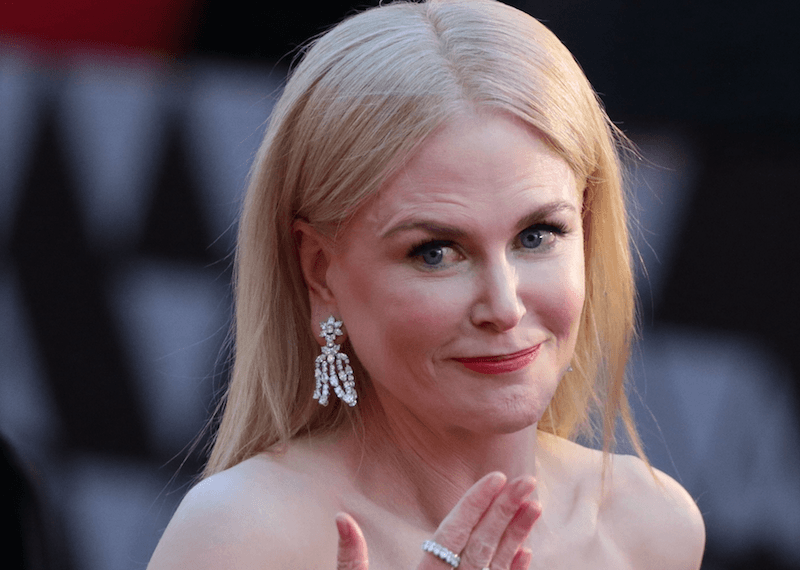 Although The Verge's Bryan Bishop says Kusama's directing is "incredible," he found the film a bit too long and sometimes confusing.
It's a strong film, directed with confidence and a trust that the audience will be able to keep up, no matter how convoluted the narrative becomes. Much of the film rides on Kidman's performance, and she's all but unrecognizable as modern-day Erin Bell. Makeup designer Bill Corso used prosthetics to transform her physically, but the way Kidman moves and speaks really brings the character home. It's a performance unlike anything she's attempted before, and while it's mildly disorienting at first — any time an actor is this deeply ingrained in the public consciousness, a transformation this extreme can bring along a moment of dissonance — Kidman soon disappears into the role.

Her performance will no doubt receive the lion's share of attention, but the entire cast is filled with strong actors doing great work…  The weakness comes in the third act, where the film gets lost on the way to a fully satisfying conclusion. Destroyer is a little too long, with just a few too many narratives twists from screenwriters Phil Hay and Matt Manfredi, to the point where the audience is likely to get ahead of the film. And its final operatic moments, while beautiful, veer away from the grounded realism that makes the rest of the film so successful.
Read more: Bumblebee: What Critics Think
Check out The Cheat Sheet on Facebook!