Did 'Aladdin' Ruin Mena Massoud's Career?
Each year, there are big-name movies that are expected to dominate the box offices. In past years, films like Iron Man, Avengers, and even Frozen have fit that bill. Disney remakes are always expected to do well, as fans already have a connection to those stories.
As a new actor or actress, landing a role in a big blockbuster film may seem like an amazing stroke of luck. But for Mena Massoud, getting cast in Aladdin was a blessing and a curse.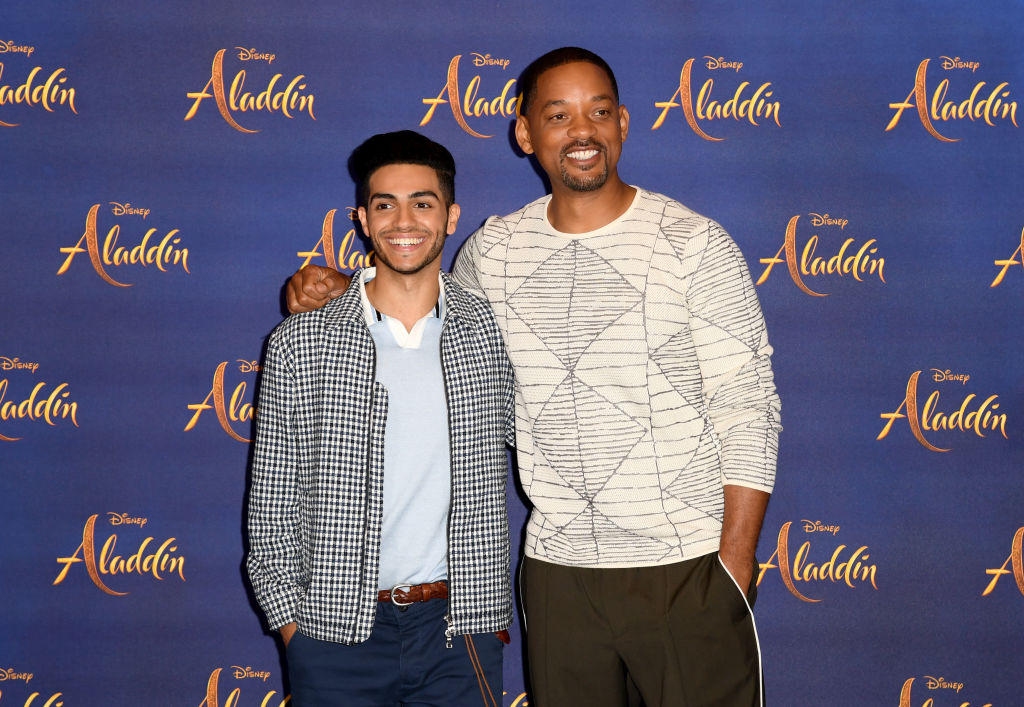 Mena Massoud's troubles after 'Aladdin'
Since playing the famed role of Aladdin in the namesake film, Massoud has found it hard to book new jobs.
"I'm kind of tired of staying quiet about it," he told The Daily Beast of his troubles. "I want people to know that it's not always dandelions and roses when you're doing something like Aladdin. 'He must have made millions. He must be getting all these offers.' It's none of those things. I haven't had a single audition since Aladdin came out."
After doing the film, Massoud feels that he's been put in a box.
"I feel like I'm going to be overlooked and underestimated for a long time because I am a young actor," he adds. "I'm an up and comer in the sense that I've been doing this for 10 years, but to a lot of people, Aladdin's the first thing they've seen me in. So I think I'm going to be viewed that way for a long time. I'm going to have to work at chipping away at that."
Massoud can't get an audition
After Aladdin's success, Massoud thought that people would be interested in seeing more from him, but that has not been the case.
"It's wild to a lot of people," he continued."People have these ideas in their head. It's like, I'm sitting here being like, 'OK, Aladdin just hit $1 billion. Can I at least get an audition?' I'm not expecting you to be, like, 'Here's Batman.' But can I just get in the room? Can you just give me a chance? So, it's not always what you think."
"There's always a wild card or two when you're casting," he said. "I'm usually the wild card. In a room of Caucasian guys, a director might be like, 'OK, let's see, like, two guys who aren't. And maybe they'll be the wild card choice."
What's next for Mena Massoud?
Now that his acting career has taken a hit, Massoud has had to temper his expectations for future roles.
"I think since Aladdin my expectations for things releasing and what they're going to do in my career, I've had to really pull them back," he said. "Because, you know, I got the same question about Aladdin and it was like, 'Oh, you know, Aladdin's coming out. How do you feel about what that's going to do to your career?' The big truth is I haven't really seen a big anything from it."
Luckily for Massoud, he booked a role in Hulu's new show, Reprisal, before Aladdin was released in theatres. The show will be available on the streaming platform on Dec. 6.