Did Anna Faris Secretly Confirm That She's Engaged?
Hollywood loves a good wedding. Pictures of high-profile weddings can go for hundreds of thousands of dollars. So it's no surprise that photogs are constantly on the lookout for signs of a new engagement.
Recently, all eyes are on Mom star, Anna Faris. The actress has been spotted out and about wearing a certain ring on a certain finger. But she has yet to make the big announcement. However, a recent encounter with an E! reporter has fans wondering whether she just confirmed her engagement. 
Anna Faris has been married twice before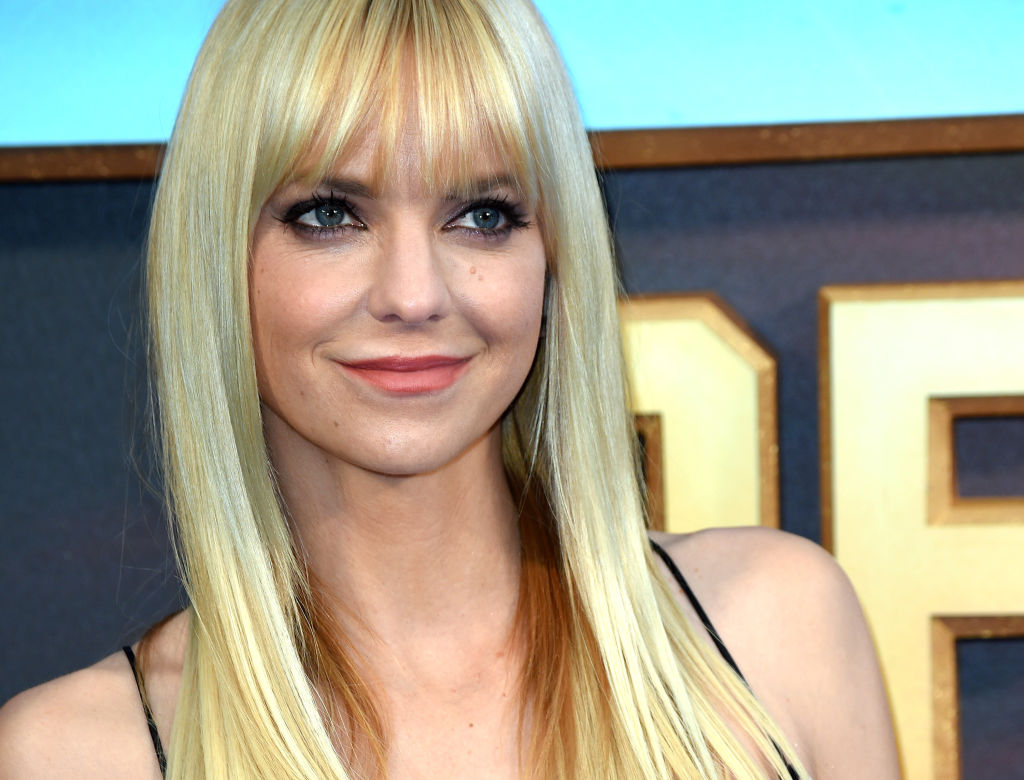 If the Scary Movie star is indeed engaged, this wouldn't be her first walk down the aisle. Faris has been married twice before.
In 2004 she married actor Ben Indra. The pair met five years earlier while Faris was rehearsing for a play in Seattle. But after four years of marriage, Faris realized things weren't right.
It was actually an interaction with her future husband Chris Pratt that made the actress take a close look at her relationship. Pratt was fun and happy-go-lucky. But when co-star Topher Grace asked her why she was with Indra, she knew it was the end. 
The actress married the Jurassic World star just a year after ending her previous marriage. The couple married on July 9, 2009, in a small ceremony in Bali. Three years later, they welcomed a son, Jack.
The two focused all their energy on their new baby and from the outside appeared to have the perfect family. But on the inside, things began to fall apart.
In 2017, the couple announced their split, citing irreconcilable differences. Faris later revealed that the couple simply worked too much. Today, they remain friends and show everyone what a successful co-parenting relationship should look like. 
Anna Faris once said she's not sure she would get married again
Just two months after announcing her split from Pratt, Faris was seen around town with cinematographer Michael Barrett. The two reportedly met on the set of the film Overboard. Barrett has several credits to his name including CSI, Ted, and Supergirl.
After Pratt announced his engagement to Katherine Schwarzenegger, fans wondered if wedding bells could be in the future for the House Bunny star. But Faris shut down those talks in early 2019 when she sat down with divorce lawyer Laura Wasser on her podcast "Divorce Sucks!"
Faris said that while she believes in love and commitment, she's not sure if she wants to go through marriage again. 
Faris told Wasser: "I do struggle, having gone through it a couple of times now, Laura, with the idea of our legal system. I struggle with that on kind of feminist level, actually." She added, "I am a romantic. I believe in a partnership, I believe in companionship. I just don't know if I believe in a ceremony of a wedding,"
Did Anna Faris have a change in heart regarding marriage?
Hollywood is all abuzz that Faris and Barrett will soon walk down the aisle. The actress was seen wearing a large diamond ring earlier this month. In Hollywood, we know that a ring on the left hand doesn't necessarily mean marriage. But it was her statement to a photographer that has people thinking she just confirmed her marriage.
According to Elle, a photographer for E! congratulated the couple on their engagement and asked them whether they were ready for the big day. Neither Faris nor Barrett corrected the photographer. Instead, Faris reportedly said "thank you," and then replied "no," they are not ready for the big day.
The couple has not officially confirmed their engagement, but with that response, do they really need to?