Did Anyone Die on Jackie Warner's Show 'Work Out' and Was the Show Cursed?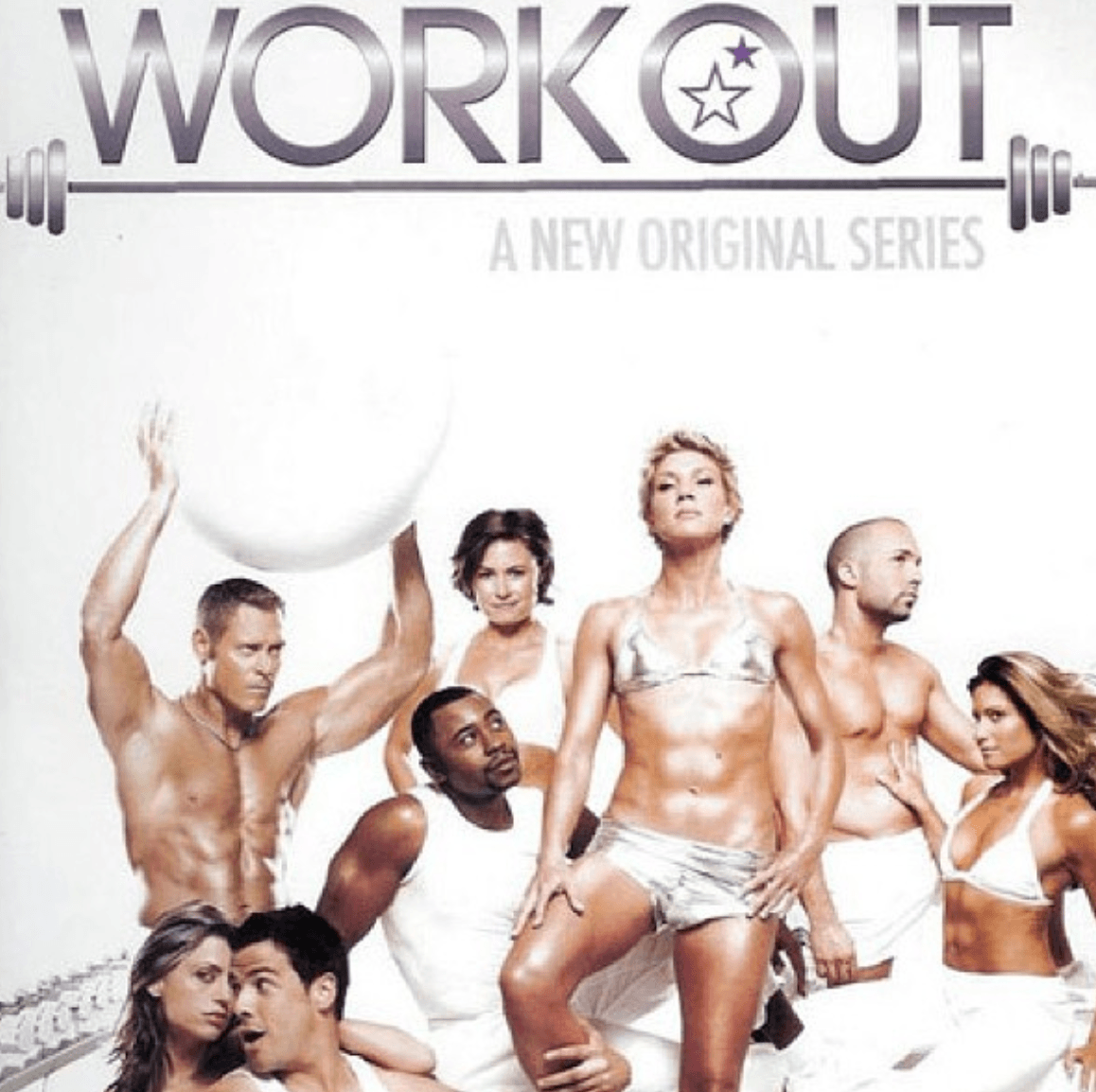 Bravo's seminal series Work Out showed how people could be pushed to their limits. Plus the show featured people working out too. Despite the gym setting, the show focused on the daily drama and extreme highs and lows within owner and lead trainer, Jackie Warner's world.
Amid petty squabbles and power plays were darker elements on the show. Although the show featured young, healthy trainers in their prime, tragedy lurked in the show's shadows. As though the show was cursed, Warner and her crew endured not one but two significant shocking deaths.
This was very unexpected
What seemed to be out of nowhere, trainer Doug Blasdell died at age 44, Queerty reports. Fans were stunned as Blasdell appeared to be the picture of health. He never seemed sick on the show so his untimely death stunned fans and his colleagues.  The Workout crew threw a birthday party for Blasdell but he suddenly becomes ill only a few days after. "His loss was a total shock to everybody," producer Andy Cohen said on Bravo. "When Jackie initially told the trainers a few episodes back that Doug was in the hospital, not taking visitors, and expected to pull through, that was what everyone expected to happen."
Blasdell's best friend and co-trainer, Brian Peeler was especially devastated. "He and Peeler were like a sweet married couple," Cohen blogged. "I remember marveling at how their friendship had developed, and for some reason it gave me newfound respect for Peeler. Watching him cope with the loss of his friend is devastating."
Ultimately, fans learned what took Blasdell's life. He was an extremely private person and was battling lymphoma cancer and doing chemo, Queerty reports. Both of Blasdell's parents battled (and unfortunately lost) the same cancer. And while doctors caught his cancer at an early stage, Blasdell became infected with salmonella poisoning. His compromised immune system could not fight the illness and his organs failed.
Another tragic death
Fitness professional Greg Plitt was actually hired the season after Blasdell died. In addition to training, Plitt also modeled, enchanting just about everyone who encountered him. "We couldn't take our eyes off Greg Plitt after we cast him on 'Work Out'-was as nice as he was beautiful. Seemed invincible, like Superman," Andy Cohen tweeted.  In addition to Workout, Plitt appeared in soap opera, Days of Our Lives and reality show, Friends To Lovers too, CBS News reports. He graduated from West Point and appeared on more than 200 magazine covers.
After Workout wrapped Plitt was killed in a freak train accident at age 37, The Washington Post reports. According to several reports, Plitt was filming either a commercial or action film where he had to run along train tracks. He fell and was unable to move out of the way in time before a train struck and killed him.
"He had on all black," a train passenger told KABC-TV, The Washinton Post reports. "The train went by. I saw him stumble over the tracks. He had a camcorder in his hand." Investigators ruled out suicide and his death is considered to be an accident. "No question of it, it was just a mistake," close friend Warren Coulter told CBS News.
Check out The Cheat Sheet on Facebook!