Did Bethenny Frankel's Ex Just Stoop To a New Low?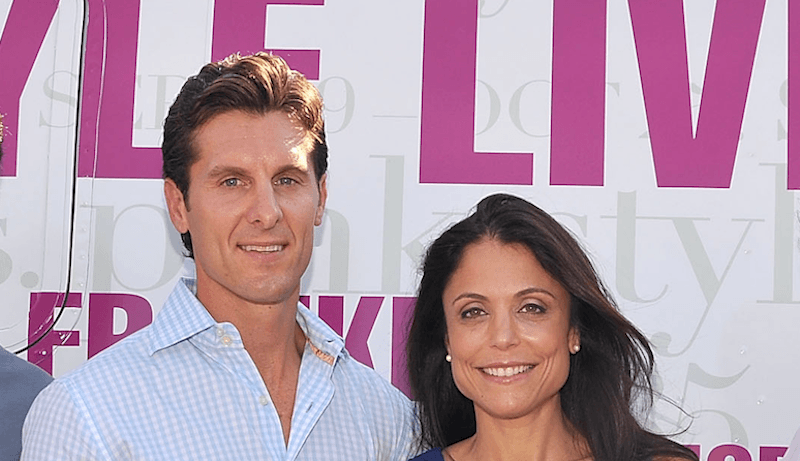 Real Housewives of New York City's Bethenny Frankel's split from ex-husband Jason Hoppy just sunk to a new low. The ultra-ugly divorce just got worse as a judge accuses Hoppy of actually trying to exploit the death of Frankel's boyfriend to his advantage.
Hoppy claims the circumstances surrounding Frankel's boyfriend Dennis Shields provoked him to insist she be drug tested, People reports. However, in court, Hoppy insisted his assertion moves beyond just Shields' death. He sees additional reasons and cited them in court. The couple has been playing tug of war with their 8-year-old daughter Bryn since the breakup. Hoppy likely believes this tragic incident may have tipped the scales in his favor.
Details surrounding Shields' death
People reports Shields was found dead at age 51 of a suspected drug overdose. Friends and family close to him found his death to be a total shock.
The death devastated Frankel, who had an on again, off again relationship with Shields. "She tweeted, It's hard to breathe & I appreciate you giving me the space & support to try to do so. It's excruciating-sudden death is no closure & constant ?s & memories. Our relationship is current so it's painfully raw. Trying to stay healthy & move through it w tears & close friends. Xo"
Some speculated Shields was dealing with a prescription painkiller issue since having back surgery. Despite reports of a drug overdose, the New York City Medical Examiner's Office classified the death as "undetermined." No autopsy was performed due to a "religious objection."
This is why Hoppy believes Frankel should be tested
Hoppy wanted a judge to order Frankel to be drug tested in light of how Shields allegedly died. The judge, however not only denied Hoppy's request but offered this stern warning too. "There was a tragedy which I think you're trying to exploit to embarrass Ms. Frankel," Justice Michael Katz, Page Six reports.
Frankel's friends are dismayed and upset. "With respect to Dennis, the judge said [Hoppy and his team] were trying to use his death to their advantage," a source told People. "The clear implication being that it was inappropriate that they were trying to use that tragedy."
Hoppy believes Frankel's on-screen behavior is troubling
Hoppy argued he has proof Frankel is out of control. And has a drug and alcohol problem. Hoppy's attorney, Robert Wallack said Frankel posted a video of herself on Instagram. In it "she was clearly intoxicated and slurring her speech" the previous week, according to Page Six. Plus, she "appeared on TV passed out from mixing alcohol with Ambien," he added.
He also tried to throw more shade on the situation by adding this.  "If this is what she's putting out in public, we don't know what she's doing in private."
Frankel's attorney slammed these assertions and said, "It is intrusive and carries a negative implication no matter the result," he told People. "The law does not require these tests without a reasonable basis. [There is] none here. We considered this request more harassment from Jason."
Check out The Cheat Sheet on Facebook!