Did 'Blue Bloods' Star Bridget Moynahan Shade Ex, Tom Brady After Super Bowl Win?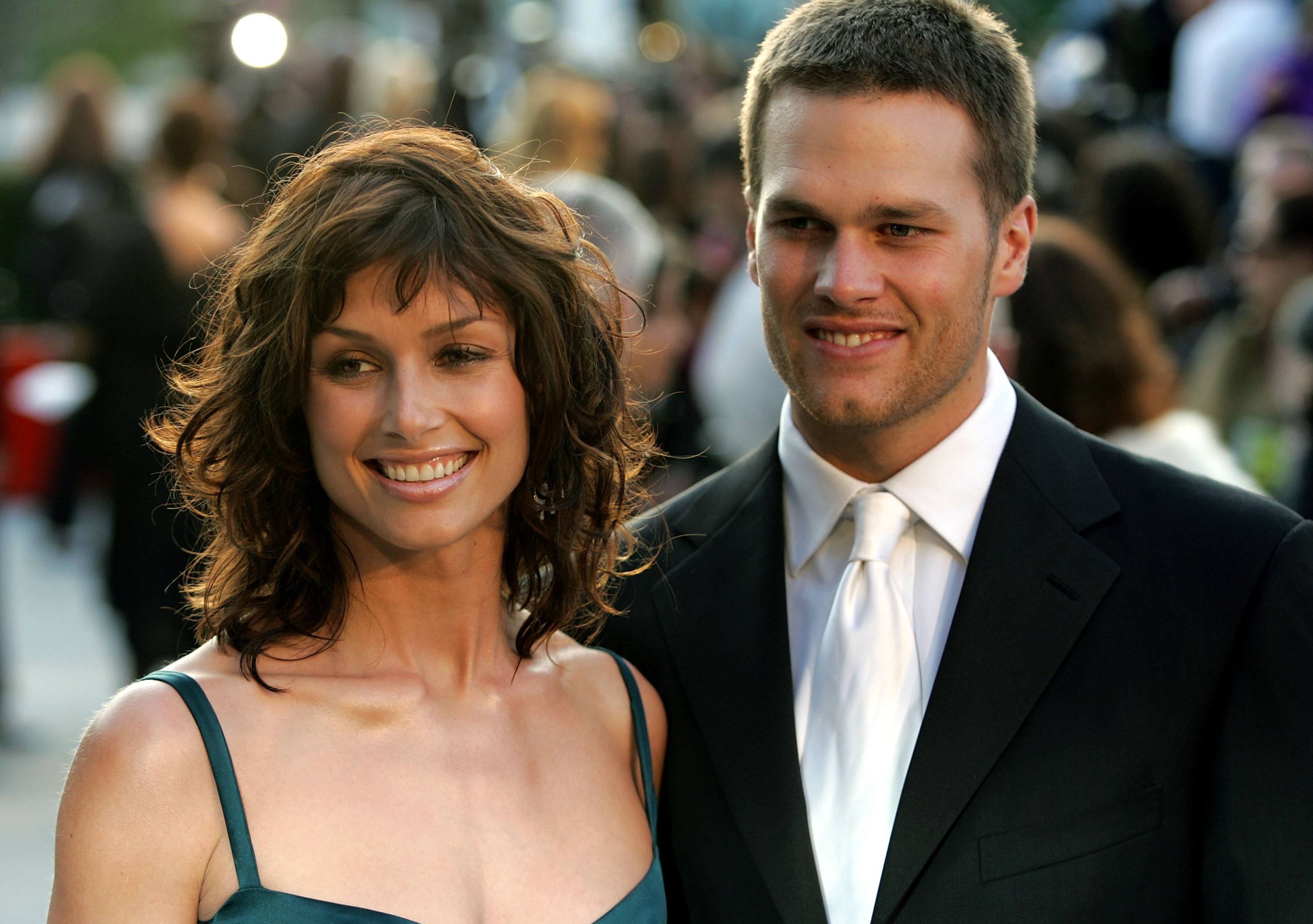 Bridget Moynahan was one of many people watching the Super Bowl game between the Rams and Patriots. Her experience, however, was probably a little different considering she used to date Patriots quarterback, Tom Brady and they share a child. Some fans were surprised by one of her tweets after the game but are they reading too much into it? Here is everything you need to know.
Bridget Moynahan tweeted she thinks Julian Edelman is the Super Bowl MVP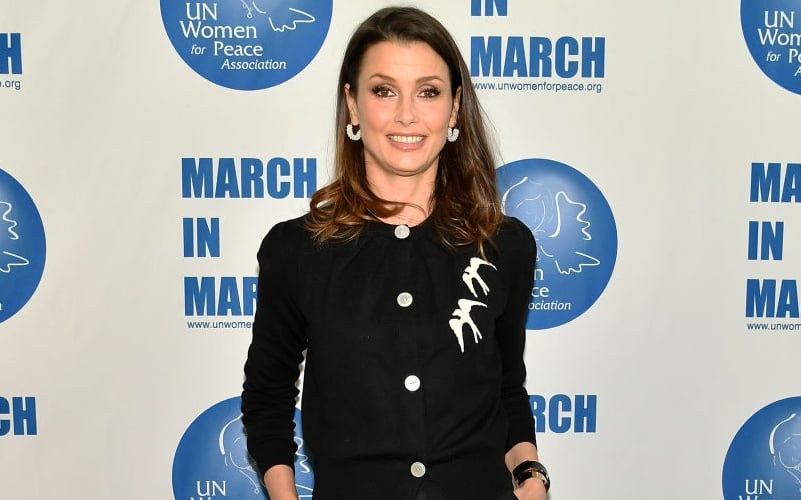 The Blue Bloods actress tweeted something that got many people's attention after the big game. "Congratulations @[email protected] thinking @Edelman11#MVP" she tweeted.
At first, this might not seem like much but many took the tweet as a suggestion that Julian Edelman should be MVP and dissing Brady. It was also tweeted before the announcement of who actually was named MVP was released.
That's not the only thing she had to say that night. Earlier in the game she tweeted, "4th and inches..." She also posted a picture of a kid holding Super Bowl tickets with text reading "Patriots Edelman gives Superbowl tickets to 7th grade girl who was bullied for playing football." She wrote in the caption, "Love to hear good news @stephruhle," on Instagram.
Of course, Tom Brady got a lot of attention for his part of the game. But he wasn't the one who got the MVP title.
Tom Brady said Edelman played the best game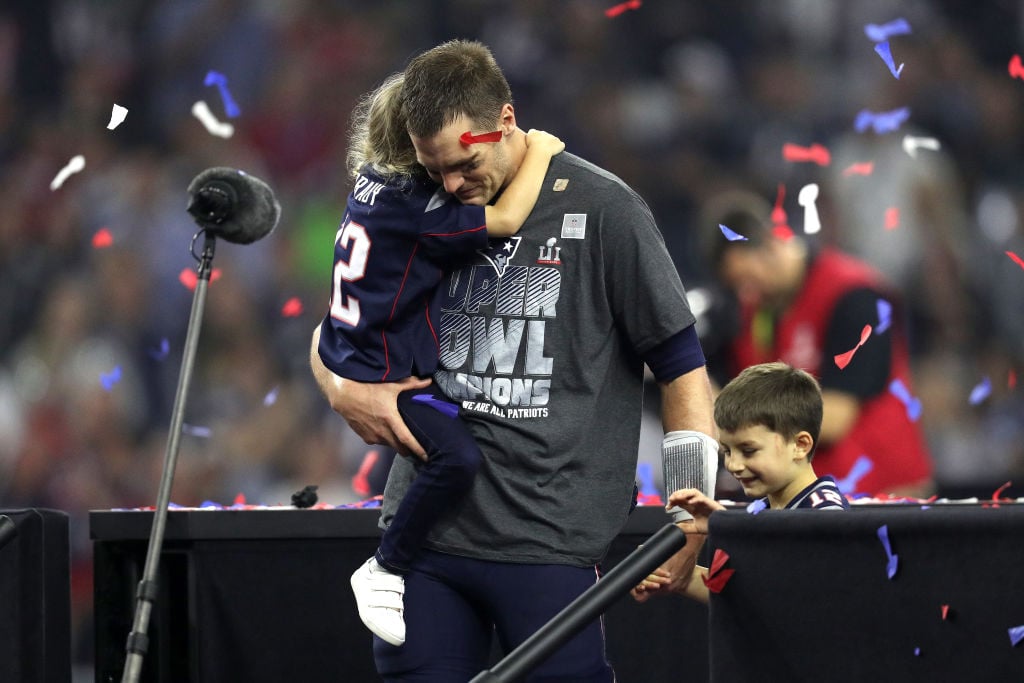 It was announced that Edelman is the MVP for the Super Bowl game. The good thing is that Brady seems to agree with Moynahan. "He played the best game of the year," he said according to ESPN. "He's a fighter. I'm just so proud of him. He's been an incredible player for this team."
So it seems like the two are on the same page. Moynahan also has a history of just sharing support for other football players. After last year's Super Bowl between the Eagles and the Patriots she tweeted, "#NickFoles is having an amazing game @[email protected]" Some took that also as shade toward her ex.
It's probably not surprising that the two were on the same page when it comes to this year's MVP since they are on good terms and co-parent their son, John together.
Brady and Moynahan are on good terms
Tom Brady and Bridget Moynahan were broken up when she found out she was pregnant with their son. Brady already started dating his future wife, Gisele Bündchen. But they have all since said that they are on good terms.
Bündchen previously talked to Vanity Fair about their blended family. "I understand that he has a mom, and I respect that. But to me, it's not like because somebody else delivered him, that's not my child — I feel it is, 100 percent," said the model.
Moynahan also revealed that she has a boundary when it comes to talking about Brady and Bündchen. "I never made a comment about Gisele or Tom publicly. I have a relationship with these people on a daily basis," she said according to Forbes. "I'm raising a child, and it's public…my son has two loving parents and an extended family, whether it's cousins or stepmothers or boyfriends. My son is surrounded by love."
So the actress seems to be very supportive of football players whether they're playing with or against Tom Brady. The likelihood of there being any real shade behind her tweets are slim.
Read more: Do Gisele Bündchen and Bridget Moynahan Get Along?
Check out The Cheat Sheet on Facebook!