Did Captain Lee Rosbach from 'Below Deck' Really File for Bankruptcy?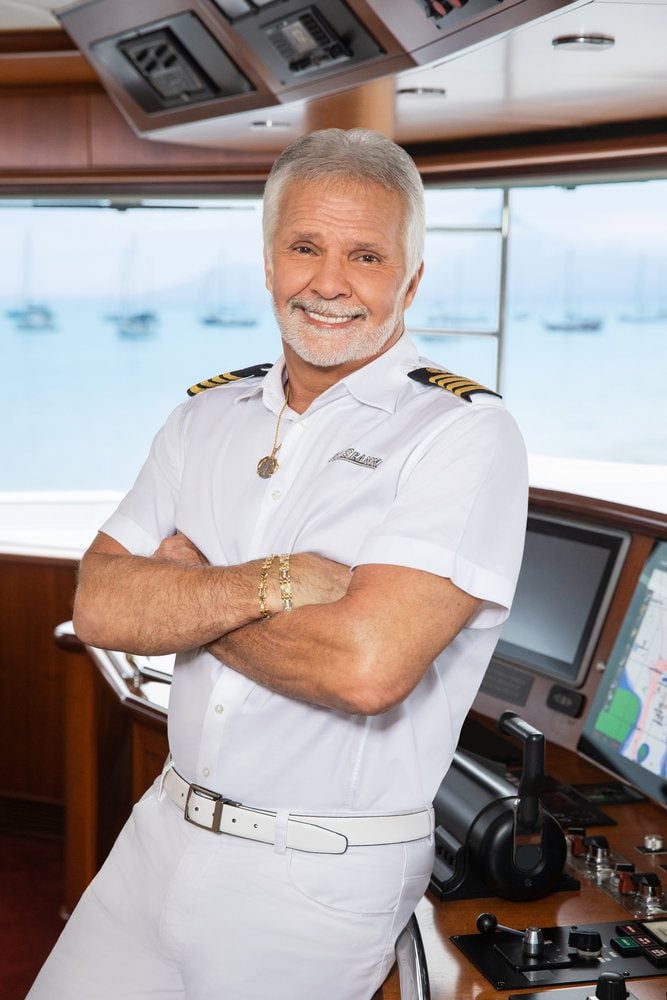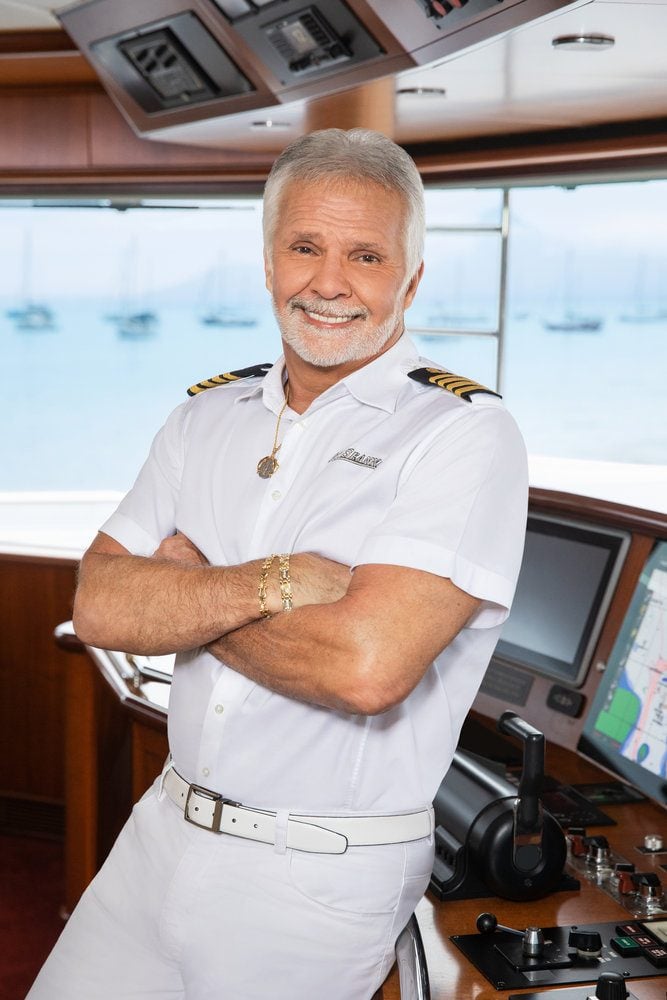 Captain Lee Rosbach, the tough as nails captain on Bravo's Below Deck recently had to fight something that is equally as tough: identify fraud.
Initial reports surfaced that Rosbach filed for bankruptcy. In March 2017, Radar Online reported Rosbach filed for chapter 13 bankruptcy. Documents stated Rosbach was $100,001 to $500,000 in debt. He reportedly owed 49 creditors that came mainly from consumer debts. Court documents said Rosbach filed a request to pay the bankruptcy filing fee in installments. The judge granted his request the next day.
While it sounds like the typical no-nonsense captain started indulging in the same luxuries as his guests, something darker was occurring. Something that can, unfortunately, happen to just about anyone.
Documents were filed while he was on charter
Radar Online notes that Rosbach had just wrapped filming Below Deck in St. Maarten. When he learned about the filing, clearly he was confused and frustrated. "I was at sea, so it was just like I'm getting all these emails and phone calls, and my phone's blowing up," he told Bravo's The Daily Dish. "They said, 'Your bankruptcy. We had no idea.' I said, 'What bankruptcy?' I said, 'I'm not bankrupt. I don't owe anybody.'"
Unfortunately, the media jumped quickly on the story. For instance, OK Magazine's headline, Below Deck Star Captain Lee Rosbach Bankrupt and in Debt painted Rosbach as a deadbeat.
Rosbach's identity was stolen
Someone got ahold of Rosbach's identity while he was filming Below Deck. A Bravo rep told Page Six, "these documents were filed while Captain Lee was at sea, and were done so fraudulently and illegally without Captain Lee's consent or knowledge."
"The documents contain fake signatures, a phony social security number, and were filed without the use of an attorney. Captain Lee is now working with law enforcement and intends to take full legal action against the perpetrators," the rep said added.
No one messes with Rosbach
Rosbach didn't take the news lying down. He was determined to bring the individuals who did this to justice. "I have no idea who these people are or what their motivation might be or if they're a part of something larger. I just have no idea," he said in a video for TMZ. "And I'm going, 'Why would you do this?'"
Plus, Rosbach adds the news is devastating. "When it gets flashed all over the Intenet you're a deadbeat, you don't pay your bills, it's detrimental to my career," he continued. "It's detrimental to just me as an individual because I place integrity as one of those things you either have it or you don't. I've always prided myself on that, and for someone to just blatantly and so openly question that, just really pisses me off. I want that pound of flesh."
Rosbach clears his name
A judge dismissed Rosbach's case on a technicality, acknowledging documents were falsely submitted (not by Rosbach), TMZ reports. Two individuals are under investigation, however, the damage is done to Rosbach's credit score. The case remains open as the Feds pursue the individuals responsible for the false report. Rosbach's credit should be restored once the case wraps, Rosbach's attorney told TMZ.
Check out The Cheat Sheet on Facebook!