Did Cardi B Throw Shade at Ariana Grande?
There is a ton of drama in the music industry, but if you're looking for any animosity between rapper Cardi B and songstress Ariana Grande, you aren't going to find it anytime soon. Both women are currently at the top of their game. New mom, Cardi B is still riding the high of her incredible debut album, Invasion of Privacy. Meanwhile, though she's had a rocky few months personally with the tragic death of her ex-boyfriend, rapper Mac Miller, and a broken engagement with comedian Pete Davidson, no one can deny Grande's stunning vocals or the epicness of her latest album, Sweetener.
Though Grande has partnered with Cardi B's arch nemesis, rapper Nicki Minaj, in the past, there has certainly been no tension between the Bronx-born artist and the "Side to Side" songstress. Now, Cardi B is clearing the air and making it plain that she and Grande have no issues with one another.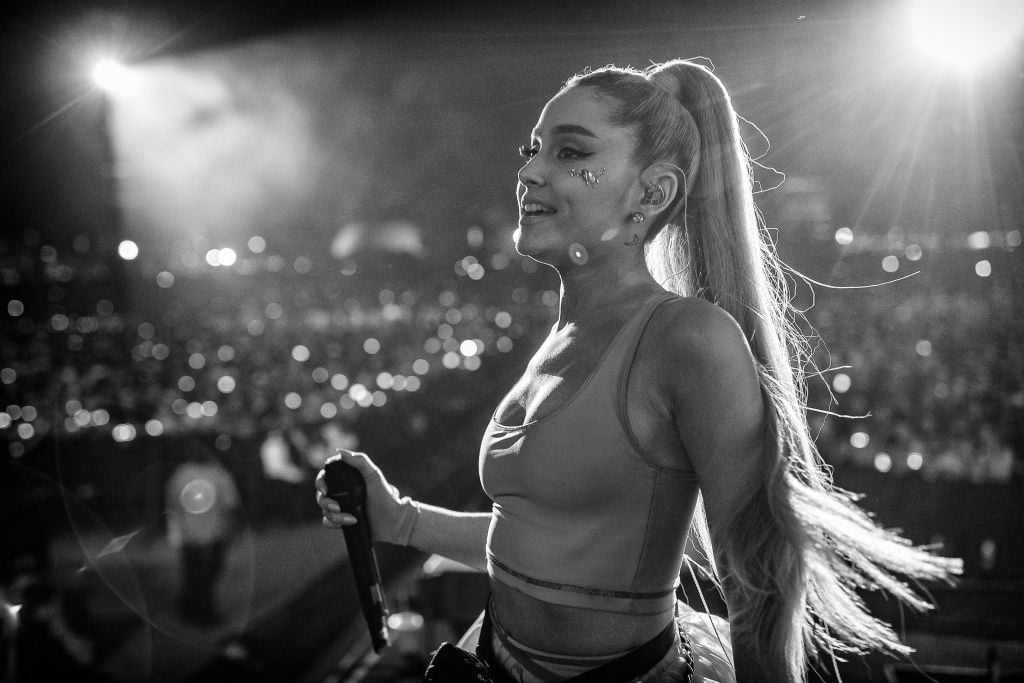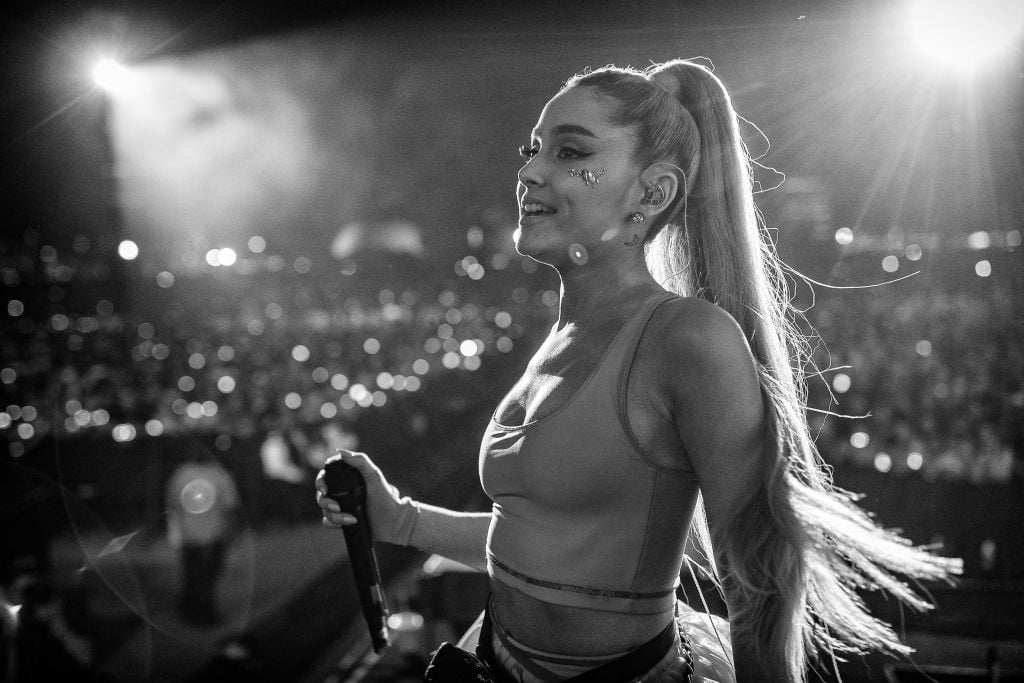 The drama
This past weekend, a vulgar, sexist, and insulting Instagram post began making the rounds on the internet that was demeaning to Grande and her past relationship history. We won't repeat what the Instagram post said, but we do know that it seemed to originate from a Nicki Minaj fan page trying to start drama. The fan page made it look like Cardi B liked the post.
Since Grande is currently on a social media hiatus for some much-needed self-care, Cardi B. took it upon herself to address the fake news.
Cardi's clap back
As the Instagram post began to blow up on the internet, Cardi B addressed the nonsense before it began spiraling out of hand. The "Bodack Yellow" rapper took to Twitter to shut down the drama. She tweeted,
"Ya gotta do better with the photoshopping the "Y" is a little cut off in the corner. you kids need to find a hobby, LEAVE ME ALONE."
Ya gotta do better with the photoshopping the "Y" is a little cut off in the corner ????…you kids need to find a hobby ,LEAVE ME ALONE pic.twitter.com/7dI3cfHMcs

— Cardi B (@iamcardib) October 21, 2018
Cardi B might have genuine issues with Nicki Minaj, after all, she did try and run up on the rapper at Harper's Bazaar ICONS party during New York Fashion week in Sept. 2018, but she's always been very forward when it comes to her problems with certain people. Subtle shade towards Grande, who has never done anything to her is certainly not her style.
This isn't the first time Cardi B has taken to social media to shut down rumors. After the Fashion Week drama, many people were convinced that Cardi's career "over," but she addressed that as well. On Sept 25, 2018, she went on Instagram live and said, "Why can't y'all just stop making rumors that trying to make me look like I'm just over and everything? When my time is over, y'all will see when my time is over. My numbers will be going down; I'm not going to be on the charts, people will stop [redacted] with me. You'll see. But God is not, God's saying it's not my time yet so just relax, enjoy the show and worry about your life."
There you have it. If you were looking for drama between Cardi and Grande, then you'll have to look somewhere else.