Did Demi Lovato Post Her Own Nudes on Snapchat?
In one of the most shocking episodes of Demi Lovato's career, the singer's alleged nudes have been posted on to Snapchat. There have been several celebrity nude photo leaks over the years, but this one was a little different with the implication that Lovato herself may have been behind the leak. The images have been removed from Snapchat, though they are currently circulating online. Let's look at the details behind this bizarre story.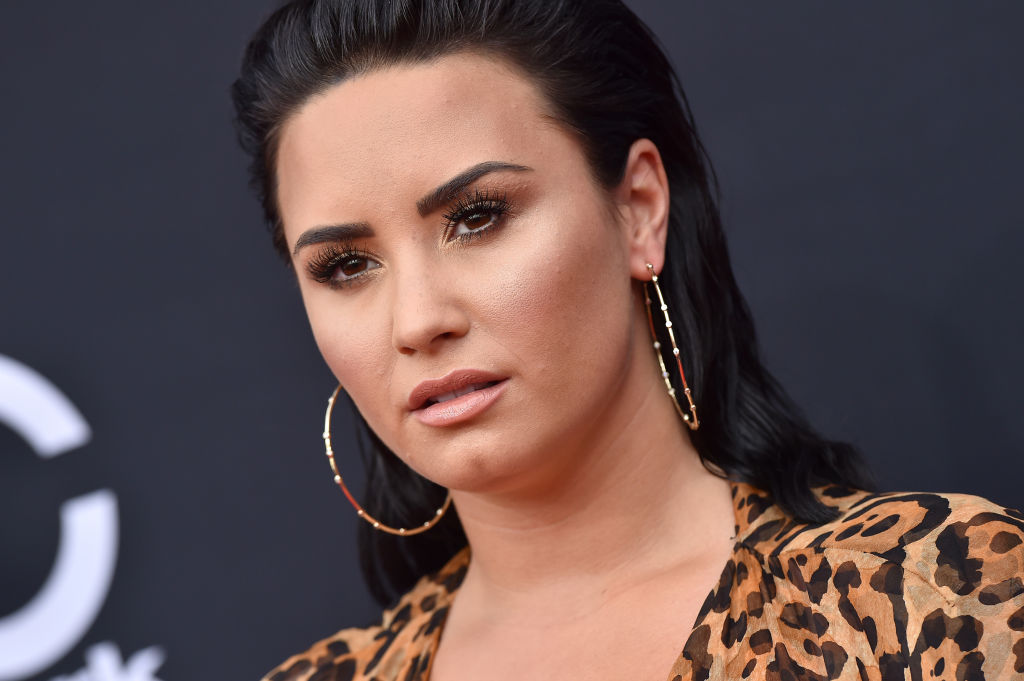 Demi Lovato's Leaked Nudes Scandal
The Daily Beast reported that on Thursday, a series of images of a nude woman posing in front of a closet were posted to Lovato's Snapchat. The woman certainly resembles Lovato, however, it's not clear whether the images were actual pictures of the singer or not, or who posted the images. Alongside these images, a message was posted to Lovato's Snapchat reading "Join this discord server for my nudes." Lovato has yet to comment on the incident.
Demi Lovato's tough times
Many of her fans feel that, if these images were posted by someone else, they came at an especially bad time. Lovato has had a rough year and an unwanted nude photo scandal is the last thing she needs. The singer has been open about her continued struggles with drug addiction and she was hospitalized a few months ago for an overdose.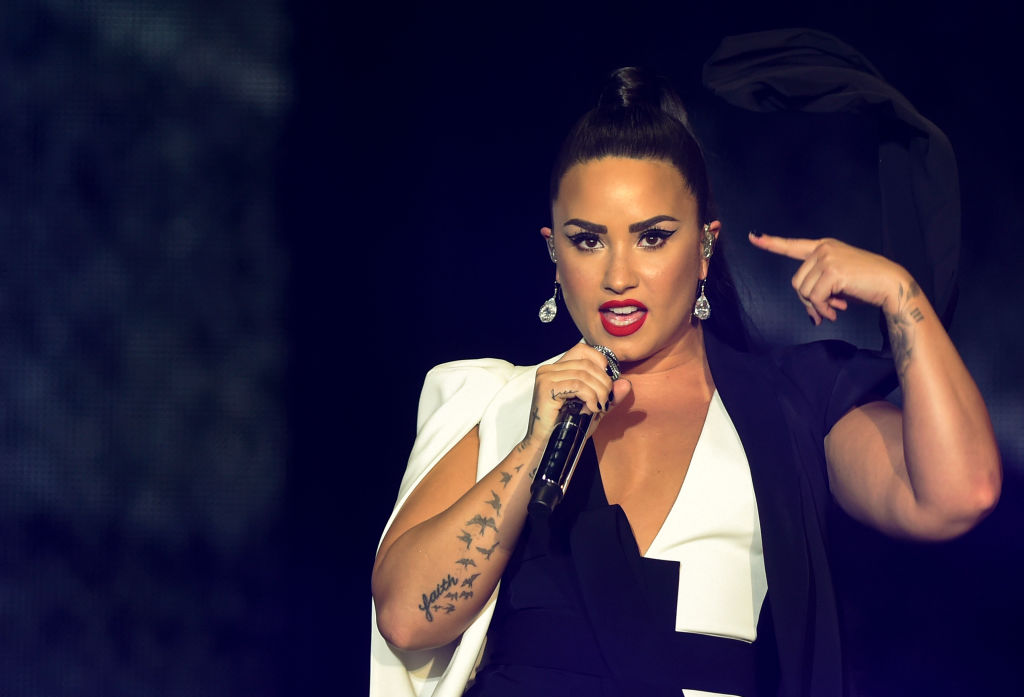 According to Newsweek, the singer tweeted "Someday I'll tell the world what exactly happened, why it happened and what my life is like today.. but until I'm ready to share that with people please stop prying and making up shit that you know nothing about. I still need space and time to heal.."
Lovato went on to thank her fans and God, writing: "Your positive thoughts and prayers have helped me navigate through this difficult time. I want to thank my family, my team, and the staff at Cedars-Sinai who have been by my side this entire time. Without them I wouldn't be here writing this letter to all of you."
Earlier this week, the singer attended the funeral of her friend Thomas Trussell III; Trussell died of an overdose and Lovato got a tattoo of the letter "T" to honor his memory.
Demi Lovato's not the first celebrity to deal with nude photo leaks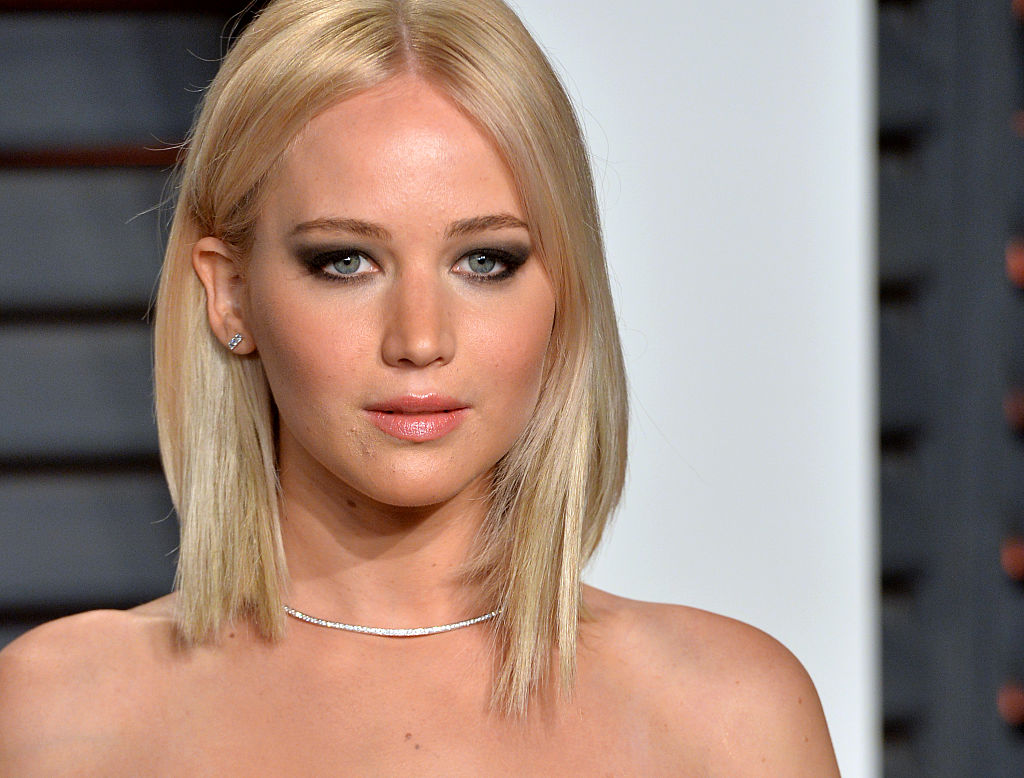 Of course, even if Lovato wasn't in the middle of a difficult period of her life, someone else posting her nudes (or pretending to post her nudes) is incredibly invasive and disrespectful. Sadly, Lovato is not the first celebrity to suffer through something like this.
Years prior to what happened to Lovato, Jennifer Lawrence's nudes leaked. The actress told Vanity Fair "Just because I'm a public figure, just because I'm an actress, does not mean that I asked for this. It does not mean that it comes with the territory. It's my body, and it should be my choice, and the fact that it is not my choice is absolutely disgusting. I can't believe that we even live in that kind of world. People forget that we're human."