Did Irina Shayk Unfollow Lady Gaga on Instagram Over Bradley Cooper Dating Rumors?
In the wake of Bradley Cooper and Lady Gaga's steamy Oscars performance of "Shallow," those following Cooper's girlfriend Irina Shayk's reaction have uncovered a new piece of information. Shayk appears to have unfollowed Gaga on Instagram.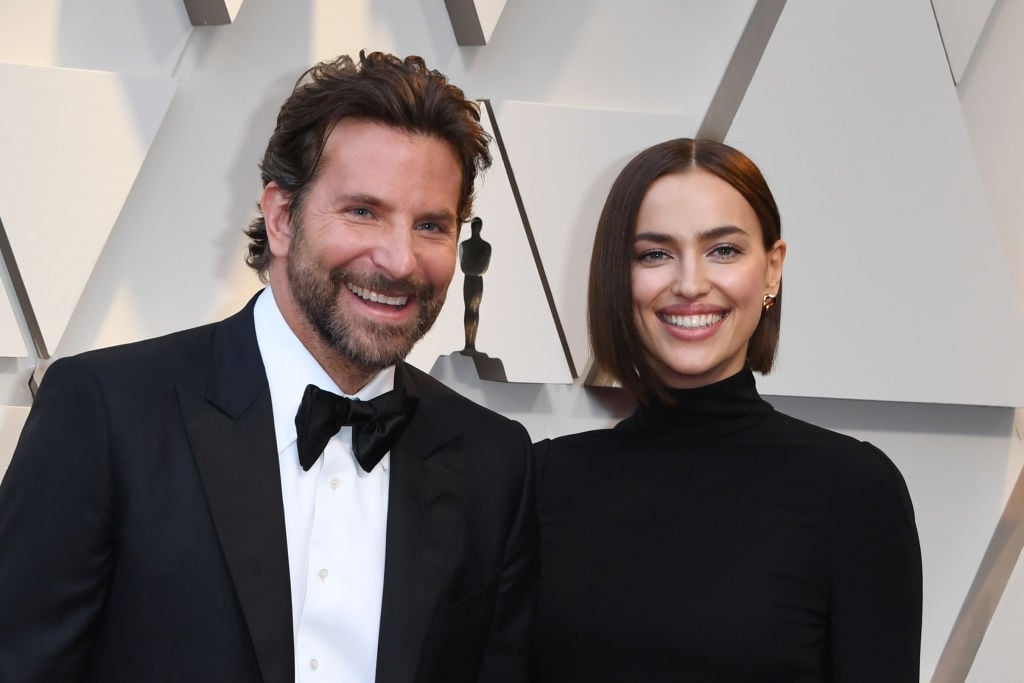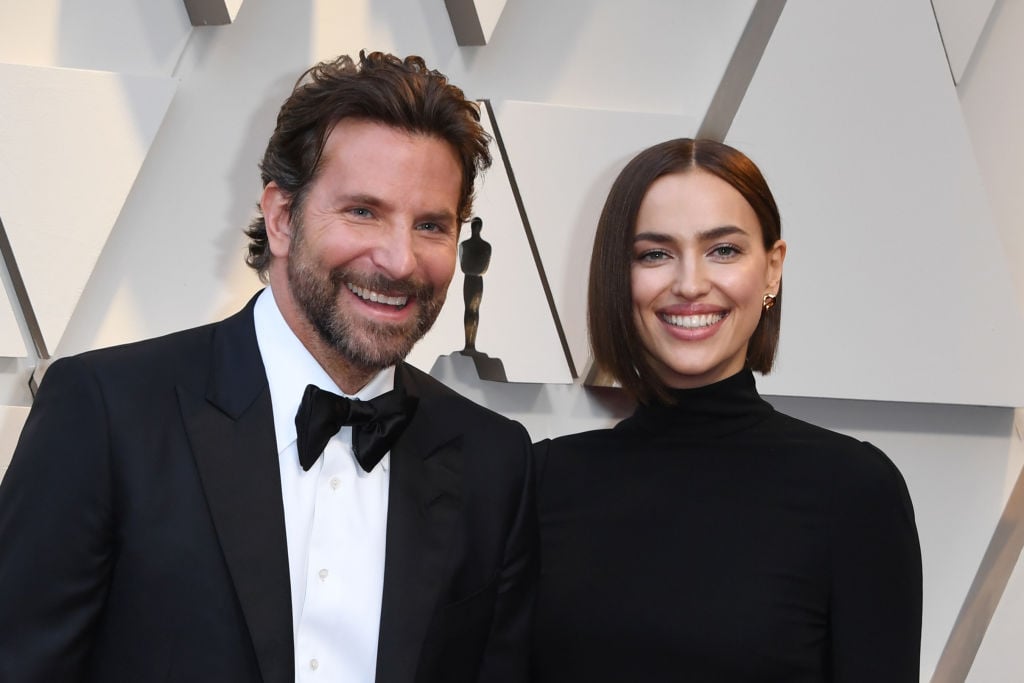 Are Bradley Cooper and Lady Gaga secretly dating?
As if their onscreen chemistry in A Star is Born wasn't enough for people to wonder if Bradley Cooper and Lady Gaga had more going on romantically, the recent news that Gaga and her fiancé broke up drummed up a whole lot of new rumors.
Once the co-stars hit the stage at the Oscars together and showed off that amazing chemistry while performing a flawless rendition of the song "Shallow," fans were beside themselves, wondering if the two might be a couple.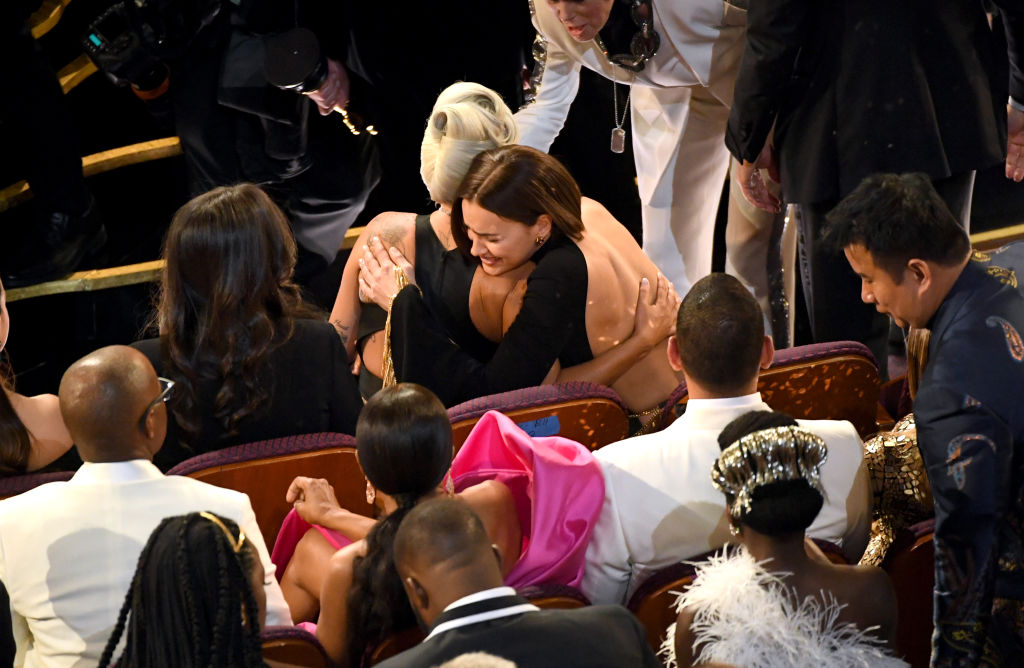 Bradley Cooper and Irina Shayk have been dating for some time
The only thing is, Cooper and Shayk have been dating since 2015, have a child together, and she was his date to the Oscars. Shayk watched the electric performance and clapped along with everyone else when it was over. She was even spotted hugging Lady Gaga, so the rumors that Shayk was jealous of her boyfriend's co-star didn't seem to hold much weight.
Cooper's ex-wife weighed in with her thoughts
Cooper's ex-wife, Jennifer Esposito, commented on a jokey Instagram post David Spade made about Gaga and Cooper hooking up and suddenly people were dissecting exactly what Esposito meant. Her comment? "Ha."
Many believed her comment to be cryptic, as if, beneath that tiny word, was oh-so-much more revealing information about Cooper and Gaga. Esposito took to Twitter to address the bizarre reaction to her comment, explaining: "so confused. I get off a flight to see a comment I made of 'HA' to a joke from @DavidSpade has gone wild!?. Has everyone gone mad? Somehow I'm insulting an X by laughing at a joke someone else made? Pls take your insanity elsewhere."
Did Irina Shayk unfollow Lady Gaga on Instagram?
Someone went digging on social media and uncovered that Shayk unfollowed Gaga on Instagram, which many believed was due to the intimate Oscars performance. Many wondered if the unfollow happened before the Oscars, but it's not entirely clear if the two ever followed each other at all.
A source told The Sun, however: "The stories about Irina being sick of Gaga have some truth to them — it's not that she dislikes Gaga or is jealous of her, but she's sick of the constant stories about her 'close' relationship to Bradley."
The insider added: "She's no stranger to cheating rumors… but it's been a long publicity campaign and she's ready for it to end."
While Shayk is reportedly tired of the rumors about Cooper and Gaga, the source noted: "She's actually thrilled at how successful the movie has been and really wanted to go to the Oscars."
Following the Oscars, Gaga shared an image of her performance with Cooper, noting in the caption: "Nothing could be more special than sharing this moment at the Oscars with a true friend and artistic genius."