Did Jenelle Evans Seriously Side with David Eason Over her Kids?
Jenelle Evans and David Eason appeared in court in a bid to get their kids back, but things didn't go as planned. Eason is currently under investigation for animal cruelty, but Jenelle is free to do as she pleases. The mother of three was in the home when her dog, Nugget, was killed but did not partake in the violence. Now, however, it seems like Evans is being asked to choose between Eason and her children, and she is siding with Eason.
What happened in court for Jenelle Evans
Evans and Eason headed to court earlier this week to discuss the fate of their children. Eason's daughter Myrssa and Evan and Eason's daughter Ensley were removed from the home and placed with David's mother before the court appearance. Four-year-old Kaiser, Jenelle's son from a previous relationship, was removed from his preschool and placed in the care of his father's family. Jace, 9, Jenelle's son from a different relationship remains in the custody of Jenelle's mother, Barbara.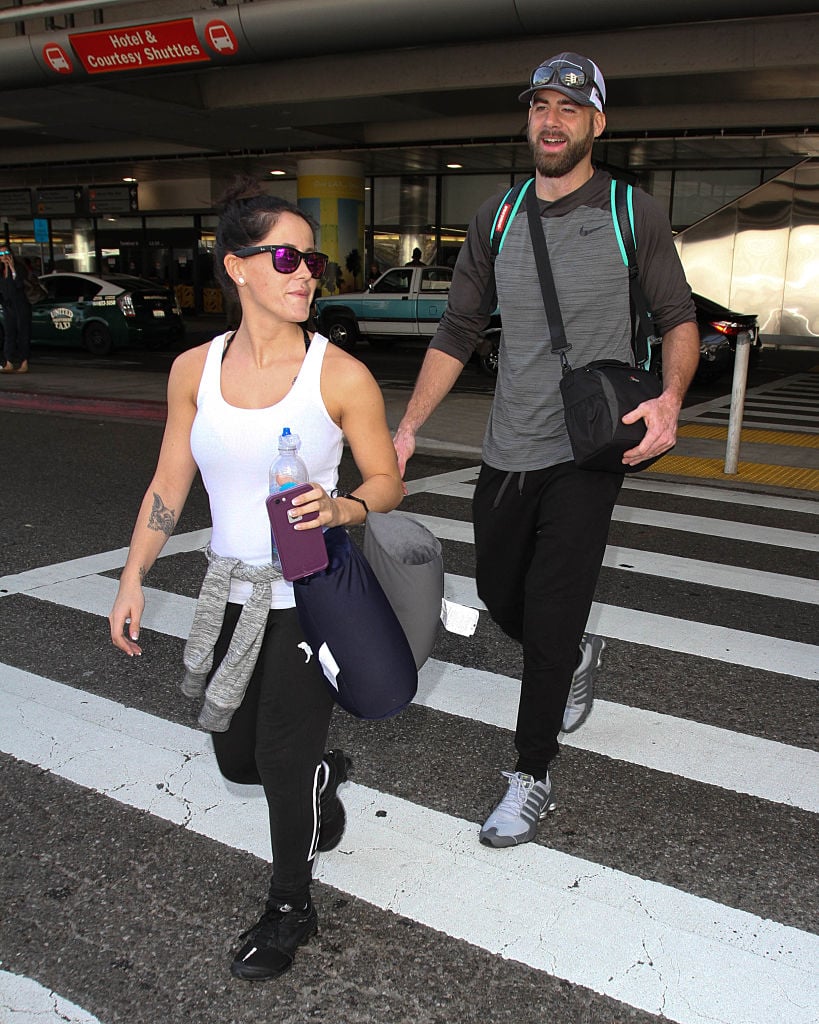 According to The Hollywood Gossip, Jenelle was told she could retain custody of the children if David was removed from the property of if she agreed to take the children to a different location. That didn't happen though, and fans are surmising that Evans decided to stick it out with Eason.
David Eason was allegedly removed from a visitation center
The hot-tempered father and Jenelle reportedly visited their children at a visitation center over the weekend, but the visit was cut short after Eason got into an argument with a social worker. The reason for the dispute has not been made public.
Eason's ex Whitney Johnson allegedly testified in court against the pair, according to The Ashley. Johnson is the mother of Maryssa but has not had custody of the girl for several years. Eason is also the father of a young son, but the child's mother was not slated to appear in court. Eason had previously been in danger of going to jail for failing to pay child support. Evans is rumored to have given him the money needed to get current just days after Nugget's death.
Will David and Jenelle ever regain custody of their children?
It's hard to say if the pair will be able to regain control of their children, including the ones they don't share. As it stands, Jenelle could potentially regain full custody of both Ensley and Kaiser if she were willing to stay away from Eason. Fans assumed she would do so in the interest of her children, but Evans has already given up her job in an attempt to mend the relationship with her troubled husband.
Jace, 9, is also reportedly being kept away from the land while Eason resides there. Barbara and Jenelle are said to be at odds over the situation. Jace was not in the home during the incident. Instead, he was cruising with his grandmother. Kaiser, Ensley, and Maryssa are believed to have been on the property when the incident occurred.