Did Jenna Dewan Shade Camila Cabello at the 2019 AMAs?
In case you missed it, a lot went down at the 2019 American Music Awards. Lizzo showed up with what might be the tiniest purse ever. Taylor Swift performed her biggest hits, including "Love Story," and "I Knew You Were Trouble." Oh, and Jenna Dewan might have thrown shade at Camila Cabello.
The actress was in the audience during Cabello's performance, and cameras seemingly caught her giving the shadiest reaction to the "Havana" singer.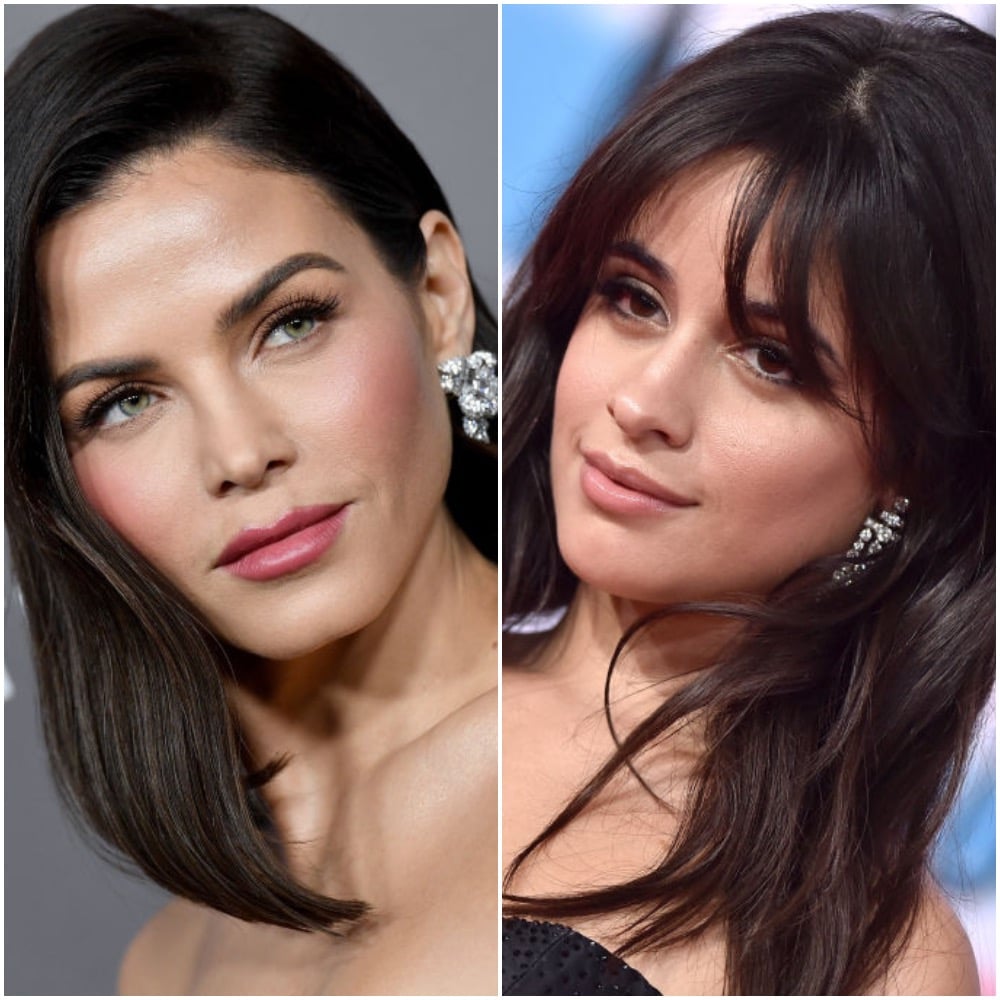 Inside the 2019 AMAs
On the evening of Nov. 24, troves of celebrities descended on the Microsoft Theater in Los Angeles and honored music in iconic ways.
Shania Twain performed a rendition of hits and did an iconic cover of Drake's "God's Plan." Swift gave a career-spanning performance with help from Halsey and others. Then Billie Eilish literally lit up the stage for her first award show ever.
Shawn Mendes and Cabello also hit the stage to perform their sultry summer anthem, "Señorita." Cabello, in a fiery red halter gown, teased Mendes on stage, intimately touching and dancing on him. At the end of the performance, they nearly kissed, sending the audience into chaos.
Jenna Dewan's reaction to Camila Cabello's performance
During Cabello's set, Dewan turned to her friend, stylist Brad Goreski, and said something. She also appeared to roll her eyes.
Viewers tried to read her lips, with one person speculating that Dewan said Cabello is "always so extra."
"She really said that with her whole chest," one person mused.
Another person agreed, adding, "but did you see her gasp when she realized that she was on screen?"
Others, however, believed Dewan said, "She always sounds good."
Jenna Dewan says she did not throw shade at Camila Cabello
Dewan later took to social media to respond to the shade rumors. In a video posted to her Instagram Story, the "Get Up" actress said she definitely was not saying anything negative about Cabello.
"I'm getting a lot of text messages from people wondering if I was shading Camila…no!" Dewan said in the car as she left the show. "I love her. I love her so much. I'm such a big fan of hers."
She added: "I don't understand what that's about. But no, I love her, love her, love her."
Goreski backed her claims, insisting that they were "bumping and grinding" to the song.
Of course, some people are still skeptical. But others tweeted that Dewan deserves an apology.
"y'all better start apologizing to Jenna Dewan, clown a**es," one woman tweeted. "never wanting to waste an opportunity to hate on camila and getting celebrities dragged into your hateful mess #AMAS"
To be honest, it might have been a bit of a reach. As BuzzFeed notes, Dewan has shown her love for Cabello in the past. For example, the dancer took to Instagram and showed Cabello some love after she won a Video Music Award in 2018.
As of writing, Cabello has not commented on all this drama. But it doesn't seem that there's a reason to. This simply seems like one big misunderstanding.