Did Jenni Pulos Get Jeff Lewis Fired? Why the 'Flipping Out' Star May Not Be Back for Another Season
Flipping Out star Jeff Lewis's reality TV career is in jeopardy and his feud with co-star Jenni Pulos may be to blame.
During an appearance on Sirius Radio's Jenny McCarthy Show earlier this month, Lewis confessed, "I am looking for a job." The notoriously hot-tempered house flipper said his conflicts with Pulos, as well as the lawsuit his daughter's surrogate has filed against Bravo for filming her during the baby's birth, have dimmed his future as a reality TV star.
"Because of all of the issues that have been going on with me — you know, the pending lawsuits, and also the radio show — it has created a lot of problems for me at Bravo, because I have talked about behind-the-scenes, I've talked about contracts. So I've had a lot of heat from Bravo," Lewis said. "They have not renewed my contract. It expires on October 15."
Jeff Lewis vs. Jenny Pulos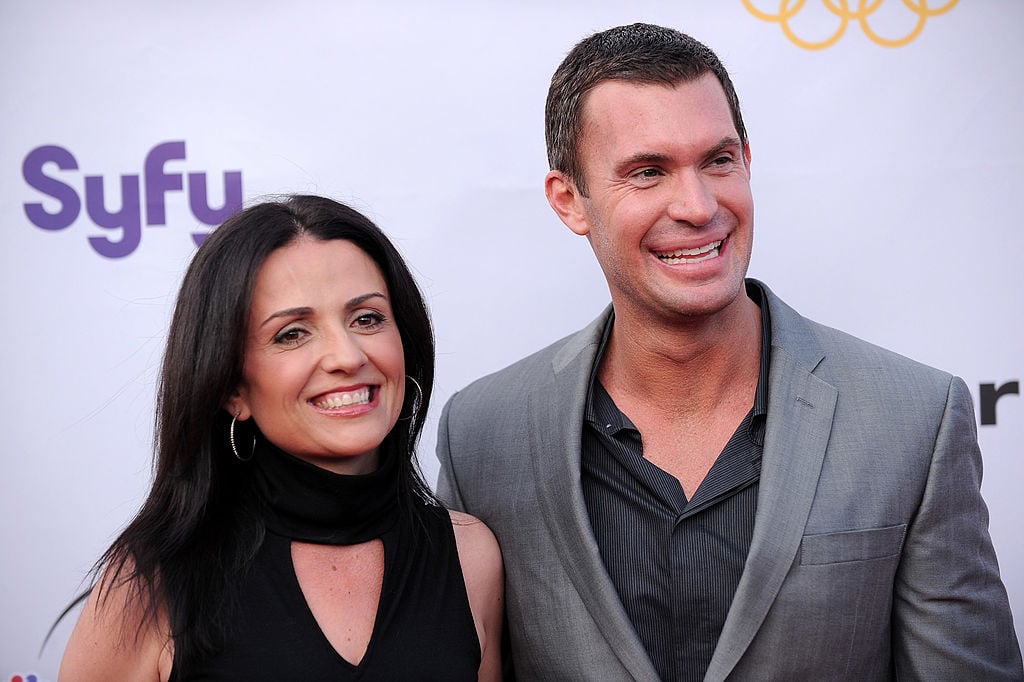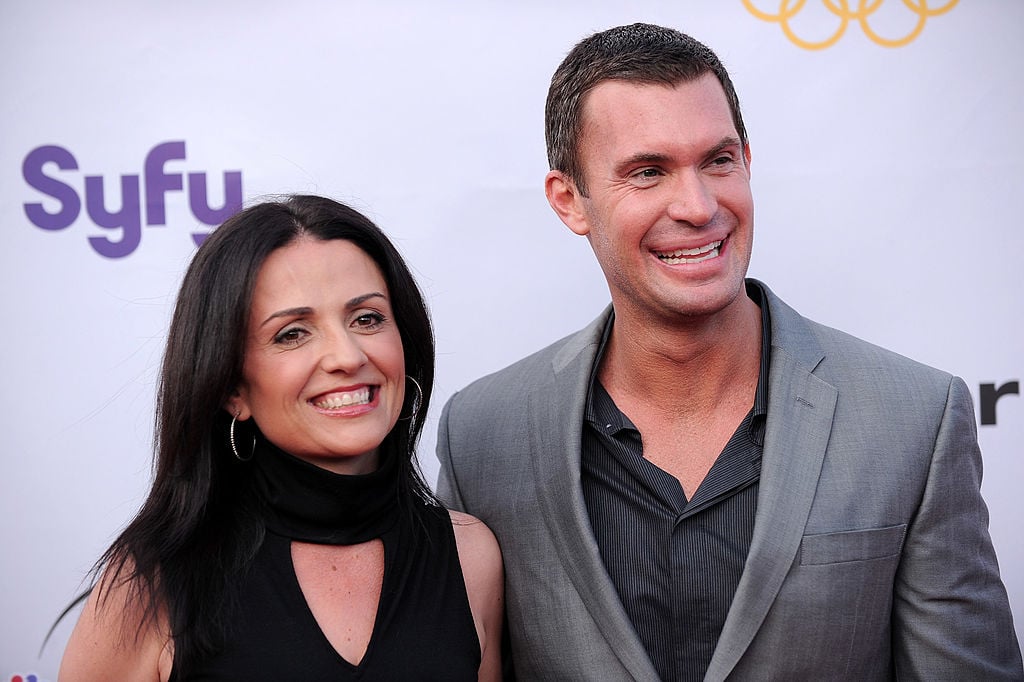 Lewis and Pulos have shared the screen for 10 seasons of Flipping Out. Though Lewis has said the pair are "pretty much brother and sister," their relationship has often been contentious. Things apparently came to a head during filming for season 11, when Lewis offered Pulos some "unsolicited career advice." The two haven't spoken for months.
Not only are the pair not on speaking terms, but Lewis told People magazine that Pulos reported him to Bravo and the show's production company, Authentic Entertainment, for abuse. He says an investigation cleared him of the abuse charges, but that Pulos is now alleging Lewis created a hostile working environment and is responsible for "wrongfully terminating her off her own show."
Is this the end of Flipping Out?
Lewis has made no secret of his animosity towards Pulos. In September, he shared a promotional photo for Flipping Out's 11th season that had a red X over Pulos's face. Bravo exec's were reportedly "furious" over the stunt.
Lewis believes the conflict with Pulos and her allegations of abuse are at least partly to blame for the fact that Bravo has yet to renew his contract. He thinks the show will be canceled.
"Her making this claim, it put my entire career in jeopardy. My family, my livelihood, everything," Lewis said during an episode of his SiriusXM show Jeff Lewis Live. "I just lost my job. I'm pretty sure of that … I'm a dead man walking."
Lewis puts an $8 million home on the market
View this post on Instagram
Amidst all the drama, Lewis has put a 4,334-square-foot Hollywood Hills home on the market. The 3-bedroom, 4½-bath contemporary is for sale for $7.95 million. Lewis bought the property in 2015 for $2.5 million. The house, which viewers may recognize from past episodes of Flipping Out, has undergone a top-to-bottom renovation and boasts dramatic views, high-end appliances, an infinity pool, and luxurious finishes.
This is actually the second time Lewis has flipped this house. He bought it for the first time back in 2002 for $860,000 and sold it the next year for $1.75 million. Lewis and his partner (and Flipping Out co-star) Gage Edward live in the house next door with their daughter, Monroe.