Did Kate Chastain from 'Below Deck' Stick to Her Goal from Season 2?
During Kate Chastain's first season of Below Deck, she made a curious prediction.
The chief stew and Chef Ben Robinson chatted as they got to know each other during the first episode of season two. Chastain is filmed discussing how she got into yachting. She tells Robinson she had a cousin who was in yachting for 10 years in the 90s. The cousin would send her family postcards from exotic locations.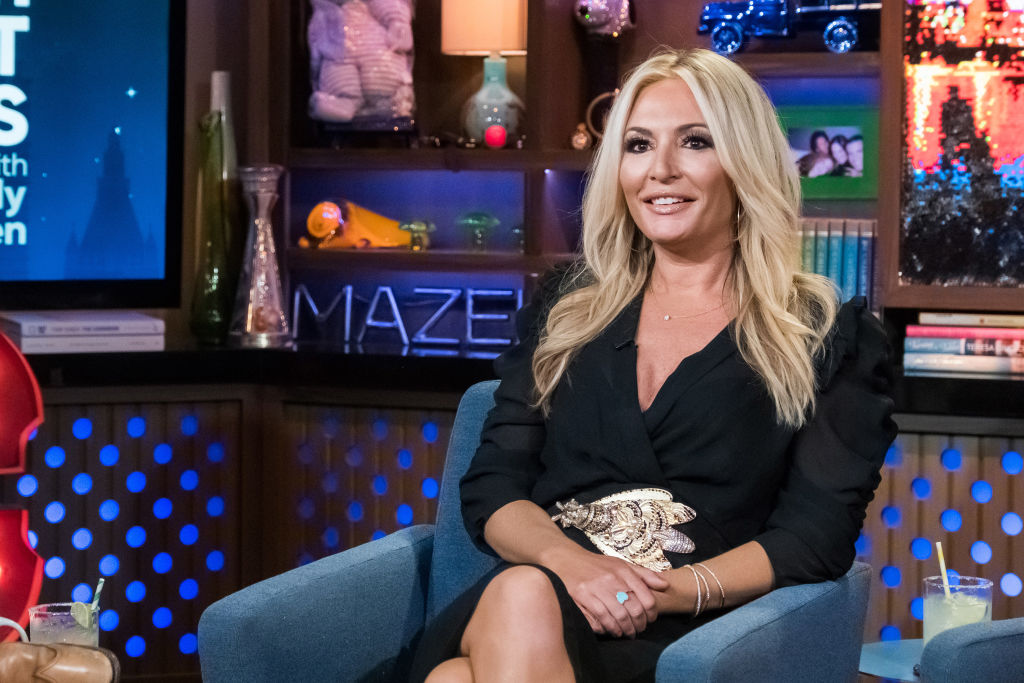 Chastain told Robinson that the industry looked amazing when she received the postcards. So about a year after college, she got into yachting. But she had a message for her future self during that initial episode.
Chastain had this warning for her future self
Below Deck season two set sail in 2014, which is when audiences first met Chastain. Fans may recall that Adrienne Gang was the first chief stew for the franchise, but was replaced by Chastain the second season.
So when fans met a fresh-faced Chastain, they had no idea she was in it for the long haul. And apparently, neither did she. During a confessional interview, she made a prediction about her future in yachting.
She said, "If I'm still in yachting in five years you may have to put me on suicide watch." Chastain admitted the industry offered a bevy of opportunities for men, who can typically move into the captain's role. But for women, Chastain says if you are in the industry too long they assume you just didn't save your money. Of course, she made this declaration long before Captain Sandy Yawn hit the scene in Below Deck Mediterranean.
Five years later and…
Fast forward to 2019 and Chastain is still in yachting. But then again, she's also on one of the hottest cable television shows so that may be why she stayed. Season six of Below Deck was so engaging, the season is nominated for an Emmy. "The road to EGOT has officially begun," Chastain shared on Instagram along with the season reel.
After she wrapped season six of Below Deck last winter, Chastain coyly flicked at the fact she had jetted off to film season seven of the show. She posted a picture with her beloved pup Halo. "Just because he has 4 legs doesn't mean he has to use them…..leaving for another work trip and going to miss him so much," she wrote in early February.
Season seven of Below Deck is rumored to be set in a remote destination in Asia. Captain Lee Rosbach is also likely to be at the helm too as he shared images and posts. One other cast member who also may return is deckhand Ashton Pienaar.
She's also making other moves
Most recently, Chastain moved from her home base in Florida to New York City. She didn't exactly say why she moved. But joked with Andy Cohen on Watch What Happens Live with Andy Cohen she moved because she'd already plowed through the Florida dating pool.
On social media, she openly discussed her adventure riding the New York City subway system. Plus has been pretty hilarious about this other New York "institution." She tweeted, "I've lived in Manhattan for exactly 6 weeks now and still haven't made out with Harry Dubin so clearly I need to step my game up."