Did Khloe Kardashian Still Want To Divorce Lamar Odom After His Overdose?
Khloe Kardashian has had her fair share of relationships, but nothing will ever come close to her whirlwind romance with basketball star, Lamar Odom.
We still remember the days when Khloe and Lamar were completely smitten with each other and just looked so happy together.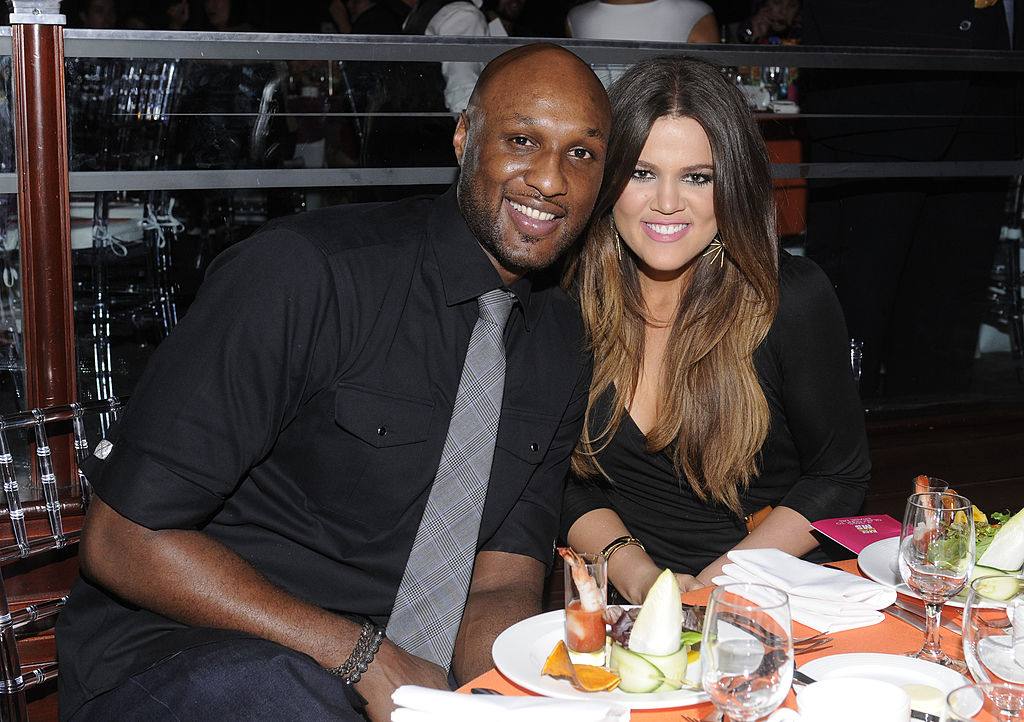 All of that sadly came to end and the couple decided to go their separate ways, but things took an unexpected turn when Odom experienced an overdose.
Their divorce was underway until his overdose
In 2016, many of us we shocked to find that Khloe Kardashian had filed for divorce from Lamar Odom after seven years of marriage.
Though none of us saw the divorce coming, fans soon learned, all thanks to episodes of Keeping Up With The Kardashians, that Lamar's substance abuse and frequent run-ins with the law was becoming too much for Khloe.
She eventually had enough of it and decided to end their relationship.
Both parties signed the divorce papers in July 2015 and were just waiting for the divorce to receive approval from the judge.
As the former couple's divorce proceedings were getting underway, things took a turn once Lamar Odom experienced an overdose in a Nevada brothel.
During a recent interview with Laura Wesser for her podcast Divorce Sucks, Khloe Kardashian opens about her divorce from her ex and why she had to put it on hold after his overdose.
"He OD'ed during the divorce and I was his next of kin, even though it was still, the divorce was still—it was on the judge's desk," Khloe said. "It was like two years, or like a year or two of us trying to get the divorce going and then this happened."
Kardashian then added that she eventually paused the entire divorce process in order to support Lamar, who was in a coma for four days.
"And then we paused the divorce, not for any romantic reasons but I wanted to be able to help take care of him and make sure that he would be okay again," she admitted.
Khloe didn't want the divorce finalized during Lamar's recovery
Though Khloe Kardashian had every intention of divorcing Lamar Odom in the beginning, her main concern after his overdose was making sure he would recover.
In order to be by his side during his recovery, Khloe ultimately decided to put the entire divorce on pause.
During the recent interview, Khloe shared what happened soon after Lamar woke up from the coma and shared that she didn't know if he even remembered that she filed for divorce.
Khloe shared that the first thing he said when he woke up was "hey babe," then went into why she thought he probably forgot what was going on in their relationship.
"I was like, oh god. What year does he think this is? I remember I was like, oh no. What did I do?! Because I was like, does he know?" Khloe shared. "And then he went right back to sleep because he was in a coma, woke up, saw me and I might've put him back into a coma I don't know, he probably was terrified."
Laura Wesser, who is also a highly accredited divorce attorney, also recalls trying her hardest to get Khloe and Lamar's divorce documents back so they wouldn't be finalized during the basketball player's recovery.