Did Lady Gaga Split From Her Boyfriend?
The media and the public is interested in every facet of Lady Gaga's life, from her music and her music videos to her boyfriends and her family. There has been much speculation that Gaga was dating her A Star is Born co-star, Bradley Cooper. Rumors are now swirling that Gaga dated and broke up with sound engineer Daniel Horton. Here are the details behind the alleged relationship.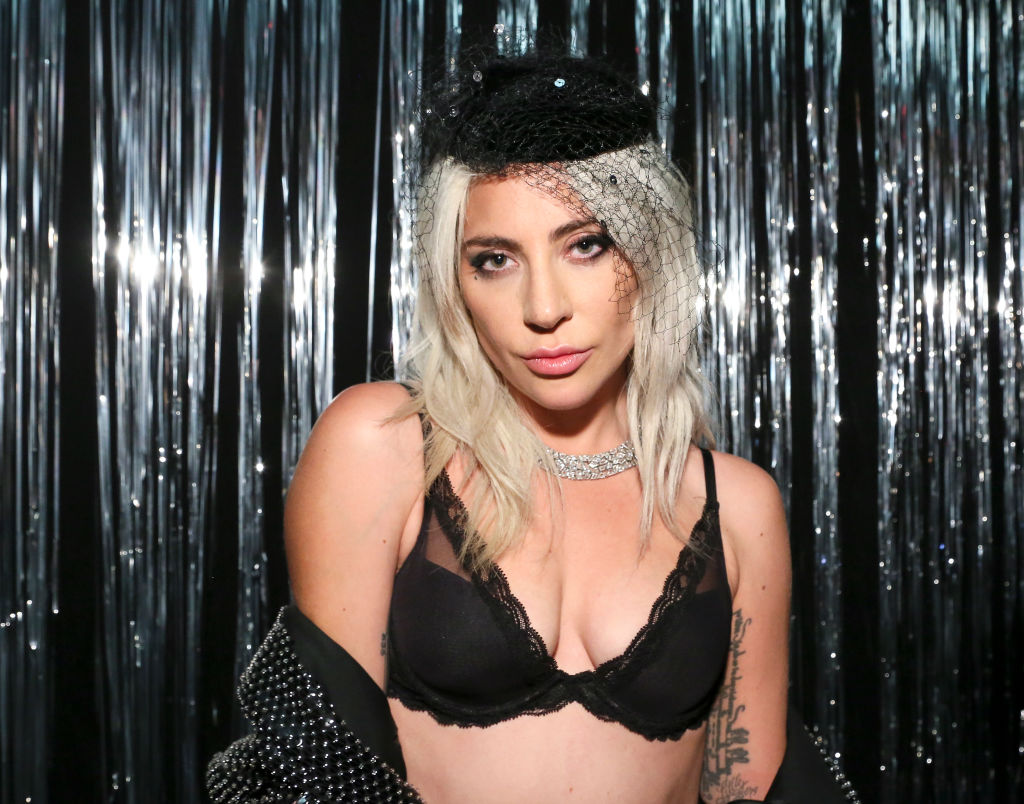 Was Daniel Horton Lady Gaga's boyfriend?
People reported that in July, Gaga was spotted kissing Daniel Horton at a brunch in Los Angeles. Horton has been Gaga's monitor engineer since November of last year. Harper's Bazaar said that Horton has also worked as an audio engineer for major pop stars like Ariana Grande, Bruno Mars, Camila Caballo, and Justin Timberlake.
Gordon married an actress named Autumn Guzzardi in 2013. The last post on Horton's Instagram that shows him and Guzzardi together is from 2016, leading Harper's Bazaar to theorize that the couple may have broken up. Since those photos were published, Gaga and Horton were spotted together at the Pasadena Daydream Music Festival.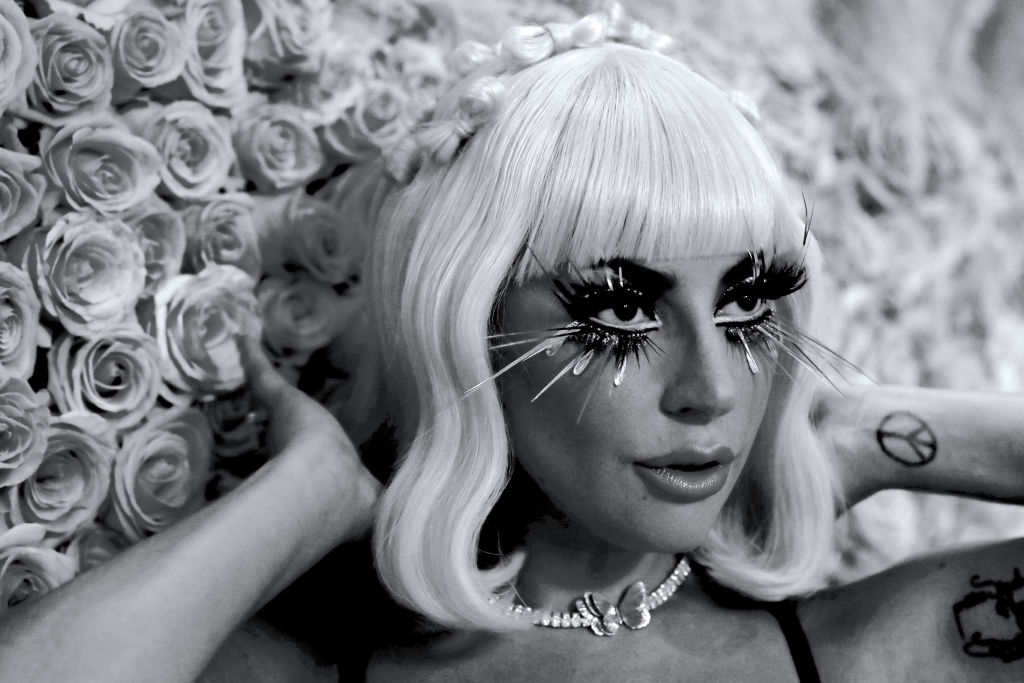 People said that the duo attended a concert by two critically acclaimed rock bands: the Cure and the Pixies. The singer appeared to enjoy the show, posting on Instagram "I love the cure, felt my old self come alive tonight what a show." She also quoted some of the Cure's lyrics in the post as well. In 2017, Gaga released a song titled "The Cure," which may have been named in homage to the band.
Is the relationship over?
Gaga and Horton never officially announced that they were dating. If they were dating, their relationship might be over. On Friday, Gaga attended the bachelorette party of her long-time makeup artist, Sarah Tanno. The singer posted an image of her with Tanno with the caption "an about to be married woman and me, a single lady." The post continued "Also thanks @hauslabs for the makeup," referring to Haus Laboratories, the company that produces Gaga's perfumes and makeup brand.
Gaga's post caused many fans to speculate that she is no longer romantically involved with Horton. It is also possible that Gaga would prefer to keep her relationship from the public eye and has no intention to discuss it online just yet.
Lady Gaga's love life, real and imagined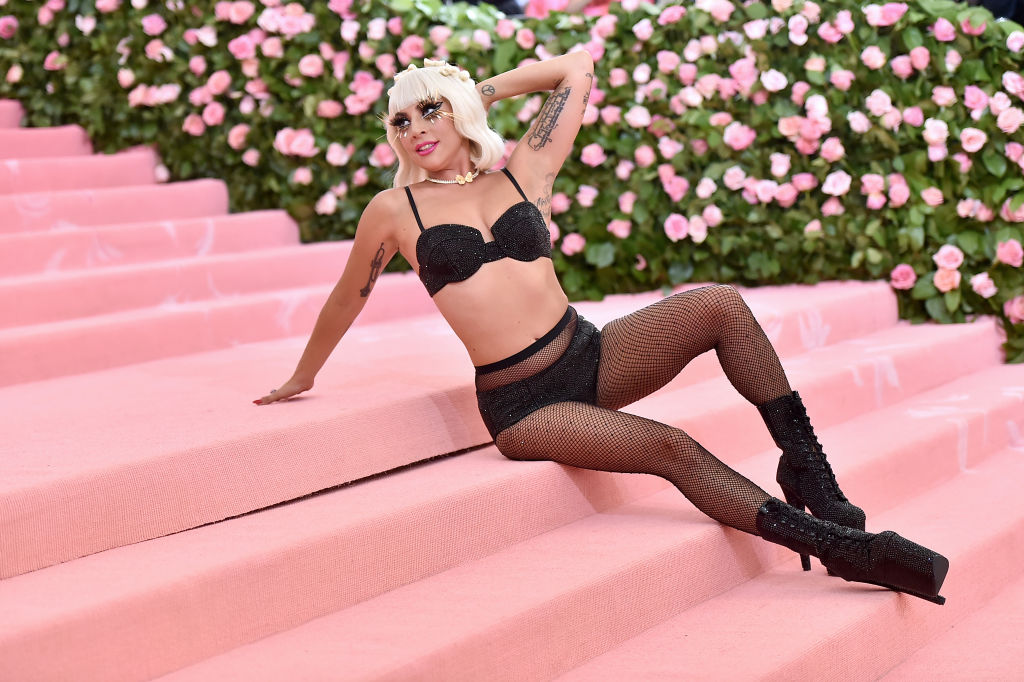 If Lady Gaga's relationship with Horton has ended, it wouldn't be the first breakup she's gone through this year. Back in February, one of Lady Gaga's representatives confirmed to People that she had parted ways with her fiancé, Christian Carino. Rumors that the couple had split were sparked when Gaga arrived at the Grammy Awards without Carino or her engagement ring.
Gaga's professional relationship with Horton has sparked numerous rumors that they were romantically involved. These rumors are nothing compared to the rumors that she was romantically involved with Bradley Cooper. Many fans of both Gaga and Cooper love the idea of the two entertainers as a couple.
A performance at the Oscars where the two sang the song "Shallow" together made the rumors even more prominent. When asked about the performance, Gaga said "Yes, people saw love. And guess what? That's what we wanted you to see! I'm an artist, and I guess we did a good job, and fooled ya!"