Did 'Last Man Standing' Get Canceled or Will There Be a Season 8?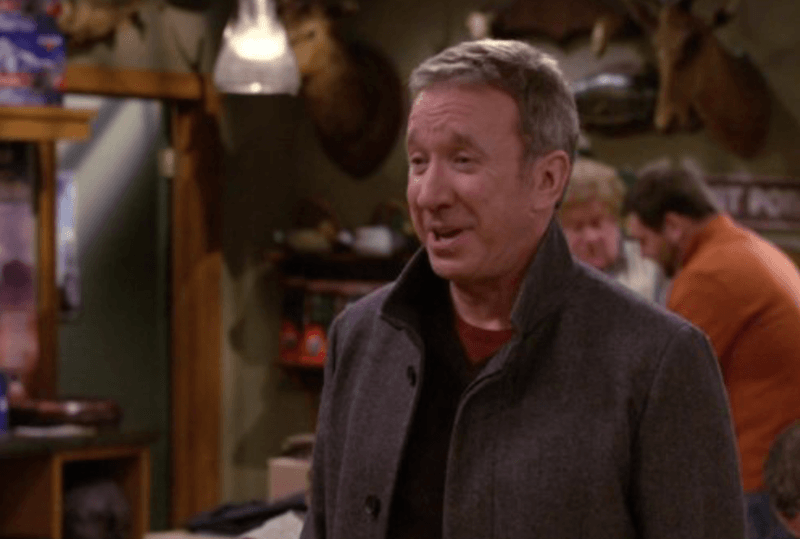 Last Man Standing is a popular television series about Mike Baxter (played by Tim Allen). Baxter is a happily married man with three daughters who tries to stay manly in a house filled with women. A lot of his manly efforts are expressed through his job as the marketing director of a store called the Outdoor Man.
Despite being popular, Last Man Standing has had a rocky road. After six successful seasons with ABC, the show was canceled. The cancellation came as a surprise as the show was still seeing good viewership ratings – more, in fact, than other shows which got renewed by ABC. Fans were outraged, and they even petitioned ABC to renew the show with 23,421 people signing their support.
Although ABC denied the petitioned request, the show was picked up by Fox for a seventh season. Fans were incredibly happy to have their beloved Last Man Standing back for a seventh season. Now, however, they can't help but wonder whether it will be cancelled or whether the show will continue on for an eight season.
Will there be an eighth season of 'Last Man Standing'?
According to an online source, there has been confirmation that Last Man Standing will be renewed by Fox for an eighth season – which will be the show's second with the television station. There is not, however, confirmation on when the show will air in its eighth season so fans will want to continue looking for that date.
Good but dropping ratings
While Last Man Standing will be renewed, the show is suffering from slowly dropping ratings. This is pretty common as shows continue to advance throughout their seasons, but it often signals an end is near … if the trend continues, that is. Sometimes the trend can be reversed with something that brings back large portions of the audience, but other times it will slowly continue dropping over the course of a few seasons.
Just how much has the show's ratings dropped? On February 2nd of this year, Last Man Standing reported 6 million views and a 1.1 rating with adults between the ages of 18 and 49. This is down from the previous episode's rating of 1.2, which was down yet another tenth of a point from the one prior that.
To put these numbers into perspective, the first season of Last Man Standing had an average rating of 3.4 with the adult crowd and averaged 9.12 million viewers per episode. The season's premiere was watched by an incredible 12.93 viewers while the finale only saw 6.62 million viewers.
No more Friday nights
Although fans are excited to hear Last Man Standing will have its eighth season, they may want to consider shifting around their calendars a bit. Fox has announced that the show will no longer be playing on Friday nights. Instead, those nights will be given over to WWE, who has just signed a ten-year contract with ABC.
As to where the show will be going, Fox has not yet announced that. But this might actually be great news for Last Man Standing. Friday nights are known to be difficult to secure viewership ratings, and a move to a weekday night might be just what they need to boost their ratings back up.
'Last Man Standing' retains good online ratings
One thing that Last Man Standing definitely has going for it is that it's received pretty good online reviews. Fans rated the show an overall 7.7 out of 10 points on TV.com, and 7.6 out of 10 points on IMBD. This is (usually) a good indicator that fans are still invested in the overall plotline of the show.