Did Meghan Markle and Prince Harry Already Reveal They're Having a Baby Girl?
Unless you've been living under a rock, you've heard the exciting news – Meghan Markle, the Duchess of Sussex, is pregnant. The new royal is due with her and husband Prince Harry's first baby in late April. The Duchess is responsible for a spike of interest in the royal family over the past several years, and with the pregnancy announcement, excitement reached a fever pitch.
Almost as soon as the news broke in October 2018, the speculation on whether Markle was carrying a boy or a girl commenced. While the current buzz is that Meghan Markle is pregnant with a baby girl, is there any truth at all to the rumors? Why does everyone seem to think it's a girl?
Will Prince Harry and Meghan Markle reveal the gender?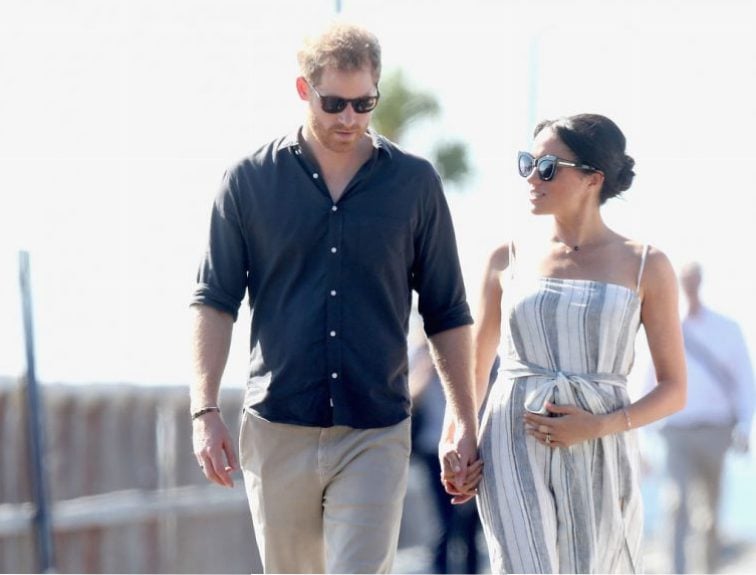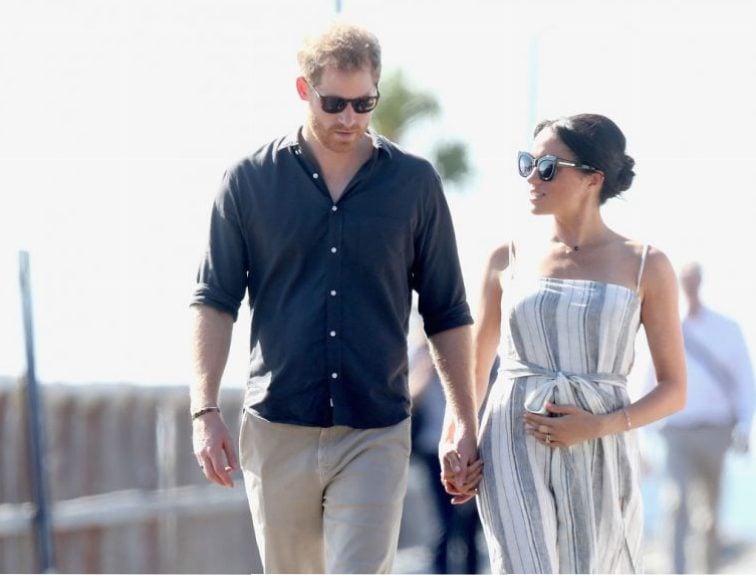 In keeping with royal tradition, the royal parents will be keeping their baby's gender a surprise. Duchess Meghan has been happily responding to well-wishers with questions about the gender by saying she has no idea if the baby is a boy or girl, and that she will be surprised along with everyone else.
Her sister-in-law, Kate Middleton, also kept the gender of all three of her children with Prince William a secret, right up until their births were announced. Plus, from the way the dates are lining up, Duchess Meghan's baby could share a birthday with little Prince Louis, with a birthday on April 23rd, or even the Queen herself, whose birthday is on April 21st.
Does Prince Harry want a girl?
Although we know now that the royal family won't know or confirm the baby's gender until the birth, we do know that Prince Harry is hoping for a baby girl. In October 2018, the same month that they announced the pregnancy, Prince Harry was making an appearance in Australia when a fan yelled out to him that she hopes the baby is a girl. Prince Harry quickly responded, "so do I!"
Prince Harry was very close with his mother, the late Princess Diana, and has repeatedly gushed about how certain he is that his mother and his wife would have been dear friends. It would certainly be very special if their first baby was a girl, and even more of a loving tribute to name the little one after Diana. Votes are already on as to the baby's name, with Victoria leading the popular vote, and Diana a close second. Of course, the royal couple's own picks for baby names will only be revealed when the baby is born- but the public is certainly having fun guessing.
The public wants a girl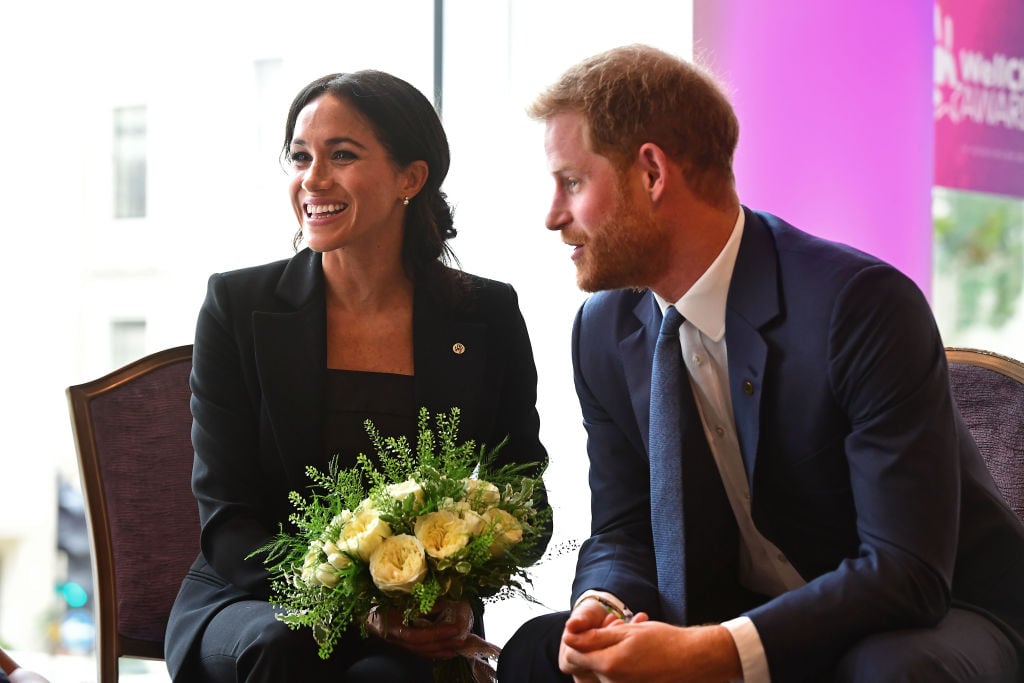 Sentimental fans of the royal family everywhere are certainly hoping for a little girl for Prince Harry and Duchess Meghan. Betting experts in England are being inundated with bets for a baby girl. Even the Chinese Birth Predictor, a scarily accurate birth calculator, calls the royal baby as a girl. While tests like this are certainly not scientifically accurate, it did predict the gender correctly for all three of Kate Middleton's children in advance of their births, as well as for her sister, Pippa Middleton's baby.
Duchess Meghan herself has not said if she has a preference for a boy or a girl. She and Prince Harry were vocal from the beginning of their relationship about wanting to start a family quickly, and their mutual love for children is well-known. Certainly, the pair will be loving parents, given the way they communicate with children they meet, and their drive for charitable causes. As the world watches and waits for more news about the arrival of the royal baby, the speculation will only continue about the name and the gender.