Did 'Newlyweds' Destroy Nick Lachey and Jessica Simpson's Marriage?
Jessica Simpson is writing a book! According to the People, Simpson will be divulging everything about herself in the self-written non-fiction offering. One topic that will likely be broached is her disastrous marriage to one-time boy band member, Nick Lachey. The pair married in 2002, but by 2006 they had finalized their divorce. It's been over a decade since the couple's demise, but fans are still questioning whether the couple's show Newlyweds played a part in their decision to divorce. The answer is a bit more complicated than you'd think.
Nick Alleges that Joe Simpson played a significant role in his marriage to Jessica Simpson
Simpson and Lachey announced their split in 2005 and had initially asked for privacy, but it didn't take long for interviews to happen. Lachey sat down with Rolling Stone to go over what went wrong in his marriage. In the interview, he alleged that Simpson started the divorce proceedings and that he didn't see it coming. He, allegedly, knew things weren't going well, but didn't expect Simpson to ask for a divorce.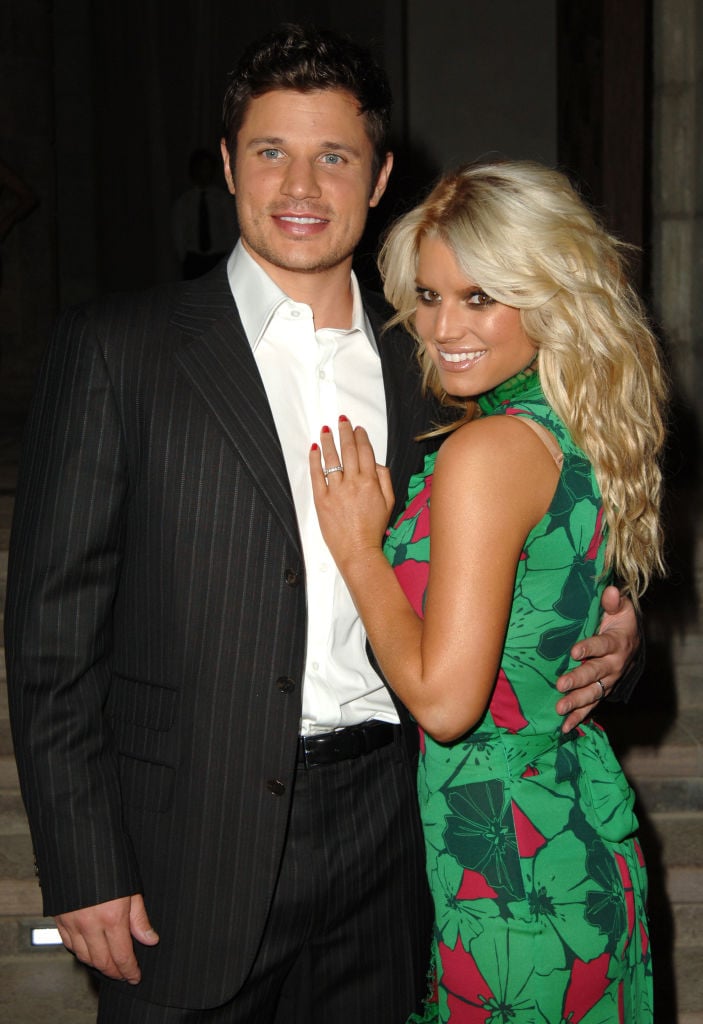 He later went on to allege that Joe Simpson played a massive role in the couple's relationship. The famous dad and manager reportedly never warmed up to Lachey, and Jessica's family was deeply involved in her life. In fact, it's rumored that Simpson wouldn't even stay in her home if Lachey was away. When he was out of town for business, she'd stay with her parents.
Joe Simpson, however, insists there was never any bad blood. In 2013 he claimed Lachey was a "good husband" and that he'd still "grab a beer with him," according to Us Magazine.
Joe Simpson was an executive producer on Newlyweds
Watching Newlyweds again, more than a decade since the last episode aired is a bit surreal. Lachey appears to be surly, easily embarrassed, and a little bit insecure about his then-wife's growing success. Fans have pointed out how Lachey seems to spend much of his time speaking down to Simpson or irritated with the fact that she doesn't seem to be the brightest bulb in the box.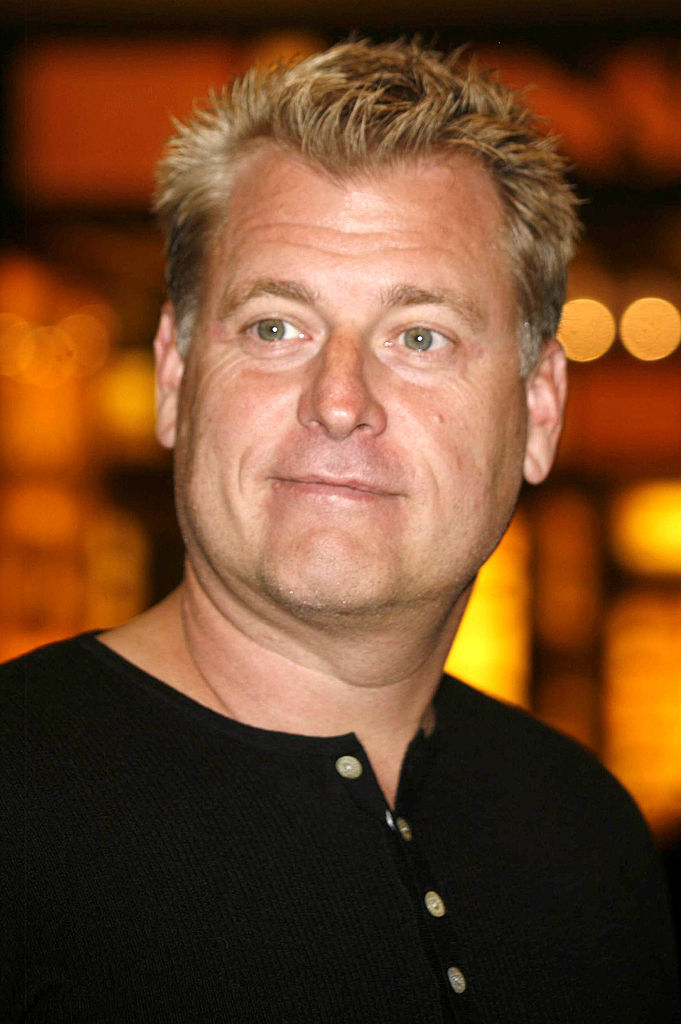 There may be a good reason for that, though. Joe Simpson was an executive producer on the show. The elder Simpson likely attempted to spin the narrative in editing once he knew that the couple's marriage was doomed. Simpson came off looking a bit dim, but otherwise sweet. Lachey, on the other hand, was painted as moody and difficult.
Nick and Jessica have both moved on
While clips from the couple's long-defunct show, Newlyweds, live on in infamy, the former pair have both happily moved on from their first marriages. Lachey met Vanessa Minnillo the same year his divorce from Simpson was finalized. The couple broke up for a brief period in 2009 but capped off 2010 by getting engaged. They married in a ceremony on Necker Island in July 2011. It was filmed for television.
Lachey and Minnillo appear to have a rock-solid relationship. They welcomed their first child, Camden John, in 2012, according to Us Magazine. They want on to have two more children, Brooklyn and Phoenix.
Simpson has found happiness in the arms of a former NFL player, Eric Johnson. They share three children. The couple's first child, Maxwell, was born in 2012. She was later joined by Ace was born the following year. The family just recently added their third addition, a little girl named Birdie Mae. Birdie was born in March 2019.
The former lovebirds seem to be on good terms, too. Lachey and Minnillo famously sent Simpson congratulatory cookies shortly after the birth of her first child, according to International Business Times.