Did Prince Charles Date Camilla Parker Bowles Before Marrying Princess Diana?
In the case of royal scandals, Prince Charles and Camilla Parker Bowles take the cake for one of the most famous affairs in the family's history. And, following Prince Charles and Princess Diana's divorce, the late Princess of Wales famously drew attention to the downfall of their marriage, calling their relationship "a bit crowded" thanks to Prince Charles and Camilla's affair.

But, as it turns out, Prince Charles's relationship with the two women was a bit more complicated than what the late princess let on in her revealing remarks.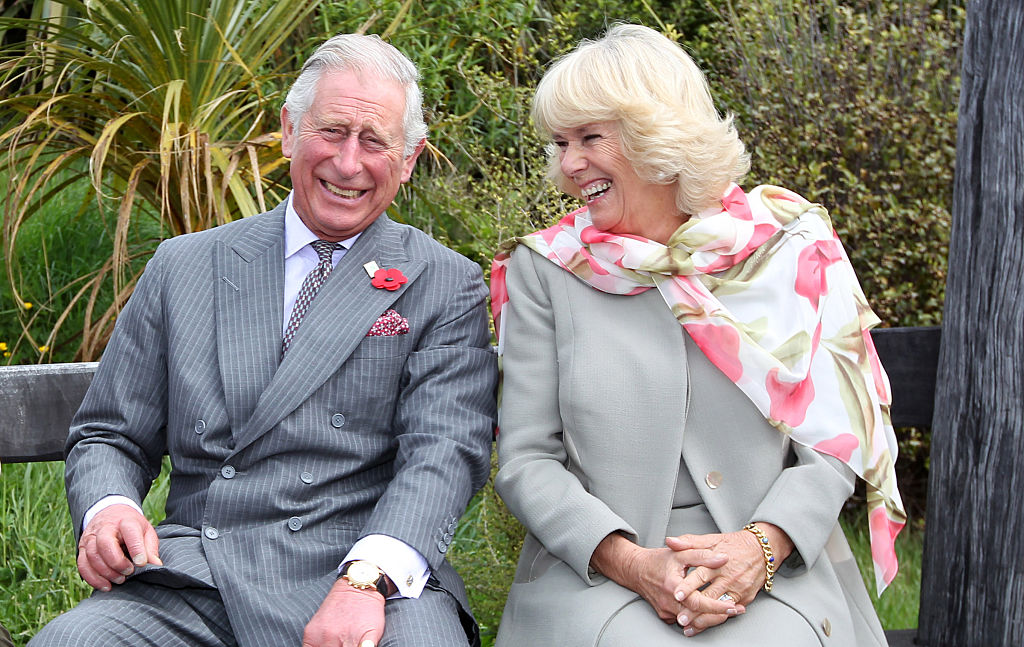 Did Prince Charles date Camilla before marrying Diana?

Dating your mistress before marrying your wife doesn't justify an extramarital affair, but it proves how deep-rooted Prince Charles's relationship with Camilla Parker Bowles was. Coupled with the fact that the Prince of Wales barely knew his wife, Princess Diana (among other things) and you have a recipe for disaster.

Did Prince Charles date Camilla before marrying Diana? Yes, but Camilla had already moved on by the time the Prince of Wales met his future wife, Lady Diana Spencer.

How did Prince Charles and Camilla meet?

According to reports, Prince Charles and Camilla Parker Bowles's relationship goes all the way back to the summer of 1971, where the two first met through a mutual friend. And, for Prince Charles, it was love at first sight — mostly because Camilla didn't fawn over him like others might have done to the royal prince.

Upon meeting, Prince Charles and Camilla spent time getting to know each other, attending polo matches and sneaking off to Prince Charles's uncle, Lord Mountbatten's estate. That said, Prince Charles was scheduled to spend eight months aboard the Royal Navy's HMS Frigate at the beginning of 1973. And, instead of asking his girlfriend to wait for him, he let Camilla go and, ultimately, marry someone else.

While Prince Charles was away, Camilla wasted no time and quickly got back together with her longtime love, Andrew Parker Bowles. And, he proposed to Camilla in March 1973 while Prince Charles was tending to his duties in the West Indies.

Why did Prince Charles marry Diana and not Camilla?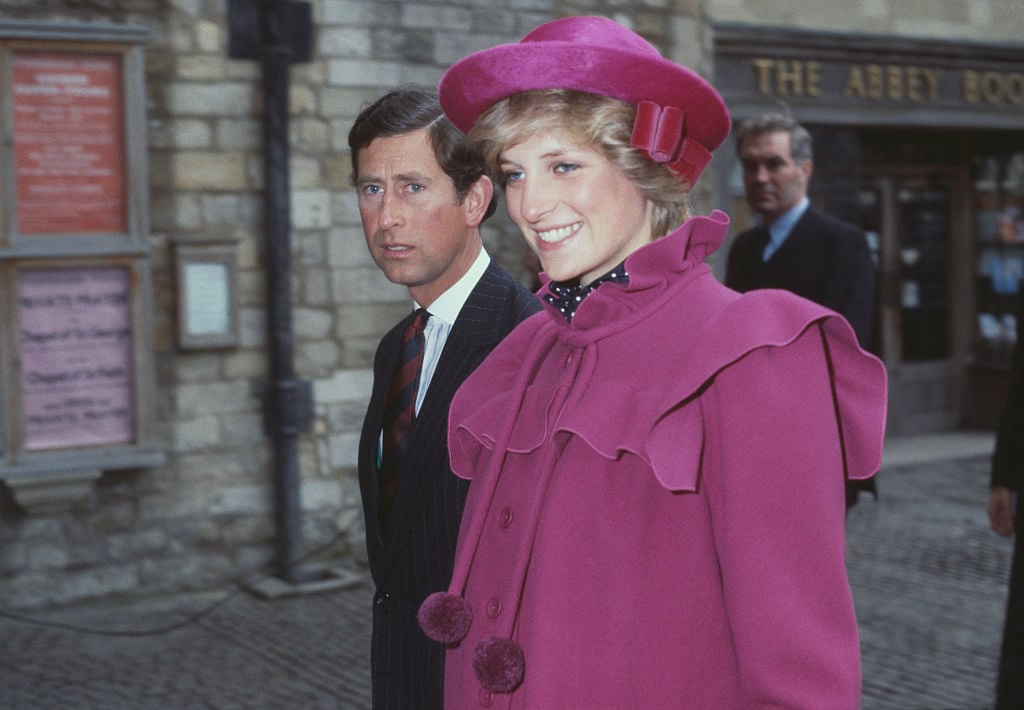 Prince Charles might have asked Camilla to wait for his return. However, things are complicated when you are a royal prince — especially the heir apparent. According to Good Housekeeping, Camilla had a reputation (which Prince Charles likely considered) so although he had feelings for her, he probably knew she would not be the queen's top pick.

Back then, women who had previously been in love and did not appear virginal were viewed as unfit for a royal marriage. Additionally, it was necessary for them to come from an aristocratic background, which Camilla did not. For these reasons — plus the fact that Prince Charles would need the queen's approval to marry — the Prince of Wales likely let his feelings for Camilla go.

Princess Diana, on the other hand, was not only "virginal" but she also came from a high-class aristocratic family, which the queen approved of.  

Check out Showbiz Cheat Sheet on Facebook!