Did Prince Charles Really Love Princess Diana?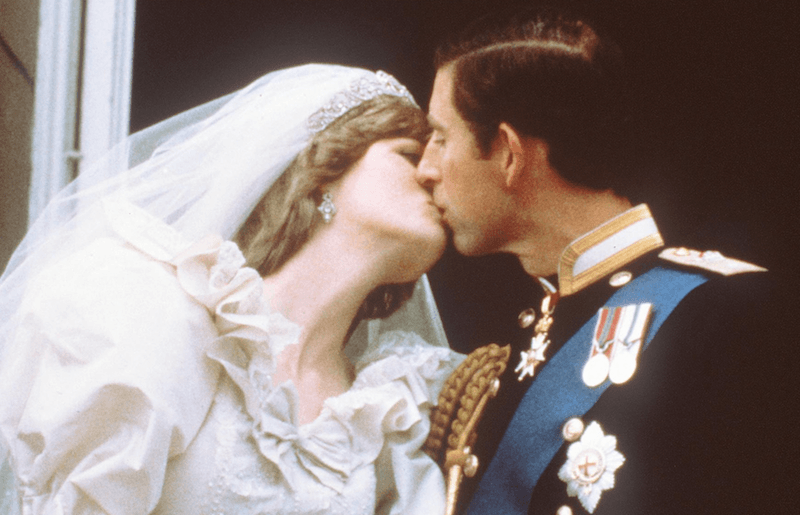 The entire world swooned when Prince Charles proposed to Lady Diana Spencer nearly four decades ago. The whirlwind courtship and engagement provided royal watchers with a tasty appetizer, leading up to the main course: the royal wedding.
However, the fairytale many hung their dreams on, crashed and burned. The couple eventually divorced. And then Diana's untimely death in 1997 left the world in total shock. Prince Charles looked visibly shaken, not to mention the couple's children, Prince William and Prince Harry. Which begs the question: did Charles love Diana? Or was the union just a huge mistake?
Did he rush into marriage?
Prince Charles may have pulled the trigger too quickly. He felt compelled to propose to Diana due to pressure from his father.
The couple's relationship was on full display in a tell-all book. And his interviews provided insight into how the marriage evolved. Shortly after Charles and Diana started dating, Charles says his father made a stern demand. The book portrayed Prince Philip as being extremely hard on Charles and very protective of the royal reputation. As a result,  "The prince interpreted his father's attitude as an ultimatum," according to The Prince of Wales. "He married Diana in what he called a 'confused and anxious state of mind.'"
Plus he was already in love with Camilla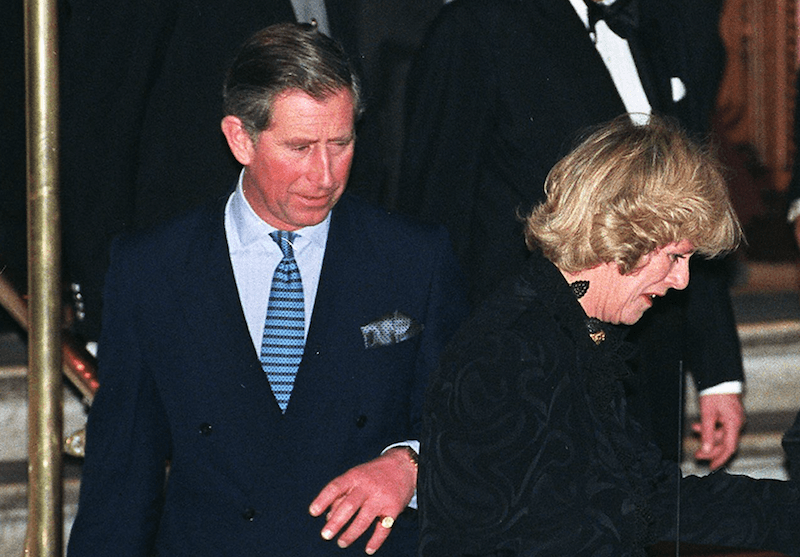 Before Diana, there was (and still is) Camilla. Prince Charles and Camilla began dating in 1972. He was completely smitten despite the fact she was already seeing Andrew Parker Bowles. Although Charles and Camilla were close, he was only 24 years old at the time and felt as though he was too young to marry.
While Charles was away on naval duty, Camilla's father, who wanted this daughter to marry, published an untruthful engagement announcement, joining Camilla with Andrew. The announcement forced Andrew's hand and he had no choice but to ask Camilla to marry him.
But he thought he could make it work with Diana
Still feeling the loss of Camilla, Prince Charles was finally ready to settle down, People reports. Prince Charles began dating Diana, who was significantly younger.  The couple had only been together a total of 12 times before they got engaged. Plus, "After they got engaged, he went away for six weeks," Sally Bedell Smith, author of Prince Charles tells People. "He was dutifully plunging ahead with his schedule and she wanted him to be around and available and support her."
However, "He was obviously anguished, and he said she was someone I could learn to love," Bedell Smith adds. Also, Prince Charles looked to his grandparent's relationship, which wasn't a love match at first. But they made it work.
Prince Charles tried but…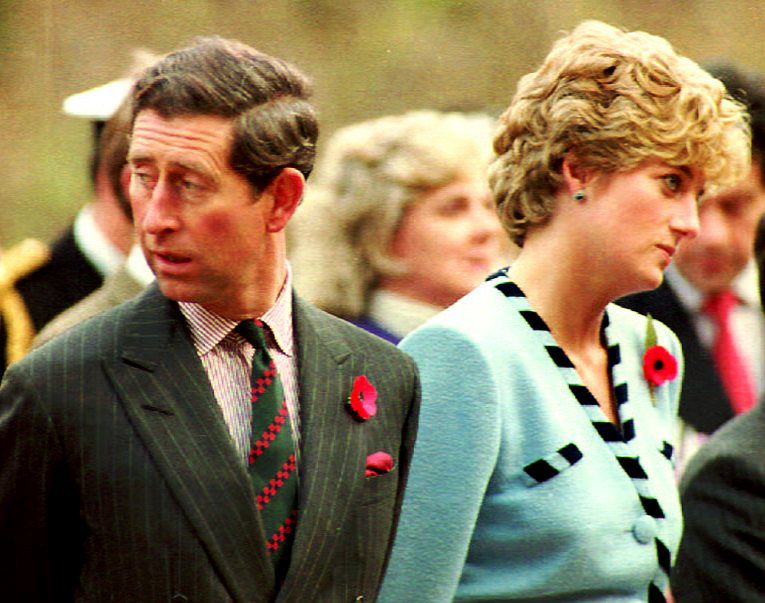 He simply never loved her, People reports. "I don't see him as a cynical person, he thought he could learn to love Diana as his grandmother and grandfather learned to love each other and had a great marriage," Bedell Smith says. "But because of their fundamental incompatibility and the age gap and her emotional turmoil, it was doomed before they walked down the aisle of St Paul's Cathedral."
Diana was also not prepared for the celebrity and royal responsibilities at age 19. "She couldn't have accomplished what she did without becoming a princess, but becoming a princess and world celebrity was one of the worst things for her personally," Bedell Smith remarks.
Check out The Cheat Sheet on Facebook!