Did Prince Harry 'Banish' His Best Friend For Warning Him Not To Marry Meghan Markle?
Everyone knows that Prince Harry is very sensitive and protective of his wife Meghan Markle – and rightfully so. Ever since the pair officially announced their relationship, the press has been hounding the former Suits actress, attempting to dig up any dirt they can find. Meanwhile, the lovebirds just want to be left in peace.
But it's not just the media facing the scorn of Prince Harry. Rumors of a rift between Prince William and his little brother, who used to be so close, stem from William cautioning Prince Harry from rushing into anything with Meghan Markle. Most people saw his warning as logical. But Harry took it as a dis, and now their relationship is suffering.
Prince William isn't the only one who got shunned for speaking ill of Meghan Markle, however. Apparently, Prince Harry may have dropped a best friend for suggesting that his relationship might be a mistake. Here's what happened.
Who was Prince Harry's best friend?
Prince Harry's adult life can be divided into two parts: wild party boy and mature working royal. Back when he was still cutting loose and getting crazy, Harry was friends with Tom "Skippy" Inskip. Skippy was even there for that infamous night in 2012 when Prince Harry got caught playing naked billiards while partying hard in Las Vegas.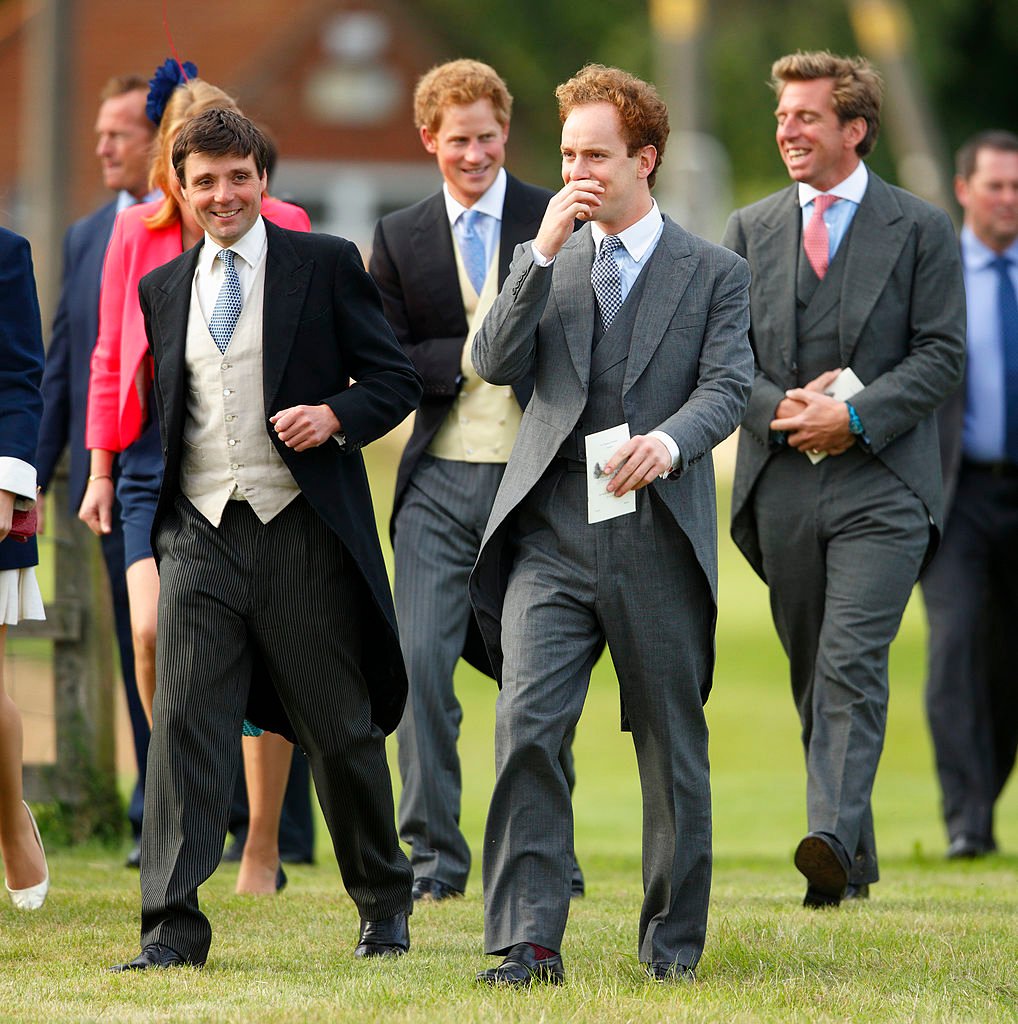 Inskip is just one of several former Eton classmates who Prince Harry has begun distancing himself from. Maybe it's because he's focused on his growing family now. Or perhaps there's some validity to the claims that Prince Harry "banished" Skippy from his life for warning him about rushing into things with Meghan Markle.
What did Tom Inskip say about Meghan Markle?
As The Sun reported, Prince Harry stopped hanging out with Skippy and his old pals at least partly because they were skeptical of his whirlwind romance with Meghan Markle. And Inskip went so far as to say he shouldn't marry her at all.
But then there's the other side – that the Duchess of Sussex wasn't keen on her husband hanging out with them either. "It's all part of Meghan's quiet airbrushing out of Harry's old posse," a source explained. "She doesn't want temptation – of any sort – being put in his way while they concentrate on starting a family."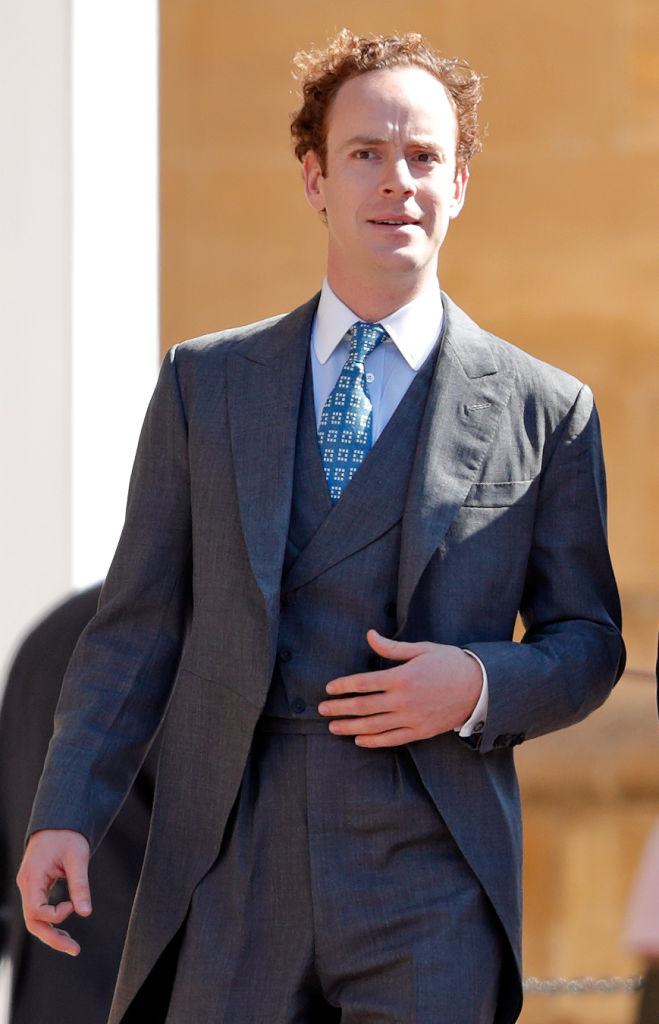 The duo went to Inskip's 2017 wedding together. But after that, Prince Harry hasn't been keeping in touch with his old classmate.
What do people really think of Meghan Markle?
Tom Inskip is only one of many people to express concern over Meghan Markle's influence over Prince Harry.
Royal insider Kate Nicholl said, "William was quite concerned that the relationship had moved so quickly. And being close to Harry, you know, probably the only person close enough to say to Harry, 'This seems to be moving quickly. Are you sure?' And I think what was meant as well-intended brotherly advice just riled Harry."
It wouldn't be as easy for Prince Harry to drop Prince William from his world – they have to at least keep up appearances for royal events. But as for other friends, it seems Prince Harry's loyalty lies with one person – his wife.