Did Prince Harry Just Admit Prince William Feud Rumors Are True? They Have 'Good and Bad Days'
Prince Harry admits he and Prince William have drifted apart and are on different paths. Is it a feud or are the brothers still close?
Finally, royal fans have a bit of confirmation that Prince Harry and Prince William were likely involved in a brotherly feud, as has long been rumored. In the documentary Harry & Meghan: An African Journey, Prince Harry clears up some of the speculation that there has been a rift with Prince William.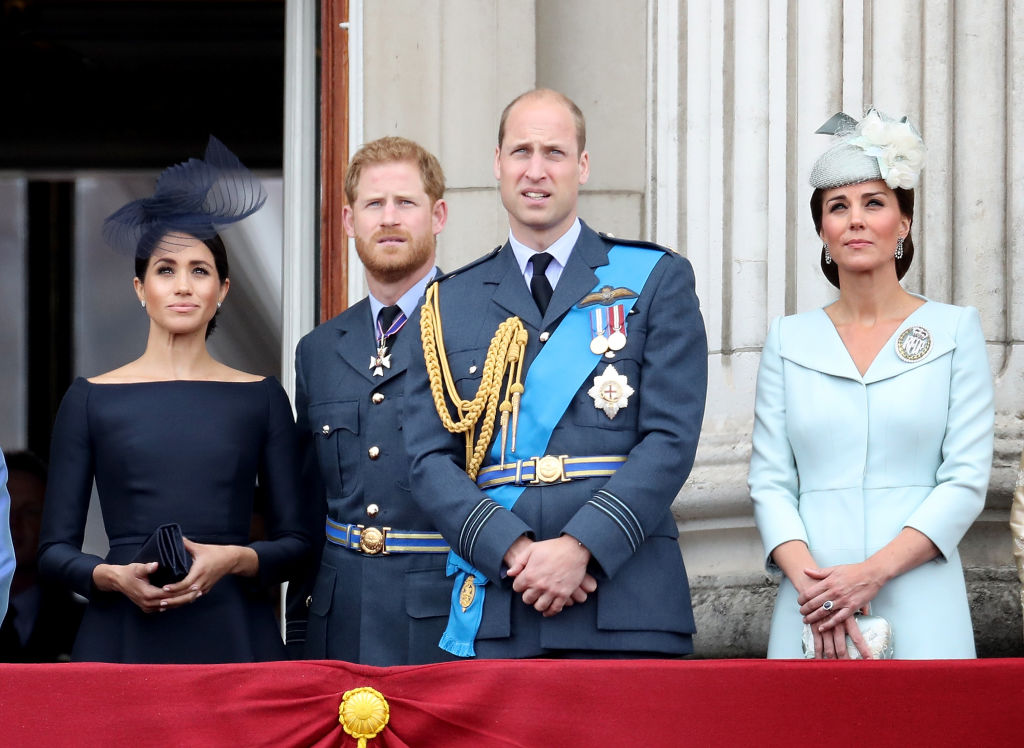 The brothers have taken "different paths"
Though Prince Harry and Prince William have shared a close bond over the years, Harry admits that there may have been some tension along the way. In part, Prince Harry attributes their "different paths" to the pressures of their royal duties, admitting that there are "good days and bad days."
It's not uncommon for siblings to grow up and spend less time together or for family tensions to arise, but their life in the spotlight can sometimes add to the tension and, in many instances, the media has made more out of it than what is reality.
In his interview for the documentary, Prince Harry seemed to confirm that they've had their issues, but said they "will always be brothers."
Why Prince Harry and Prince William's relationship has changed
While Prince Harry didn't say that he and his brother are fighting, he did allude to some of the reasons that they've had "bad days."
When asked if there's a rift between them, he shared: "Part of this role and part of this job and this family being under the pressure that it's under… inevitably, you know, stuff happens."
He continued: "But, look, we're brothers. We'll always be brothers. We're certainly on different paths at the moment but I will always be there for him and, as I know, he will always be there for me."
As the two each have their own families, they don't spend as much time together, with Prince Harry remarking: "We don't see each other as much as we used to because we're so busy, but I love him dearly. The majority of stuff is created out of nothing."
He did confirm, however, that it's not out of the ordinary for siblings to have their differences, admitting: "But as brothers, you have good days and you have bad days."
The heartbreaking reason the brothers will always be close
Despite any differences that arise or their busy lives that keep them from spending as much time together, Prince Harry and Prince William will always have a special connection that keeps them "very close."
They both experienced the tragic loss of their mother, Princess Diana, a tragedy that has made them close. In a past interview with ITV, Prince Harry explained that living in the spotlight as he does can only be truly understood by William.
He noted: "Time after time it upsets me, but nobody will understand that other than my brother and myself. He and I are very close obviously because of our mother. But we both get the same kind of hassle, different times, different things, you know."
Prince Harry added at the time that while they "try to be normal, it's very difficult, but we are who we are. I'm coming to the age now where I can make the most of that."