Did Prince Harry Make a Huge Mistake by Suing the British Media?
It's no secret that the past year has been extremely difficult for Prince Harry and his wife, Meghan Markle. The couple has been trying to adjust to life as newlyweds while also becoming parents for the first time, though they also had to deal with many negative news reports about them in the press. That's why in Fall 2019, Prince Harry suddenly announced that he would be working with a team of lawyers to fight back against these malicious news articles about him and Markle.
However, there might evidence showing that this move was not such a good idea after all. Read on below to find out why it could actually have been a mistake for Prince Harry to lash out against the press.
Prince Harry sued the tabloids and complained about royal life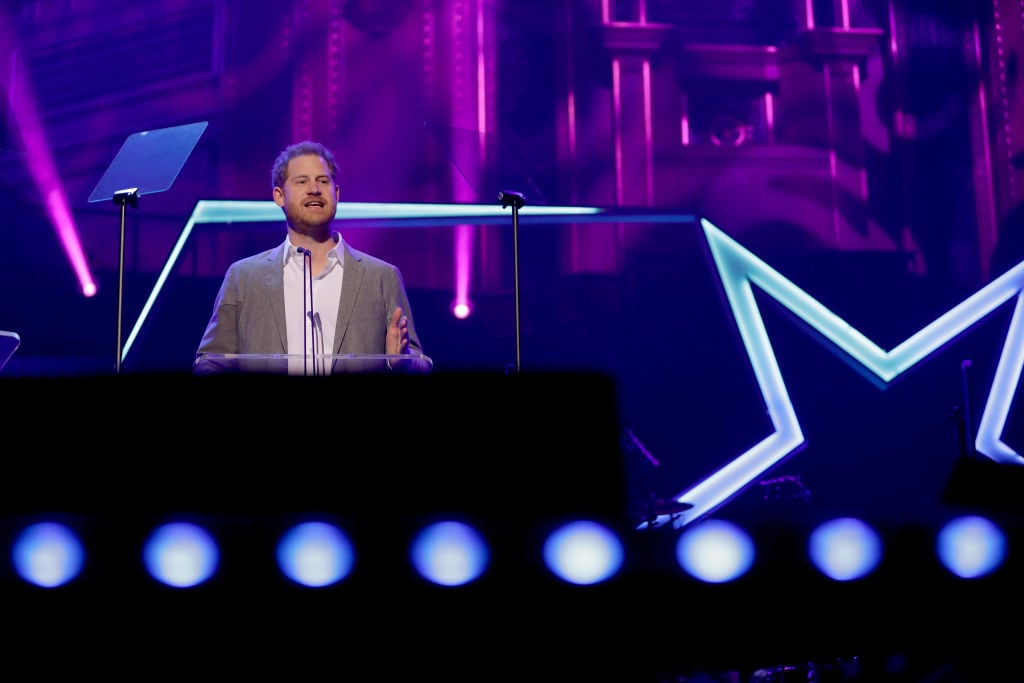 In early October, Prince Harry shocked the world when he released a statement announcing his plan to take legal action against a few U.K. newspapers. According to him, these news outlets had been engaging in a "ruthless campaign" against his wife ever since she was revealed to be his girlfriend.
"My wife has become one of the latest victims of a British tabloid press that wages campaigns against individuals with no thought to the consequences," Prince Harry said. "I have been a silent witness to her private suffering for too long. To stand back and do nothing would be contrary to everything we believe in."
A few weeks later, Prince Harry and Markle also starred in a documentary called Harry & Meghan: An African Journey, where they openly talked about how they had been struggling in the past year. Prince Harry seemed to confirm the rumors that he and Prince William are not getting along well. Meanwhile, Markle said that she was having a lot of difficulties with royal life.
Royals have traditionally been expected to stay quiet about these things
The Sussexes' lawsuit and documentary shocked the world simply because it is rare to see royals revealing their inner struggles. Queen Elizabeth has a mantra that says "never complain, never explain," and many royals have followed it by not talking to the press about any private matter that they're going through.
Royals also do not often take legal actions against negative news reports. Even when dealing with harsh rumors about them, they tend to stay quiet and rely on a press secretary to talk to the media.
Prince Harry and Meghan Markle might have tension with other royals
Because of the non-traditional way in which Prince Harry and Meghan Markle are dealing with their problems, there have been reports that other royals are not supporting the couple.
A source told People in November that Prince Harry still has a tense relationship with Prince William, and Prince Harry speaking to the press about their rift did not help anything.
The Sussexes might have hurt their relationship with Queen Elizabeth as well. They declined the queen's invitation to both the annual summer gathering at Balmoral Castle as well as the Christmas gathering at Sandringham House. Queen Elizabeth also removed a picture of the couple that she once had framed.
Was it a mistake for the Sussexes to be so open about their struggles?
Given the reports that Prince Harry and Markle now are not getting along well with many other royals, it could be that perhaps in hindsight, the release of the lawsuit and the documentary was not such a good idea. For example, the Sussexes could be hurting their relationship with Queen Elizabeth while the monarch is in her final years.
However, we could also argue that it takes time for most people to adjust anytime something big happens. It is possible that the royal family only has tension now because they are still trying to deal with Prince Harry and Markle's sudden moves. Things could get better with time, especially if the Sussexes' lawsuit and documentary create positive lasting effects for the next generation of royals.