Did Prince Harry Make a Mistake by Confirming Feud With Prince William?
Millions of people are intrigued by the royal family: Even the smallest of things make headlines. And, at times, we are not sure if a story is embellished or if it is spot on. It is relatively easy to assume that something is happening, especially when pictures seem to point in the right direction.
Recently, we have heard of several scandals that have been happening among the royals. Whether the news outlets are saying that Meghan Markle and Kate Middleton aren't getting along, or if it is that the entire family is turning against Sarah Ferguson, we have to say that they have their fair share of drama! As we all know, one of the biggest stories has been that Prince William and Prince Harry were at odds with each other.
This is a story that Kensington Palace has never really confirmed, although we have seen the brothers acting quite distant lately. However, Prince Harry may have just hinted that everything is true and that there is some tension. So, did Prince Harry make a huge mistake by confirming a feud with Prince William?
When did the rumors of a royal feud begin?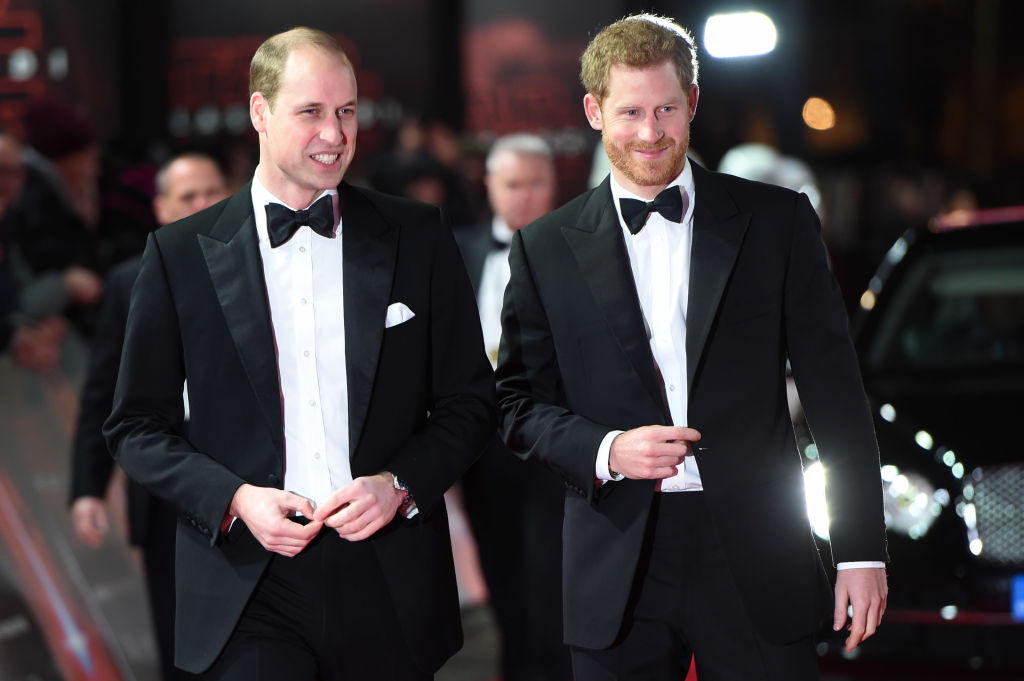 As far as most people know, Prince William and Prince Harry have always been extremely close. So, when did the rumors begin? According to Independent, it may have actually all began before Duchess Meghan and Prince Harry were even married.
Many royal fans can certainly remember that the original rumors were about a feud between Markle and Middleton, with some tabloids saying that they weren't even on speaking terms and couldn't stand to be in the same room as each other.
Soon after, we began to realize that everything was, in fact fine between the royal sisters-in-law, and it was their husbands that were having problems. Apparently, Prince William expressed concern that Prince Harry was rushing into marriage so quickly with Markle.
Prince William reportedly felt that the rest of the family didn't even know her. He sat his younger brother down for a talk, and Prince Harry got extremely offended. 
Prince William is worried about Prince Harry and Meghan Markle
Despite the fact that there may be some tension between the two princes at the moment, Prince William has still expressed concern for his brother and sister-in-law. According to Fox News, the Duke of Cambridge is worried about all of the negative attention that the Duke and Duchess of Sussex have been receiving in the tabloids, as well as the stress that it may be causing them. Prince William is well aware that as a senior member of the royal family, privacy is hard to come by, and he knows that Markle and Prince Harry have been unfairly attacked lately by the press. 
Did Prince Harry make a mistake by confirming a feud with Prince William?
After what seems like months of speculation, Prince Harry finally decided that it was time to acknowledge the ongoing feud between himself and his older brother. Page Six reports Prince Harry said he is traveling along a "different path" than Prince William is, although the fact remains that they will always be brothers.
This comes at a time when people around the world were wondering what, exactly, was going on, and now it appears that we know. In the past year, they have split households, solidifying everyone's beliefs that they weren't getting along. So, since Prince Harry has publicly spoken about the pressures that he and Duchess Meghan are under, we have to wonder if he made a mistake by airing the family's dirty laundry.