Did Prince Philip Tell Charles to Have an Affair With Camilla While He Was Married To Diana?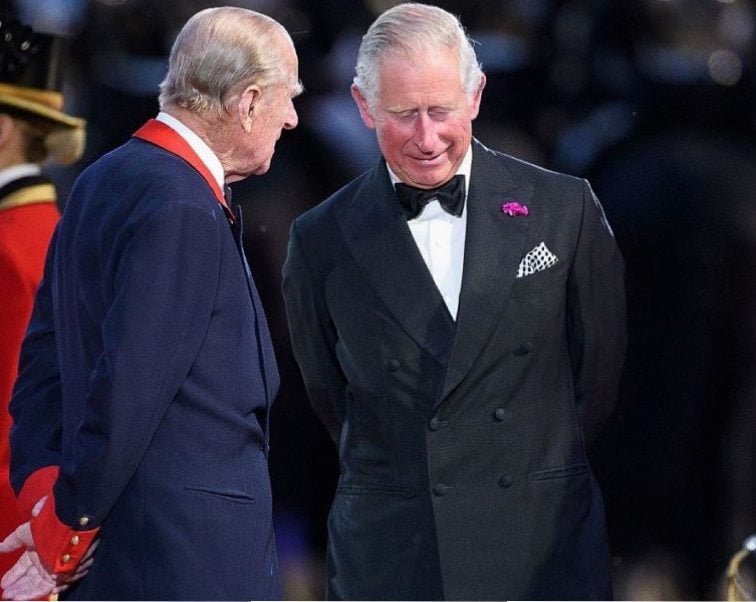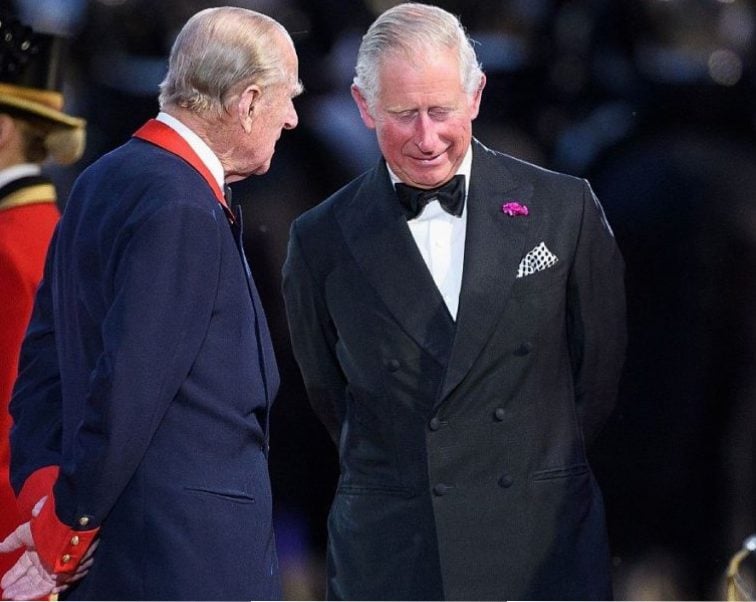 During her explosive Panorama interview in 1995, Princess Diana admitted that she knew Prince Charles was carrying on an affair with Camilla Parker Bowles while they were married.
"There were three of us in this marriage so it was a bit crowded," the princess explained at the time.
Then in 1997, just months before her tragic death, Diana talked about the first time she learned that Charles was still seeing Camilla and later, in secretly recorded tapes, detailed her confrontation with her husband and his mistress. What was on those tapes was revealed during a documentary that aired in the U.S. several years ago but was only recently screened in the U.K.
Here's more on that confrontation plus the shocking thing Diana claimed Prince Philip told his son about having an affair, and Queen Elizabeth II's reaction to it all.
What happened when Diana confronted Camilla and Charles?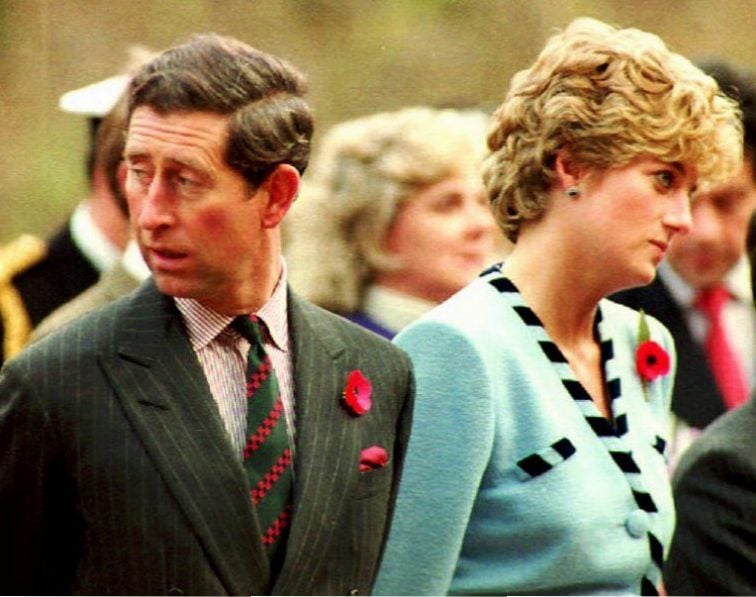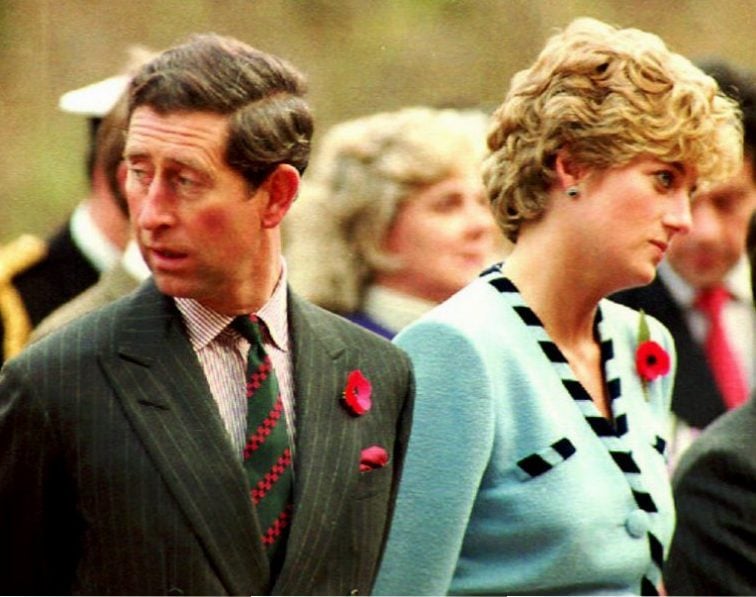 The Princess of Wales revealed that she ultimately decided to show up at a party and confront Camilla face to face. Diana said she remembered telling her husband's mistress, "I know what's going on between you and Charles and I just want you to know that."
The princess then described how Camilla shot back saying, "You've got everything you ever wanted. You've got all the men in the world fall in love with you and you've got two beautiful children, what more do you want?'"
According to Diana, the last thing she said to Camilla was: "I want my husband. I'm sorry I'm in the way … and it must be hell for both of you. But I do know what's going on. Don't treat me like an idiot.'"
Diana's confrontation with Charles didn't go as expected either as he acted as if it was perfectly fine for him to cheat on her with another woman because of his royal status.
"I refuse to be the only Prince of Wales who never had a mistress," he told her.
Diana claimed Prince Philip told his son to have an affair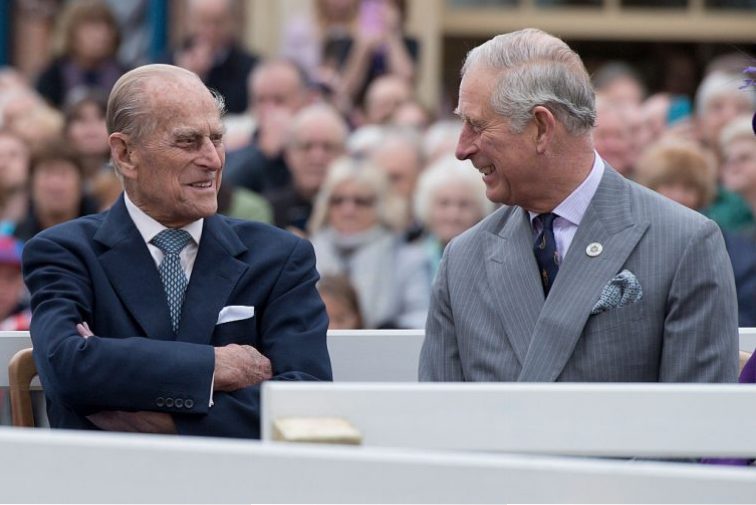 The princess claimed that it was actually Charles' father, Prince Philip, who put the idea that it was okay to have an affair in his head.
"My father-in-law said to my husband 'if your marriage doesn't work out, you can always go back to her after five years.'" Diana alleged in her recordings. "Which is exactly — I mean, for real I knew that it had happened after five [years] — I knew something was happening before that but the fifth year I had confirmation."
What was Queen Elizabeth's reaction?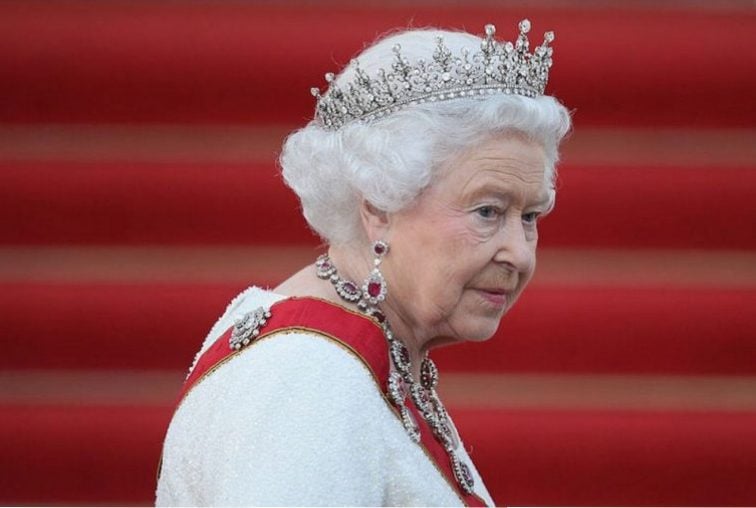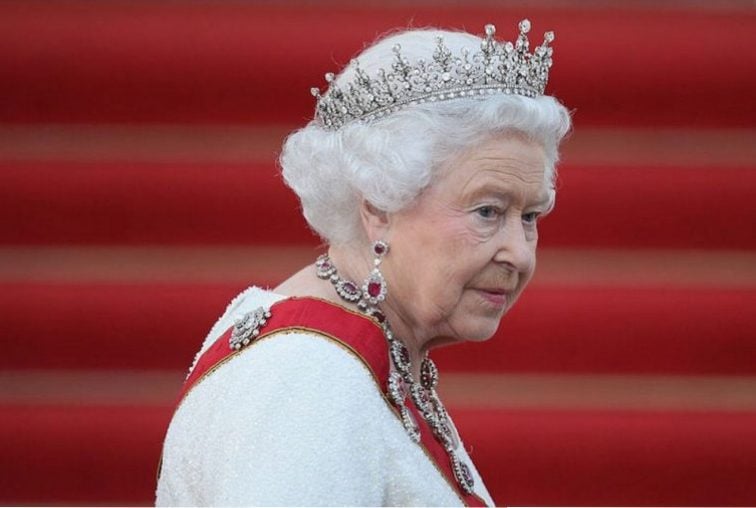 Diana also described what Queen Elizabeth told her when she went to Her Majesty seeking advice on everything.
"So I went to the top lady, sobbing, and I said 'what do I do. I'm coming to you, what do I do?' And she said 'I don't know what you should do. Charles is hopeless,'" Diana recalled. "And that was it, and that was help."
Read more: Did Prince Charles Consider Marrying Another Princess Before Diana?
Check out The Cheat Sheet on Facebook!