Did Prince Philip Try To 'Bully' Prince Andrew Into Kicking Sarah Ferguson Out of Her Home?
Prince Andrew married Sarah "Fergie" Ferguson in 1986 and the couple had two children daughters together, Princesses Beatrice and Eugenie. However, after the Duchess of York's toe-sucking scandal in which the royal family learned about while gathered around the breakfast table reading the newspapers, they decided to get a divorce.
Their divorce was finalized in 1996 but Fergie was shunned from that family four years earlier when the salacious pictures were first published.
Prince Philip, in particular, was livid about the pictures because of the humiliation and harm Ferguson had done to his family's reputation. Since that day, he has chosen not to communicate with her and still harbors ill feeling towards her. There have even been reports that Philip wanted his son to throw the duchess out of the home they share.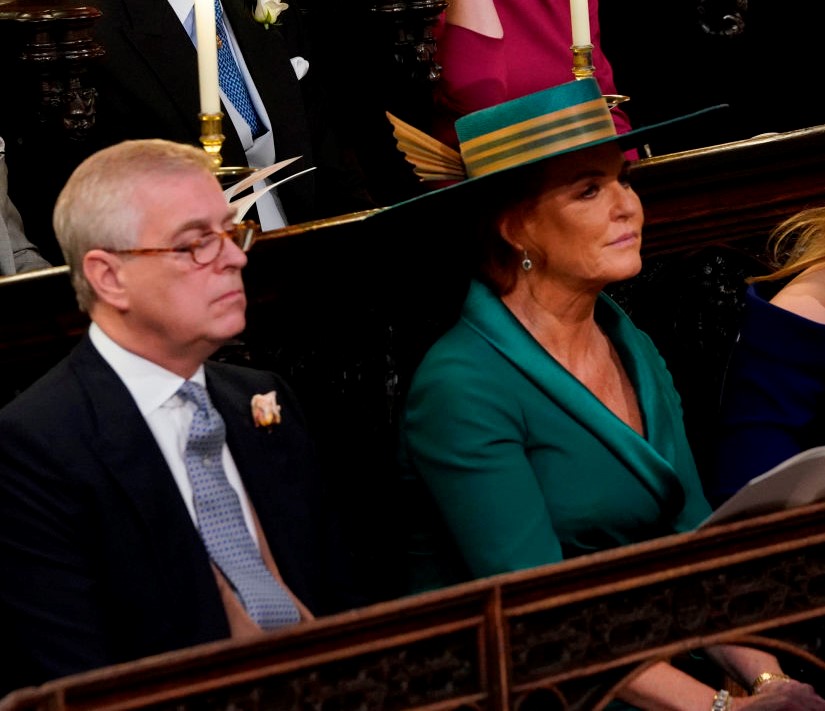 Here's more on if the Duke of Edinburgh really did try to get Andrew to kick Fergie out on the street, plus who else in the family is not willing to forgive her either.
Andrew and Ferguson's unusual arrangement
Although they had a rocky marriage, post-divorce they have maintained a friendship and remain close. Fergie has even said that they are the world's "happiest divorced couple." They're also a divorced couple who chose to live together under the same roof and reside together in the Royal Lodge at Windsor Park.
Following their divorce, the duke and duchess sold their marital Sunninghill Park home and in 2003, Andrew was gifted Royal Lodge, which was once the private residence of the Queen Mother.
In 2008, reports surfaced that the prince's ex-wife was living at the home with him and when Prince Philip caught wind of that he wasn't happy.
Did Philip want his son to kick Fergie out?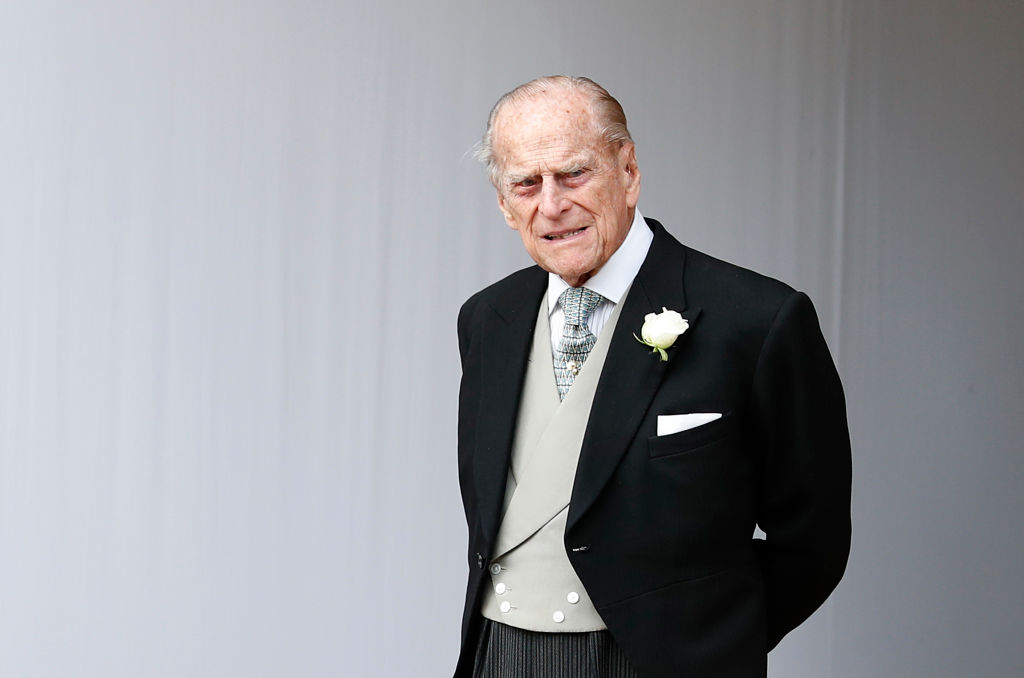 Philip's loathe for the duchess over the years hasn't simmered and at one point he didn't care if she was homeless and tried to get his son to throw her out of the royal residence.
As Vanity Fair reported, "Philip tried to bully Andrew into kicking Fergie out of her residence at Royal Lodge–a demand that placed Andrew in the awkward position of having to choose between his overbearing father and his over-the-top ex-wife."
Andrew chose Fergie. However, some thought he may have caved in to his father's demands when moving vans were spotted outside the residence in 2015. Reports swirled that Ferguson had moved out of that residence and into another property the exes share in Verbier, Switzerland. Her spokesman said she still had a room at the Royal Lodge and would stay there on occasion.
By 2018 though Fergie was living back at Royal Lodge full time with her ex-husband.
Who else is against the duchess?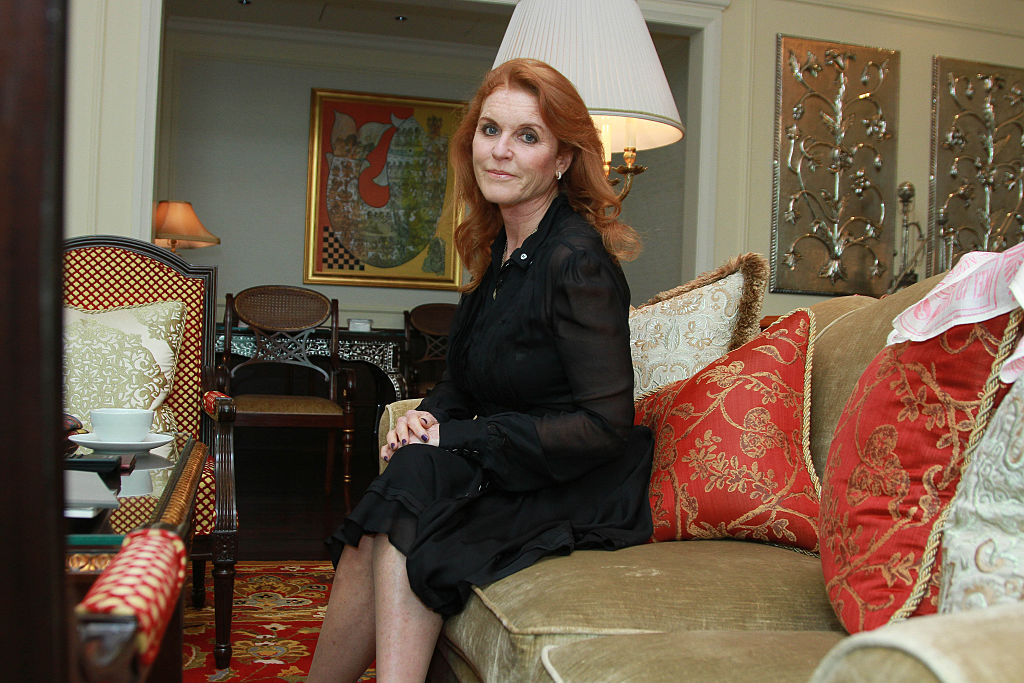 Recently, it seems that Fergie has slowly been brought back into royal family. She's been spotted at some royal events and reportedly has a good relationship with the queen again. Whether or not Philip ever forgives her remains to be seen but she does have another enemy in the family who despises her and not only for her toe-sucking, scandal-filled past.
"[Prince] Charles is not OK with Fergie. He can't stand her in reality," an insider told The Sun. "He thinks she's brought embarrassment to the royal family in the past and his relationship with his brother has been strained as a result. They don't get on personally."
The source added, "There's so much baggage because he feels she sided with Diana over Camilla all those years ago."
Read more: Why is Sarah Ferguson Still a Duchess After Her Divorce From Prince Andrew?