Did Prince William Prove He Is a Worthy King at Only 10 Years Old?
With all of the excitement, pomp, and circumstance surrounding the royal family, it can sometimes be easy to forget that they do actually have important duties to fulfill beyond simply captivating the public's imagination.
While some may argue that the royal family is nothing but a waste of money, the truth is that their presence is important for commerce and diplomacy.
By far the most important person in this role is the head of the monarchy, and that is currently Queen Elizabeth II.
Born in 1926, the Queen is 93 years old, and her duties will eventually pass on down the line of succession. While he is not quite next in line, Prince William is often talked about for his leadership abilities and fitness for the throne.
Let's take a closer look at how Prince William displayed his worthiness for the role of King when he was just a child.
The line of succession is complex . . . and dictated by law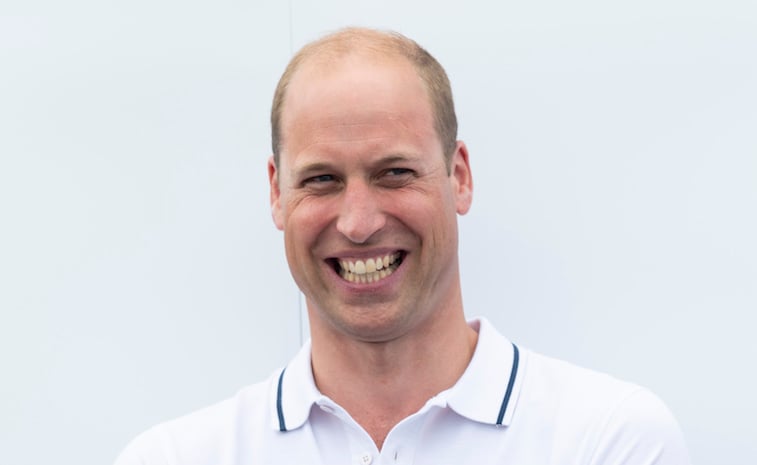 While one may think that the line of succession is a simple matter of moving along to the next heir by birth order, things are actually more complicated than that. Parliament created the Act of Settlement, which mandates that only Protestant descendants of Princess Sophia are eligible for succession.
Whoever is in the role must also be in communion with the Church of England. In 2013, Parliament passed further amendments to end male primogeniture, which means that a younger son can no longer challenge his big sister for the throne.
Currently, the line of succession is 18 members long. Next in line is the Prince of Wales, Queen Elizabeth's son Prince Charles. In line after him is Prince William, the Duke of Cambridge.
Some want Prince William to skip his father in succession
In addition to the order of succession, there is the matter of public opinion. Prince William is the most popular member of the royal family, garnering the support of 73 percent of the people polled.
His spouse, Kate Middleton, is also the wife of a prince with the highest approval rating (62 percent). With this swell of public support behind them, it makes sense that some people are calling for Prince William to skip a spot and succeed to the throne instead of his father.
Part of the reason for this suggestion is that Prince Charles is not particularly popular with the public. He has only a 40 percent approval rating. His wife, Camilla, Duchess of Cornwall, fares even worse with only 24 percent of the people behind her.
In addition, Prince Charles is 70 years old, making his age and longevity a question when it comes to his ability to rule.
Prince William's royal abilities are unquestionable
Prince William's popularity is well-earned. He and wife Kate Middleton have become experts at handling being in the spotlight and maintaining royal traditions. However, Prince William's abilities to act like a royal seem to have come to him at a very early age. When he was just 10 years old, his mother, Princess Diana, asked him to speak at an event.
Young Prince William dutifully stood up and thanked all of the guests for their attendance.
His younger brother, Prince Harry, who has always been known for being a little more mischievous and daring, was much less royally behaved. This little glimpse into the brothers' personalities matches the public perception of Prince William as being more serious and prepared for the throne while Prince Harry (who is sixth in line of succession as the Duke of Sussex) is known for being more fun-loving and non-traditional.
No matter how much the public likes Prince William or how well he has displayed his talents for the throne, it is unlikely he will succeed to the position before his father. In the meantime, the public can continue to enjoy the work of the Duke and Duchess of Cambridge as they live a life groomed for greatness.