Did Princess Beatrice Date a Convict?
Ever since her younger sister, Princess Eugenie, walked down the aisle with Jack Brooksbank in October 2018, there's been an increased interest in Princess Beatrice's love life.
Prince Andrew and Sarah Ferguson's oldest daughter has made headlines for who she's dated over the years. There have been reports that one of her former flames was in some serious trouble with the law and another Prince William didn't want to be around. Here's the answer to if Beatrice really dated a convict and why William wasn't fond of another one of her boyfriends.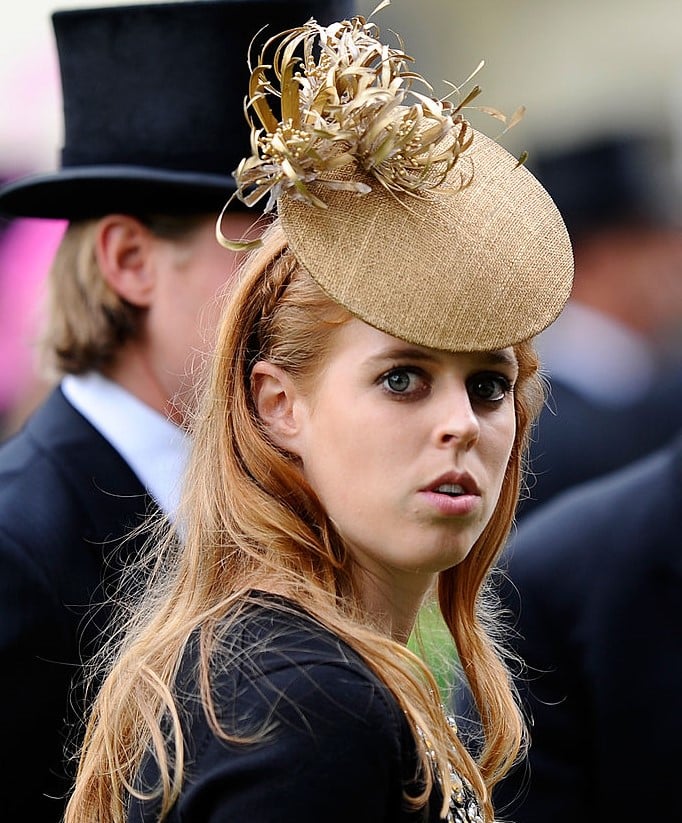 The princess dated a convicted felon
Yes, Princess Beatrice did indeed date a convict.
It was back in 2006 when the royal became romantically involved with a man named Paolo Liuzzo, who was convicted of assault and battery. Liuzzo was arrested for manslaughter after severely beating another man to death. However, the manslaughter charge against him was later dropped, and he did community service instead of serious prison time.
The palace was worried about reports in the press, so Beatrice's mother released the following statement: "As any parent will know, the most important element in a relationship with your child is trust. We all have our own journeys and have to learn our way, but Beatrice is a sensible girl … with many friends including Paolo. We must trust her judgment."
Prince William did not like another one of her boyfriends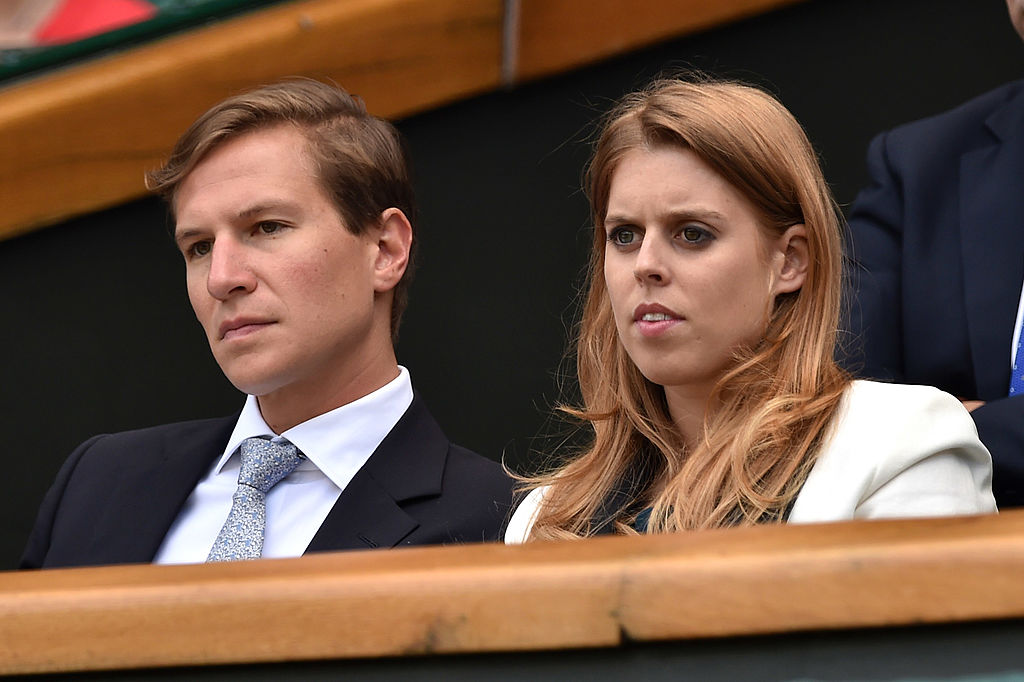 It wasn't Liuzzo, but another one of Princess Beatrice's beaus that her cousin, Prince William, wasn't a fan of.
Beatrice was in a relationship with Dave Clark for years but William didn't like him because he thought he was "indiscreet." Therefore, the future king did not allow Beatrice to bring Clark as her plus one when he married Kate Middleton in 2011. Oddly enough, as the Daily Beast noted, it was actually William who introduced the pair to begin with.
Beatrice and Clark were together for nearly a decade before they split in 2016. He went on to marry American advertising executive Lynn Anderson in 2018.
Who Princess Beatrice is dating now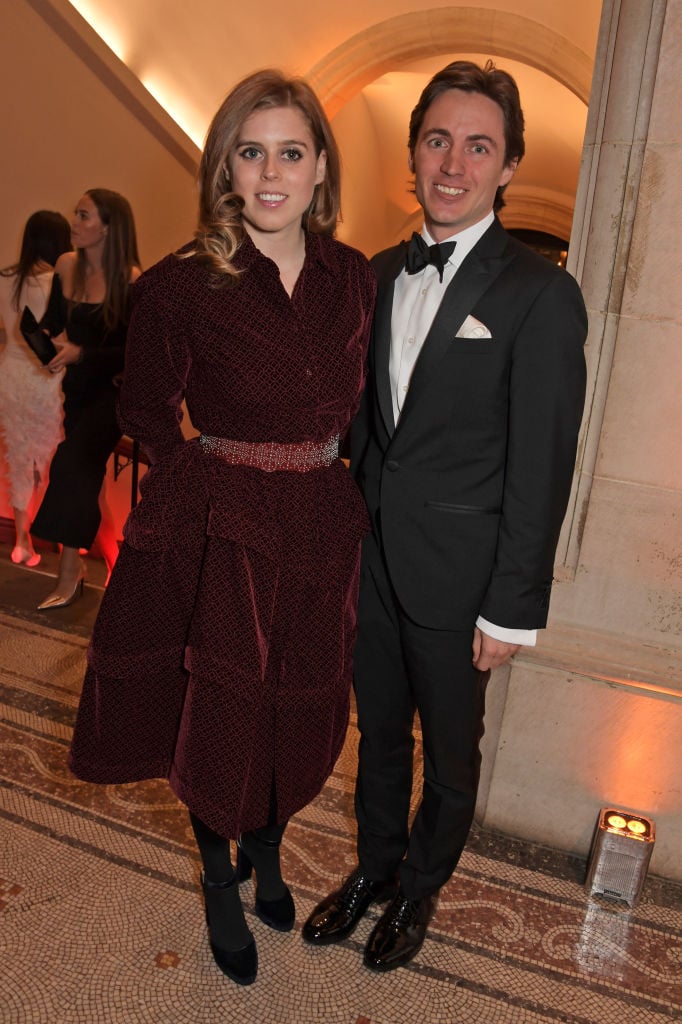 These days it seems that the princess has found happiness as well and is dating a man with a clean record who her family likes.
In November 2018, rumors swirled that Beatrice was seeing a real estate millionaire named Edoardo Mapelli Mozzi. The two made their first public appearance together at London's National Portrait Gala on March 12, 2019.
According to E! News, Mozzi, who goes by his nickname Edo, was previously married and has one son.
Edo and the royal have known each other for some time as they share many of the same acquaintances. It's been reported that things between them have been getting serious so we'll have to wait and see if we get another royal engagement announcement in the near future.
Read more: Sarah Ferguson Has the Cutest Nickname For Her Daughter Princess Beatrice
Check out Showbiz Cheat Sheet on Facebook!