Did Princess Diana Ever Confront Camilla Parker Bowles About Her Affair?
Princess Diana's marriage to Prince Charles is often remembered as a tragic one. It was initially thought to be a fairy tale come true for the young Lady Diana Spencer, but their relationship quickly unraveled into several more than 10 years of adultery, lies, and deceits.
Many people know that when Prince Charles was married to Diana, he was still in love with his ex-lover, Camilla Parker Bowles, which put a huge strain on his marriage. However, not a lot of royal followers are aware of the fact that Diana actually confronted Camilla once. Read on below to find out what happened between the two ladies during the confrontation.
How did Princess Diana know that Prince Charles was having an affair?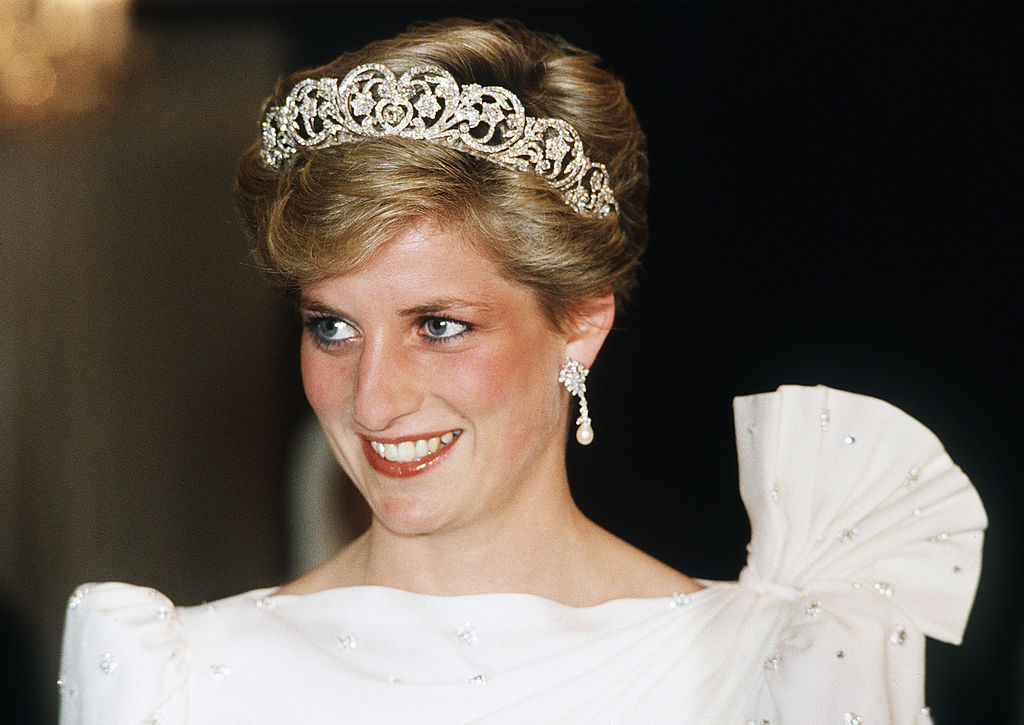 Diana actually suspected that Charles had been unfaithful very early on in their relationship. In an interview in 1997, she shared that weeks before their wedding day in 1981, she discovered that Charles had bought a special bracelet for Camilla:
"Someone in his office told me that my husband has had a bracelet made for her. I walked into this man's office one day and I said, 'Ooh, what's in that parcel?' And he said 'Oh, you shouldn't look at that'. So I opened it and there was the bracelet … I was devastated, and I said 'Well, he's going to give it to her tonight."
Despite knowing that Charles was not in love with her, Diana went through with their wedding anyway. However, there were constant reminders of Camilla throughout the years that Diana could not ignore. For example, Charles famously wore cufflinks that he received from Camilla on his honeymoon and Diana also later discovered a picture of Camilla in his planner.
Did Prince Charles ever try to hide his affair from Princess Diana?
While Diana knew full well that Charles could be seeing another woman behind her back, he still tried to not make it obvious. Whenever he wanted to meet with Camilla, Charles would have his staff help him hide the rendezvous from Diana, especially since the princess was known to have a bit of a temper.
Andrew Morton, Diana's biographer, wrote in the book Diana: Her True Story:
"Charles' bodyguard was forced to accompany the prince on illicit nighttime visits to see Camilla, while his chef and butler were instructed to cook dinner even though they knew Charles would be out with his lover. Charles' valet was instructed to mark up the TV listings guide to make it look like the prince had spent the night at home watching television. When Charles broke his arm in a polo accident, his staff was responsible for listening to police radios to track Diana's journey to the hospital, so they could get Camilla out of Charles' room before the princess arrived."
Princess Diana confronted Camilla Parker-Bowles about the affair in 1989
At Camilla's sister's birthday party in 1989, Diana decided that she was going to confront the woman that has been haunting her marriage all these years. She showed up to the event unannounced and pulled Camilla aside while the latter was talking with Charles and another male guest.
"I said to the two men, 'OK, boys, I'm just going to have a quick word with Camilla and I'll be up in a minute,'" Diana once shared. "The voice inside me had said, 'just go for it.' I said, 'I know what's going on between you and Charles and I just want you to know that.'"
Camilla, reportedly, said to Diana: "You've got everything you ever wanted. You've got all the men in the world fall in love with you and you've got two beautiful children, what more do you want?'"
"I want my husband," Diana responded.
How Princess Diana dealt with the aftermath of the confrontation
After Diana confronted Camilla, Charles reportedly got very angry at Diana and she revealed that she "cried like I have never cried before."
Their marriage was taking a downturn at this point, but the royal family did not seem to care that Diana was suffering. Without anyone on her side, she retaliated by going to the press to share everything that had been happening in her marriage. She shocked the world by revealing intimate details and juicy information that many people did not expect to come out of a royal's mouth.
This did not sit well with Queen Elizabeth, who, in 1995, told Charles and Diana to get a divorce. The couple parted ways for good in 1996.