Did Princess Diana Follow the Royal Family's Pregnancy Rules?
Princess Diana will always be remembered as a groundbreaking member of the royal family. One of the many reasons she became such a beloved princess? She wasn't afraid to break royal protocol where she saw fit. She's paved the way for many royals to come after her, helping the younger generation live a more modern way of royal life.
Her rule-breaking ways certainly didn't stop when she was pregnant with Prince William and Prince Harry. While she actually stuck to royal pregnancy protocol for the most part, there were some rules she refused to follow. Here are the royal family's pregnancy rules Diana broke — and changed for future royals to come.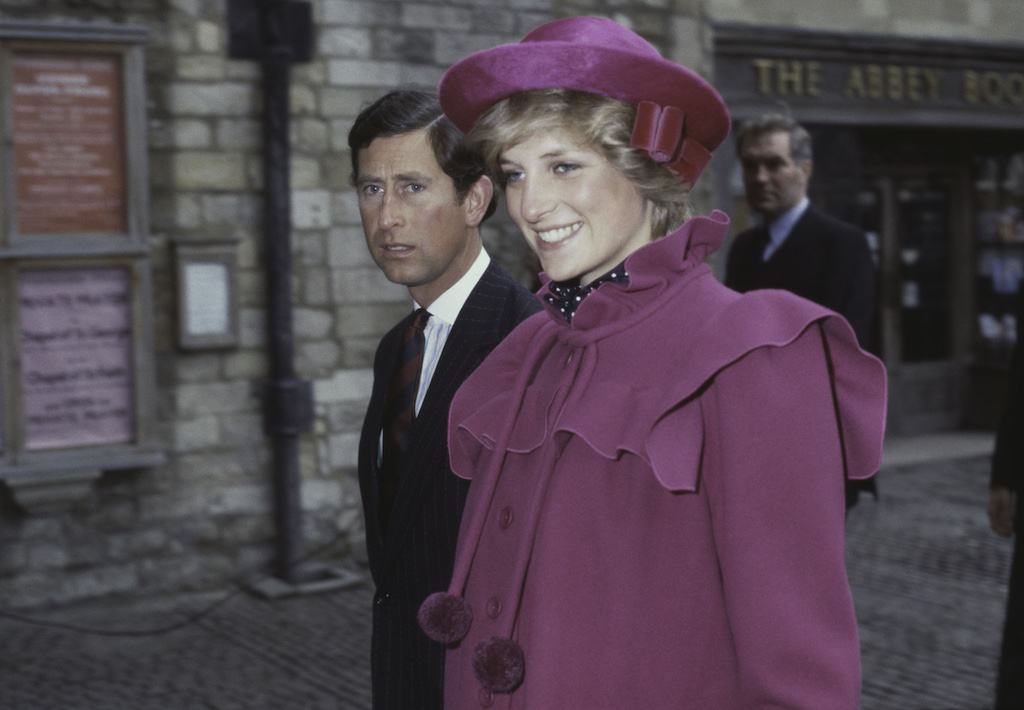 She refused to give birth at home
Before Diana, royal women traditionally had home births instead of at a hospital. Considering the constant publicity surrounding the royal family, we can certainly see why they'd prefer giving birth in the security of their own homes. While Queen Elizabeth II was born at a private family home in London, she actually gave birth to Prince Charles, Prince Andrew, and Prince Edward at Buckingham Palace.
Diana, however, refused to give birth anywhere but a hospital. That means her first son, William, became the first ever hospital-born heir to the British throne. Diana gave birth to William in an induced delivery at St. Mary's Hospital's Lindo Wing in 1982, which ended up being the same place Harry would be born two years later. Kate Middleton eventually gave birth to her three children, Prince George, Princess Charlotte, and Prince Louis, at the same exact hospital wing.
She allowed Prince Charles in the delivery room
Diana also paved the way for royal men to be allowed in the delivery room at the time of birth. In the past, the father of the child was pretty much banned until the child was born. Back when Elizabeth gave birth to Charles in 1948, Prince Philip was busy playing squash, according to The Daily Mail.
Times have certainly changed for the royals since Diana, as she fought against this rule. According to Town & Country, "The birth of Prince William was the first time a royal father was present in the delivery room. Before Prince Charles' presence, the delivery room had to be all-female."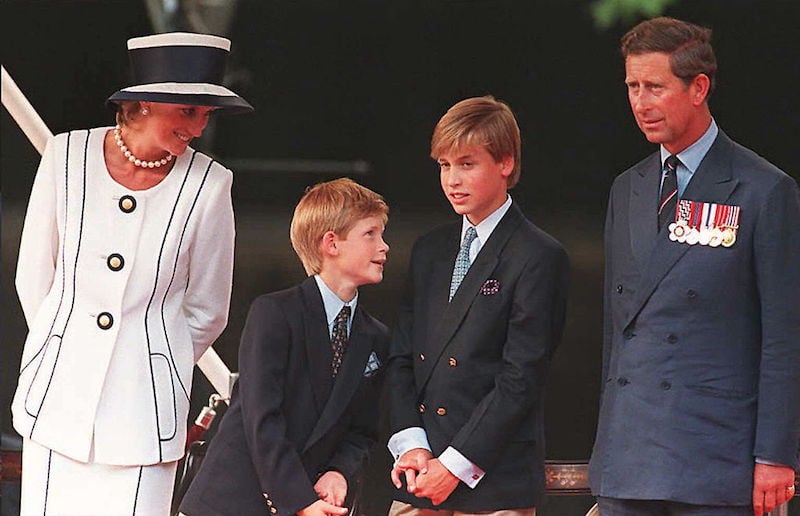 She took her newborn baby on a royal tour
After Elizabeth had just given birth to Charles, she left her baby at home while she went out on a royal tour for six months. Diana, instead, opted to bring William (as a newborn) along on her own tour.
"There was some controversy in the media when she decided to take William, still a baby, on her first major overseas visit to Australia and New Zealand soon after," according to britishroyals.info. "But that was later popularly applauded."
She was the royal first to use disposable diapers
After William and Harry were born, Diana continued breaking barriers as a royal mother. She was the first in the family to use disposable diapers on her babies, rather than traditional cloth diapers. Middleton and William have since used disposable diapers on their children, as well.
"That's a sign of the changing times," ABC News royal contributor Victoria Murphy pointed out. "I think the royal family will, like any family, adapt with the times."