Did Princess Diana Share a Secret Night Out With Freddie Mercury?
Princess Diana, who is affectionately known as "The People's Princess," is rumored to have spent a night out with Freddie Mercury one evening. The pair had a close relationship, and she didn't miss out on an opportunity to hang out with him while in disguise at a legendary London gay pub in the 1980s.
Diana was dressed up as a man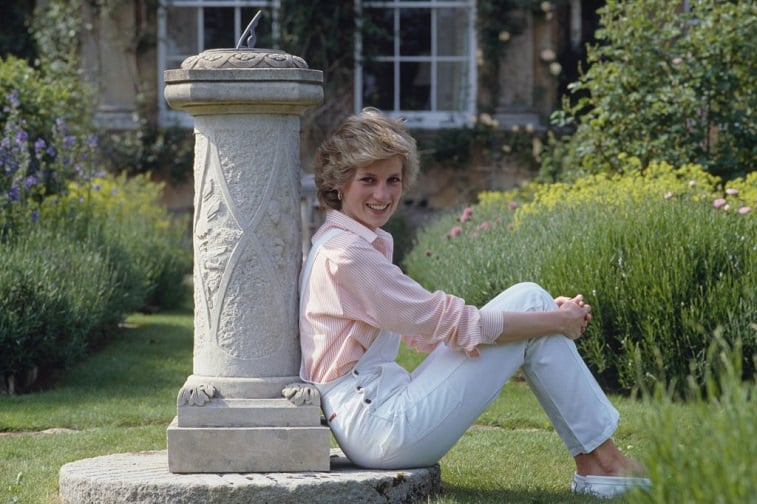 Cleo Rocos, a comedian and actress, shared the details that seemingly confirm the urban legend. In Rocos' book, The Power of Positive Drinking, she claimed that Diana looked like "a rather eccentrically dressed gay male model" on their evening out.
Mercury and Princess Diana were sipping champagne and watching The Golden Girls, accompanied by Rocos and fellow comedian Kenny Everett, when Diana asked about their plans for the evening. Mercury informed her that they were going out to a gay pub and The Princess of Wales decided to tag along. Everett dressed Diana in a military jacket, sunglasses, and completed the outfit with a leather cap, ensuring her identity would be kept confidential.
Freddie Mercury loved the idea of Diana going out with them on the town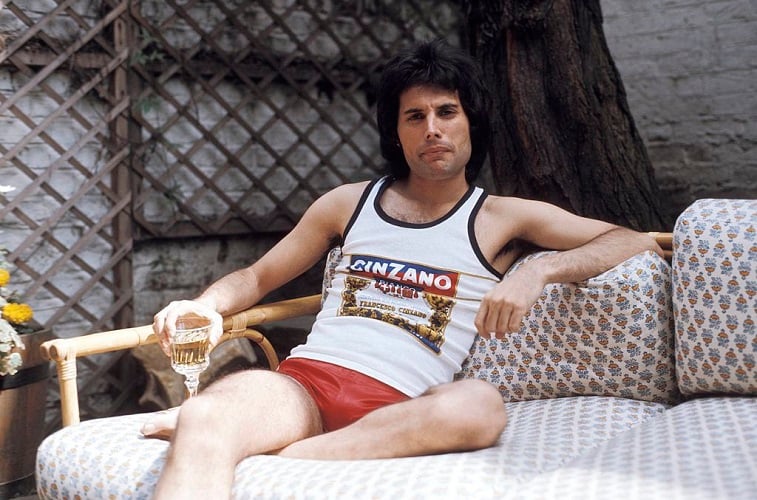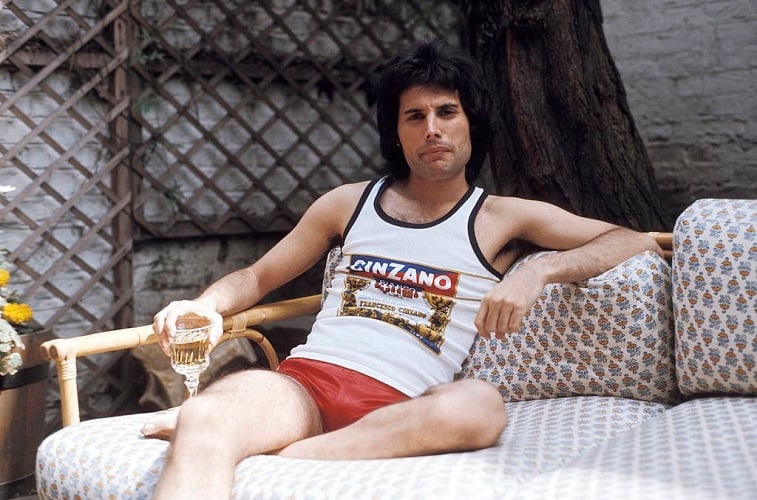 Freddie even commented on the thought of Diana at the bar. According to Rocos, "Freddie said, 'Go on, let the girl have some fun.' […] Scrutinising her in the half light, we decided that the most famous icon of the modern world might just – just – pass for a rather eccentrically dressed gay male model…"
Princess Diana wasn't recognized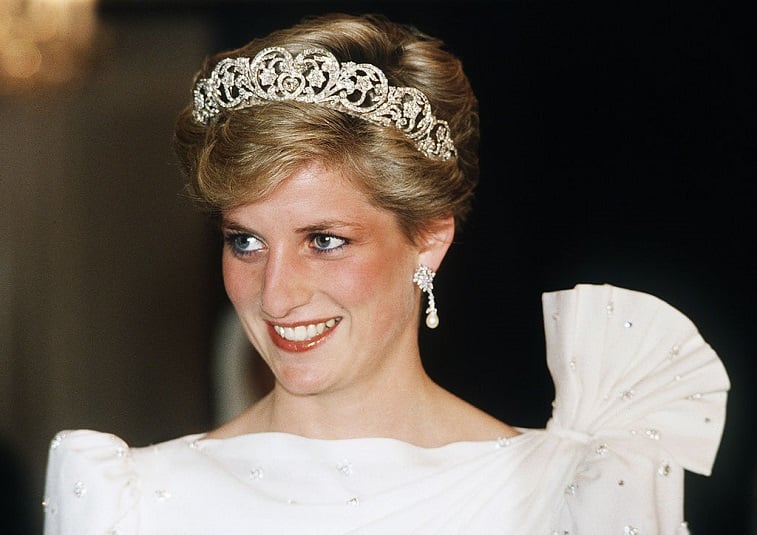 The Royal Vauxhall Tavern was full of people, but somehow Diana wasn't recognized, even accompanied by Mercury and the two comedians. People were too busy staring at Mercury presumably. Once they ordered drinks, they decided to leave promptly twenty minutes later. Princess Diana was reportedly delighted to not be recognized.
Once at the bar, they managed to order a drink. "Diana and Freddie were giggling, but she did order a white wine and a beer. Once the transaction was completed, we looked at one another, united in our triumphant quest," wrote Rocos. "We did it!"
Rocos revealed that they all thought Diana would be recognized at any moment, but she wasn't. "When we walked in… we felt she was obviously Princess Diana and would be discovered at any minute. But people just seemed to blank her. She sort of disappeared. But she loved it," she wrote.
Princess Diana and Prince Charles already had a rocky marriage by this time
By the time Diana went out secretly with her friends to the gay tavern, her marriage to Prince Charles was already on the outs. The divorce was finalized in 1996, and there was even drama in regards to her title. Queen Elizabeth II reportedly wanted her to keep the style of royal highness, but Charles wasn't having it and wanted her to give it up.
She then had to curtsy to all other members of the family that held the title. Prince William, at just 14, is said to have told his mother, "Don't worry, Mummy, I will give it back to you one day when I am king."
Diana will always be a role model and icon for people the world over. She left a positive impression on everyone she met that is still felt to this day.