Did Princess Diana Tip-off a Photographer About Prince Charles and Camilla Parker Bowles' Affair?
Prince Charles and Camilla Parker Bowles carried on an affair for years and it was something Princess Diana knew about.
On one occasion, the princess confronted her husband and his mistress but they continued to see each other. Soon enough, the entire world learned that Charles and Camilla were cheating on their significant others. Here's how Diana found out about their affair and if she tried to leak it to the press.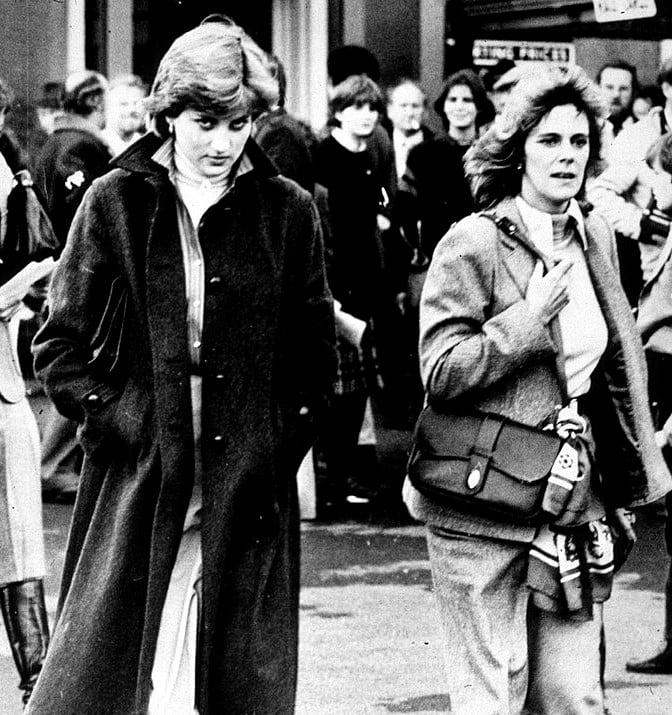 How Princess Diana found out about their affair
According to royal biographer Andrew Morton, Diana discovered that her husband and Camilla were still seeing one another when she found a bracelet the prince had custom made for his mistress.
"Someone in his office told me that my husband has had a bracelet made for her," Diana reportedly said at the time. "I walked into this man's office one day and I said, 'Ooh, what's in that parcel?' And he said 'Oh, you shouldn't look at that'. So I opened it and there was the bracelet … I was devastated, and I said 'Well, he's going to give it to her tonight.'"
The bracelet was engraved with the letters G and F, which stood for Gladys and Fred — the nicknames Charles and Camilla had given one another.
Despite this, Diana ended up staying with the prince and attributed that to being "immature."
Diana tipped off the paparazzi?
At least one person said that Diana tried to leak Charles and Camilla's affair to the press herself.
Australian paparazzo Darryn Lyons claimed the princess gave him a hint about the heir apparent and future Duchess of Cornwall's relationship six months before it was publicized.
"She knocked on my door one day and said, 'Why aren't you photographing my husband?'" Lyons recalled to The Daily Mail. "And I said, 'Why would I be photographing him? He's got big ears, a big nose and he's ugly and talks to trees' — even though I have a lot of respect for the Prince of Wales."
Lyons added, "It was a subtle tip-off about his affair with Camilla."
The prince's admission and the Panorama interview
Once the affair news broke, Charles and Princess of Wales' separated but tidbits about their failed marriage continued to dominate headlines.
In 1994, the prince did a sit-down interview in which he admitted to having an extramarital affair. Although the public already knew that he was unfaithful, hearing and seeing the future king say in front of the entire nation that he cheated on the beloved princess was something they never thought they'd witness.
The following year, Diana did her explosive Panorama interview where she candidly spoke about their marital problems and questioned if Charles was fit to be the country's monarch one day.
Their tell-alls and public mudslinging reduced the royal family to a soap opera and Queen Elizabeth urged them to get a divorce. They did so in 1996, one year before the princess' tragic death.
Read more: Royal Fans Think This Is Why Prince Charles Fell In Love With Camilla Instead of Princess Diana