Did Princess Eugenie Just Reveal She's Pregnant In Cryptic Instagram Post?
Is there another royal baby on the way?
Several months after Princess Eugenie's wedding to Jack Brooksbank and her cousin Prince Harry's announcement that he and Meghan Markle are expecting their first child together, many now believe that Eugenie is pregnant as well.
As a member of the royal family, the princess is subject to speculation and rumors on a daily basis but it's her very own Instagram post that has royal watchers thinking that she's expecting. Here's why fans are going crazy over what Eugenie wrote in her post.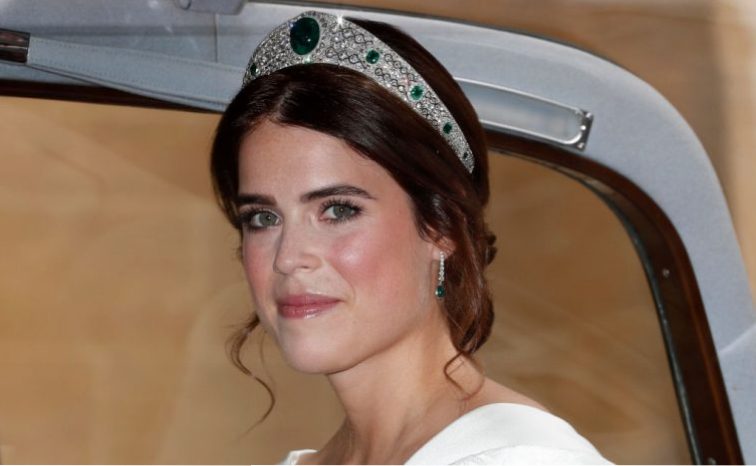 Princess Eugenie's 'exciting' post
On Jan. 22, 2019, Eugenie posted a photo of her and her husband with a caption that sent pregnancy speculation into high gear.
The princess shared a throwback pic from one year ago when she and Brooksbank first announced their engagement, but her caption about an "exciting" 2019 had commenters questioning if the royal was trying to hint that she's having a baby.
To some, her post seemed simple and that she just meant she's looking forward to 2019, however, others who read into it more wanted to know if and when she was going to make an "exciting" announcement.
"Waiting for the baby announcement," one user wrote.
"I would love to hear baby news!" another commented.
While someone else asked, "Plans for a baby maybe, Your Royal Highness?"
Although many may be waiting to hear big news, there has not yet been any official word from the palace about another baby on the way.
When Eugenie could make an announcement?
So this is all pure speculation about if Eugenie could be expecting or is hoping to start a family in 2019, but oddsmakers are taking bets on if she will announce that's she's pregnant in the very near future.
Alex Apati of the betting site Ladbrokes noted that the odds are at 8/13 on if the princess and Brooksbank will share baby news this year. "It's looking increasingly likely Eugenie will be the next royal to give birth after Meghan," he said via The Express.
However, Harry Aitkenhead of Coral's put better odds on a 2020 announcement from the couple. "We're expecting Prince Eugenie and new husband Jack to wait a little while before starting a family, although next year is the clear favorite in our betting for the birth of their first child," he explained.
Odds for 2021 or later are currently at 2-1.
The palace recently addressed another baby claim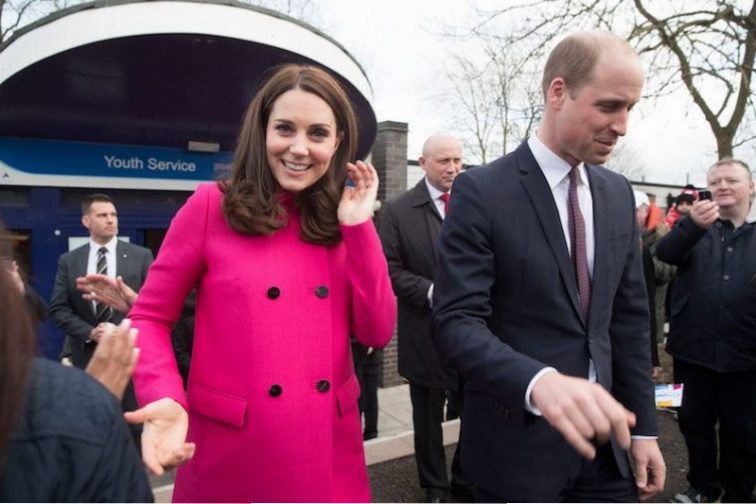 Eugenie is the second royal to spark baby rumors in the last month as reports swirled recently that Kate Middleton was pregnant with her fourth child.
The palace pretty much delivered a denial of that news when it said if the duchess were pregnant an official statement would be released.
Some of the same oddsmakers betting on an announcement soon from Eugenie have odds for Middleton having a baby in 2019 at 3/1 and odds of 6/4 beyond this year.
Check out The Cheat Sheet on Facebook!