Did Princess Margaret Drink? What Were Her Favorite Alcoholic Beverages?
We may think of Prince Harry as the now-reformed wild child of the royal family — but long before him, there was another scandalous royal who was getting all of the media attention. Princess Margaret, Queen Elizabeth II's younger sister, was known for living a life of glitz, glamour, and fun. From her extramarital affairs to her partying ways, the attention was just as much on her as it was her queen sister. And several reports claim she certainly knew how to get out and party any day of the week.
Princess Margaret was known for her love of smoking and drinking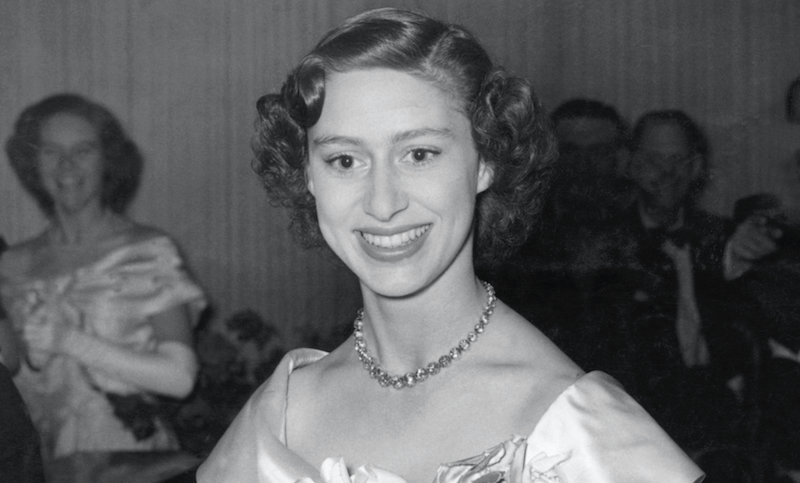 It's no secret that Margaret loved to smoke and drink — and it eventually led to many health problems and an earlier death than many of her other family members. It's even been reported that she'd start her day by chain-smoking in bed. And by the end of the evening, it wasn't uncommon for Margaret to have smoked up to 60 cigarettes a day.
Aside from cigarettes being her vice, she also started drinking vodka around noon — and the drinks would be flowing before lunchtime. Her first drink of the day never strayed from vodka, either, reports claim. Though later in the day, it was followed by her other beverages of choice.
She demanded Famous Grouse whiskey as one of her drinks of choice
Margaret loved to indulge in a wide variety of beverages, but Famous Grouse whisky with a dash of water was reportedly one of her many go-to drinks. The Guardian reports at one charity supported by Margaret, a staff member said, "'During the later years there were always two bottles, one of Famous Grouse and one of Highland Spring mineral water. They were ready in case she popped in for an informal visit, which she did more than once." The staff member also noted that if another whisky was put in place of Famous Grouse, Margaret would know instantly.
A friend of Margaret's also confirmed the princess's love of this particular whisky. While Margaret was delightful to be around, the friend mentioned that if Famous Grouse wasn't present in her glass (or, if the ice melted), she could get testy with the staff.
Gordon Ramsay even commented on her unhealthy habits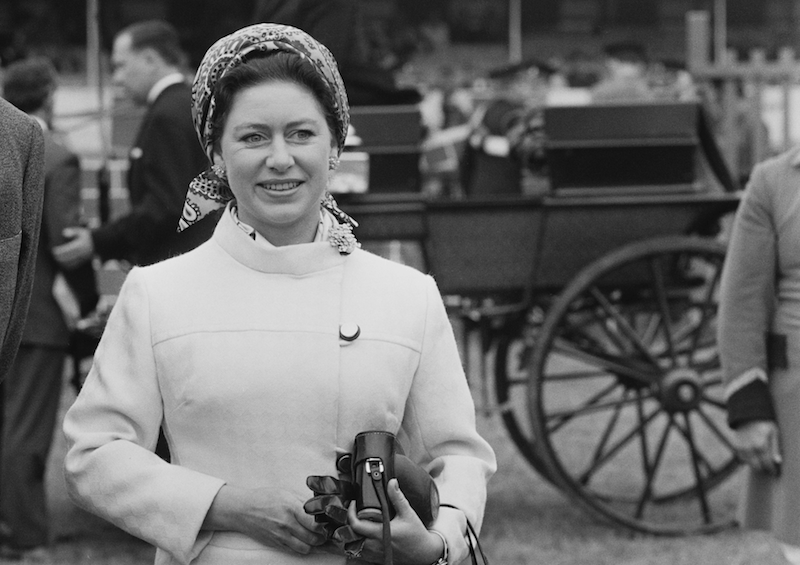 It wasn't just Margaret's family and friends who knew she had a love for alcohol. Famous chef Gordon Ramsay, who has cooked for the royals in the past, has also given his account of what serving Princess Margaret was like.
According to Scotch Whisky, after Margaret visited Gordon Ramsay's restaurant, he said, "She started with Scotch and went on drinking for three hours. The ashtray had to be changed every three minutes. I find it hard to believe that she could have tasted the pudding."
Her other drinks of choice were less refined than many would imagine
There were certainly better brands of whisky out there aside from Famous Grouse, but Margaret remained loyal to her favorite brands. And while many would assume her tastes would be ultra-refined and expensive considering her lifestyle, this wasn't necessarily the case.
The Guardian notes officials from Clarence House mentioned Margaret preferred gin and tonics or whisky and sodas over any fancy beverages. She even liked red or white wine over champagne. This also falls in line with her meal preferences, too. Margaret reportedly didn't like caviar or oysters, and she preferred simpler meals rather than long, elaborate dinners.
Check out The Cheat Sheet on Facebook!