Did Queen Elizabeth II Have To Force Prince Charles and Princess Diana to go on Royal Tours Together?
When Prince Charles and Princess Diana tied the knot, the royal family was pleased that the prince had finally settled down with a woman who was deemed a suitable bride for the future king. But a few years after they said "I do," their marriage started to fall apart and the public began seeing signs that things weren't good.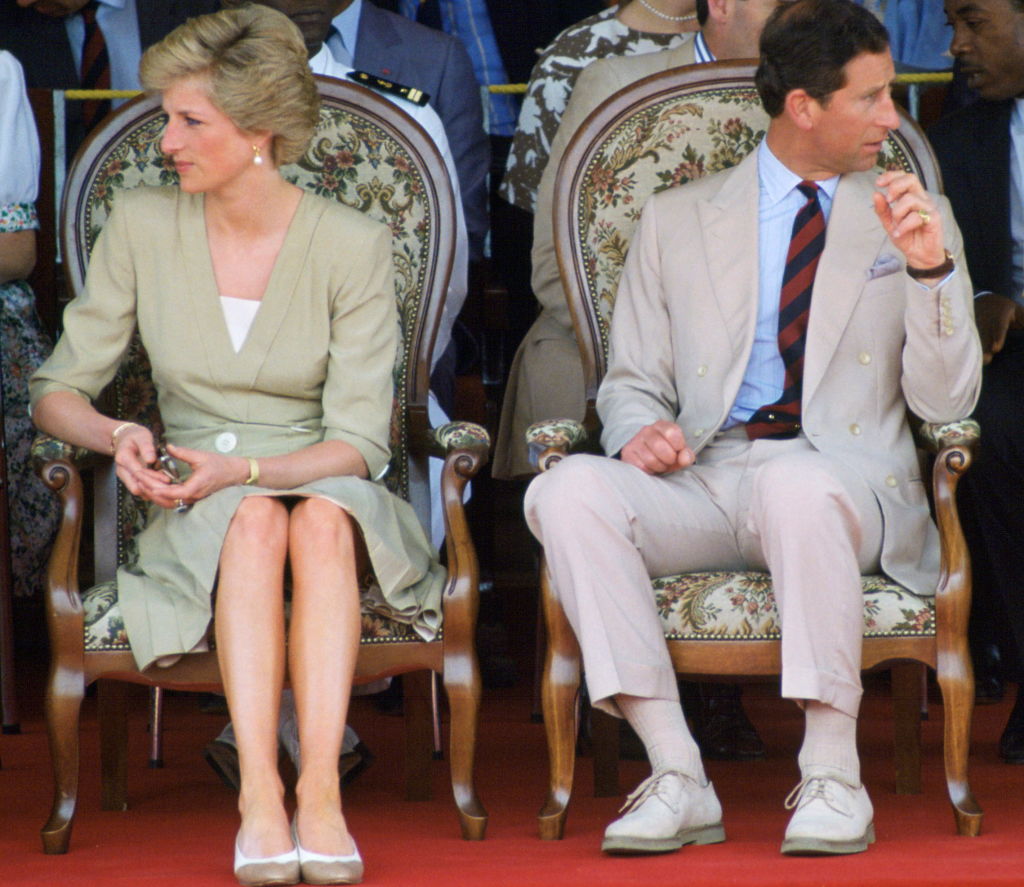 In 1992, Diana was hoping to skip a scheduled tour with the prince, however, Queen Elizabeth II had other plans for her daughter-in-law but that turned out to be "a disaster."
Queen Elizabeth made Charles and Diana go on disastrous tour together
The Prince and Princess of Wales had a planned royal trip to Korea but given the state of their marriage at the time, Diana wanted to get out of it.
Biographer Penny Junor wrote about that in her book titled The Duchess.
"Diana tried to duck out of it but the queen insisted she go," Junor wrote. "It was a disaster. Neither Diana nor Charles could exchange a civil look, let alone a word, and the press were onto it like a flash."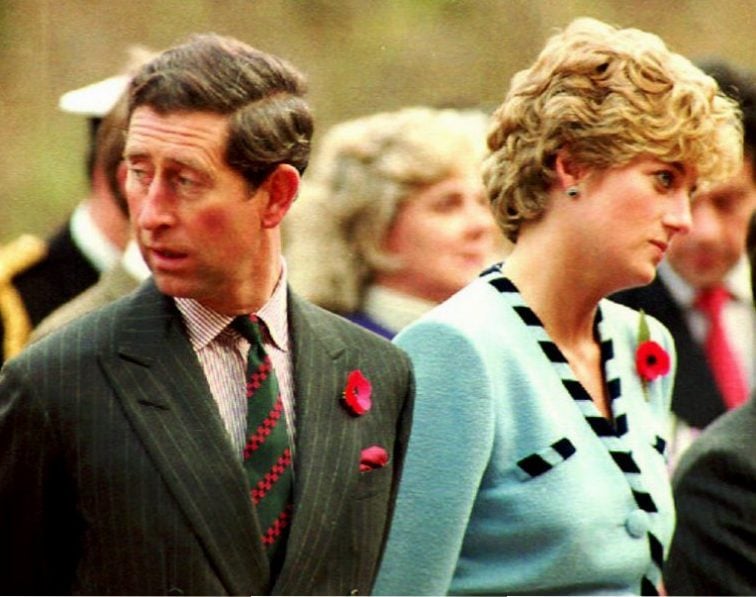 The author added, "Things were going downhill fast and one more domestic incident, when the princess canceled a shooting weekend for the boys at Sandringham with their father and a group of friends, including [Camilla Parker Bowles' family] was the last straw."
"The prince flipped. The farce had to end," Junor said.
Queen Elizabeth has initially hoped they could work through their problems but they could not and on Dec. 9, 1992, it was announced that the royal couple had decided to separate.
"It had taken one final disastrous tour to Korea, and a botched weekend Charles had planned to have with the children at Sandringham, for the prince finally to snap and agree there was no purpose in carrying on," Junor explained.
Her Majesty ordered them to get a divorce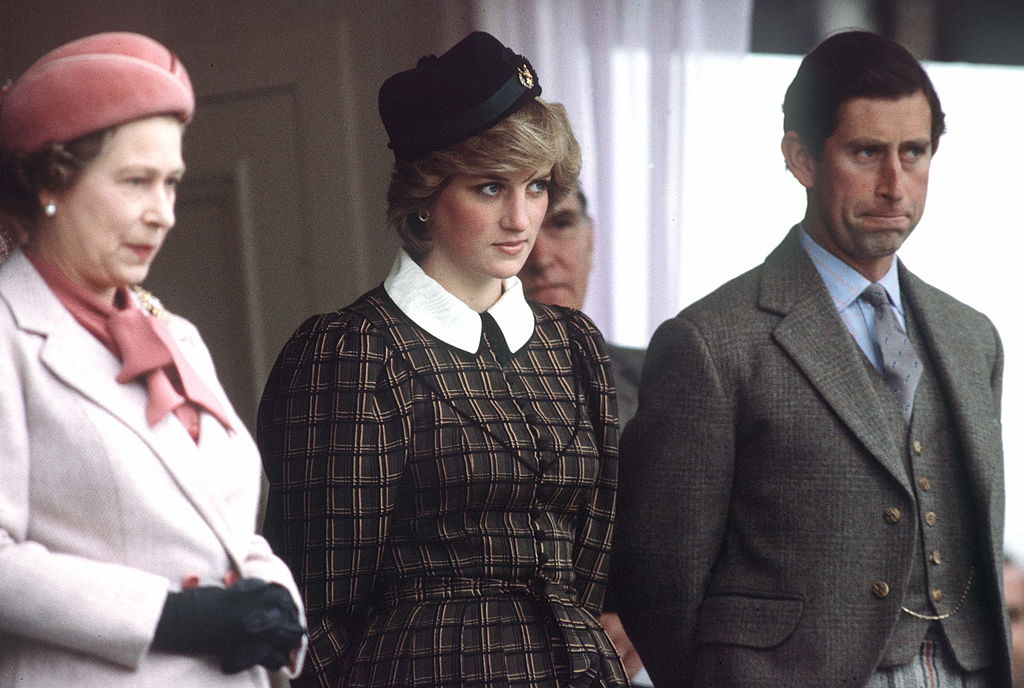 The queen also insisted on another decision in the prince and princess' life when she wrote them letters advising them to end their marriage.
Princess Diana's Panorama interview in which she talked about Charles' infidelity and questioned if the prince was fit to be king was it for the monarch. She had enough of her family's dirty laundry being talked about in the media and decided it was time for her son and his estranged wife to get a divorce.
"After considering the present situation, the queen wrote to both the prince and princess earlier this week and gave them her view, supported by the Duke of Edinburgh, that an early divorce is desirable," a palace statement said.
Charles and Diana's divorce was finalized in August 1996. The following year the princess died when a car she was traveling in crashed in the Pont de l'Alma tunnel in Paris.
Read more: The Surprising Thing Princess Diana Was Banned From Wearing While She Was Married to Prince Charles