Did Queen Elizabeth II's Sister, Princess Margaret, Ever Know About Her Husband's Love Child?
With marriages, pregnancy announcements, new babies born, and the queen still thriving on the throne, the royal family have had a lot to celebrate over the last decade or so. But it hasn't always been so calm for the family. We remember several royal scandals that threatened the unity of the royals years ago. And when the queen's sister, Princess Margaret, was young, she was the center of public attention and, of course, controversy.
While her love of a glamorous, fast-paced life made news cycles, so did her scandalous marriage to Antony Armstrong-Jones, who the queen dubbed Lord Snowdon. Here's the truth about his child he had with another woman while married to Margaret, and if she ever knew.
Princess Margaret's marriage to Lord Snowdon was scandalous from the beginning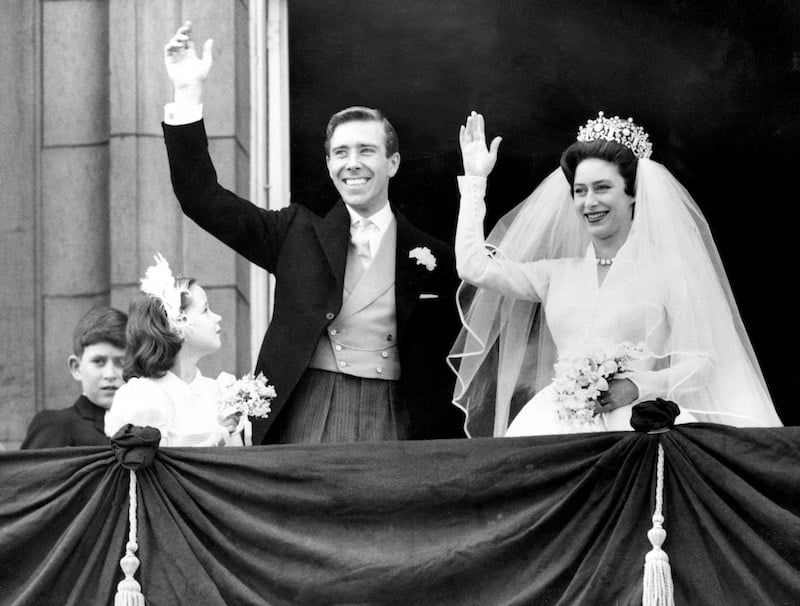 It was May 1960 when Princess Margaret married Lord Snowdon — but their relationship was scandalous from the beginning. Town & Country notes Snowdon was a commoner, and it was also rumored that he was simply a rebound after Margaret's relationship with her true love, Captain Peter Townsend, ended. Nevertheless, the two wedded — and though they were popular with the public, their relationship started to crumble early on.
The publication notes both Margaret and Snowdon were incredibly strong-willed, thus causing friction. And Snowdon took his work very seriously, which often meant Margaret was set to attend royal engagements alone. As Jane Stevens, a friend of Princess Margaret's, told Express, "It was naughty in a way because he married Princess Margaret, and therefore knowing who he was marrying, he should have helped her, but he didn't."
Unsurprisingly, their marriage didn't last. Margaret and Snowdon both had extramarital affairs, and they finally divorced in 1978.
Lord Snowdon had a child with his best friend's wife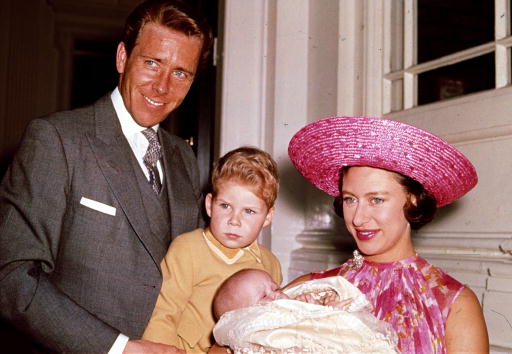 Both Margaret and Snowdon were guilty of having affairs — but Snowdon's had more permanent consequences. The Telegraph reports that a semi-authorized biography of Lord Snowdon, titled Snowdon: The Biography, explains the most controversial aspects of Snowdon's life, including how is love child came to be.
The book says Snowdon's child, Polly Fry, was born when he and Margaret were on their honeymoon. Snowdon allegedly had an affair during a drug and alcohol-fueled weekend with Jeremy Fry's wife — and Jeremy Fry was one of Snowdon's best friends. While there were rumors when Polly was first born that Jeremy didn't father the child, Snowdon did his best to quell the rumblings.
Polly has discussed her feelings with the media in the past
Today, Polly Fry is 58, and she's willingly discussed her feelings about the situation with the media before. According to Newsweek, Polly grew up believing Jeremy was her father, and it wasn't until 2004 when she finally learned the truth. After requesting to get a DNA test with Lord Snowdon that year (and, by this point, he was 74), it came back positive that he was, indeed, her father.
The publication notes that Polly was disheartened by the truth, and she felt victimized by going several decades without truly knowing who her father was. "Finding out at the age of 45 that the man I had idolized and put on a pedestal higher than Nelson's Column since I was a small child was not in fact my father was a hard burden to bear," she told the Daily Mail. But even so, she said she still believes in the "sanctity of family life" and can now go on with the rest of her life glad she finally knows the truth.
Did Margaret ever know? Probably not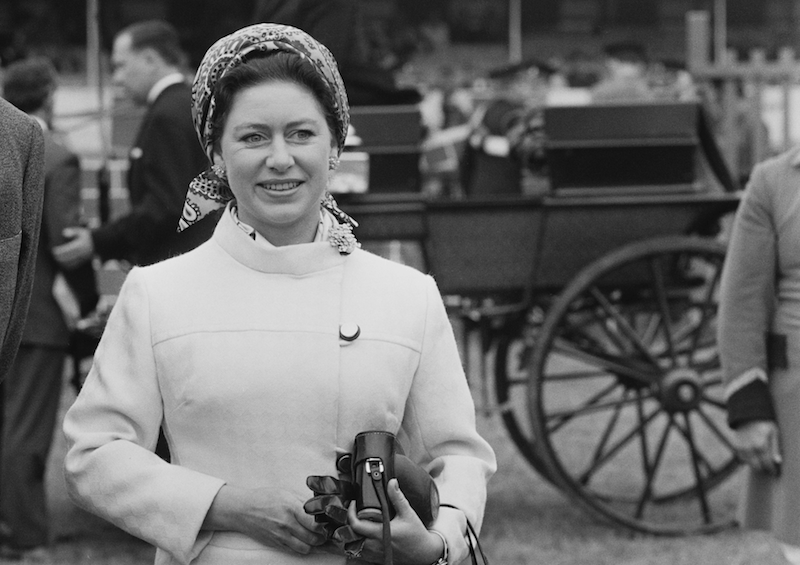 Polly and Snowdon may have confirmation of the truth, but Margaret may have died never really knowing if her husband had any illegitimate children. Margaret died in 2002, and while she was divorced by then, she was still reportedly on good terms with Snowdon. And, as stated before, the DNA test to see if Polly really was Snowdon's child didn't occur until two years after Margaret's death.
Margaret may have had some idea things were amiss between Jeremy Fry and her husband, however. In Snowdon's autobiography, it's explained how Jeremy was supposed to be the best man in their wedding — but he dropped out at the last minute due to "illness." We know now there was a lot more going on at the time, but Margaret probably never had any inclination of the true.
Check out The Cheat Sheet on Facebook!