Did Serena Williams Visit Meghan Markle and Baby Archie at Frogmore Cottage?
Meghan Markle has been staying out of the public eye since giving birth to Archie Harrison. Markle and Prince Harry decided to make Frogmore Cottage their home.
Some are reporting that Serena Williams recently visited there to see the baby. What do we know about the reported visit? Here is everything you need to know.
Serena Williams previously planned Meghan Markle's baby shower
Serena Williams and Meghan Markle became friends after meeting at a Super Bowl party back in 2010. They kept in touch and Williams was able to help celebrate Markle becoming a mother by throwing her a baby shower.
"Planning something like that takes a lot of effort," the tennis player told Business of Fashion. She admitted that her personality came into play with the affair.
"I'm a perfectionist, so I'm like, 'Let's make it perfect.'" Williams added, "It's been a lot the last few days." She revealed to Reuters that she sent a useful baby gift to get the new parents started. "I may have already sent Pampers across the pond," she said.
Williams said Markle will be the best mom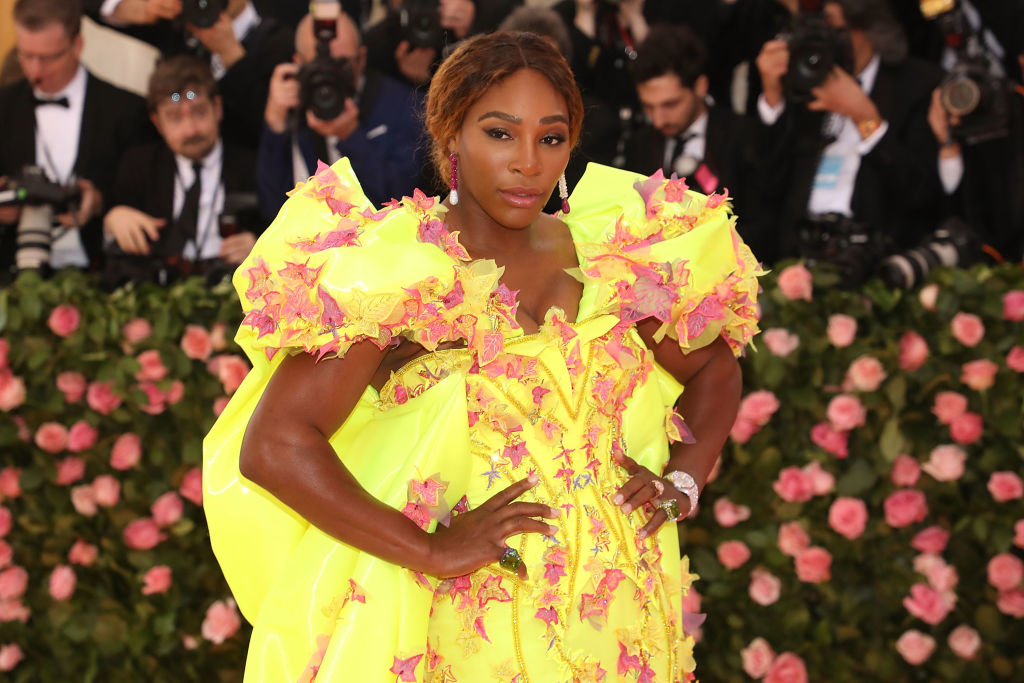 Williams recently opened up about the challenges she had with giving birth to her own daughter, Olympia. She talked about things she had to learn about motherhood.
"I had all those high expectations and what I was going to do and then I had what I was going to do," she told E! News. "I was gonna recover and I was gonna be great, and this is a time that everything is not going to go as planned. My whole life is so planned and this is the one time where it wasn't. You just gotta go with the flow."
When asked how she thinks Markle will handle motherhood she answered, "She'll be the best mom, for sure." Did Williams and her husband already meet baby Archie?
There is a report that Williams visited last week
The married couple was already close by because the tennis player had to go to Paris for the French Open. The Daily Mail is reporting the couple did meet the baby last week. Fans already had a theory that Williams visited the royal couple because she posted a picture on Instagram.
The picture shows the athlete in what looks like a regal state room in Windsor. However, it didn't take long for there to be another theory around the same photo.
The photo that started rumors was tagged to be in Paris
There was doubt set on the theory behind the photo because celebrity hairdresser Lorraine Dublin posted the same photo but tagged it in Paris, according to The Sun.
One person commented pointing out the location looked identical to Hôtel de la Vaupaliere. So it's possible that the photo isn't evidence of Williams meeting Markle's newborn at all. However, it's still possible the athlete visited the new mom because of the report. It has yet to be confirmed.