Did Shep Rose from 'Southern Charm' Adopt a Puppy?
If there's one thing that may possibly help Shep Rose from Southern Charm attract more women it is having an adorable puppy by his side.
Although Rose's boyish charm and wicked sense of humor has easily made a number of women swoon, he hasn't quite found the perfect companion. Until, perhaps now. During a recent episode of Southern Charm, Rose was looking to rescue a pup.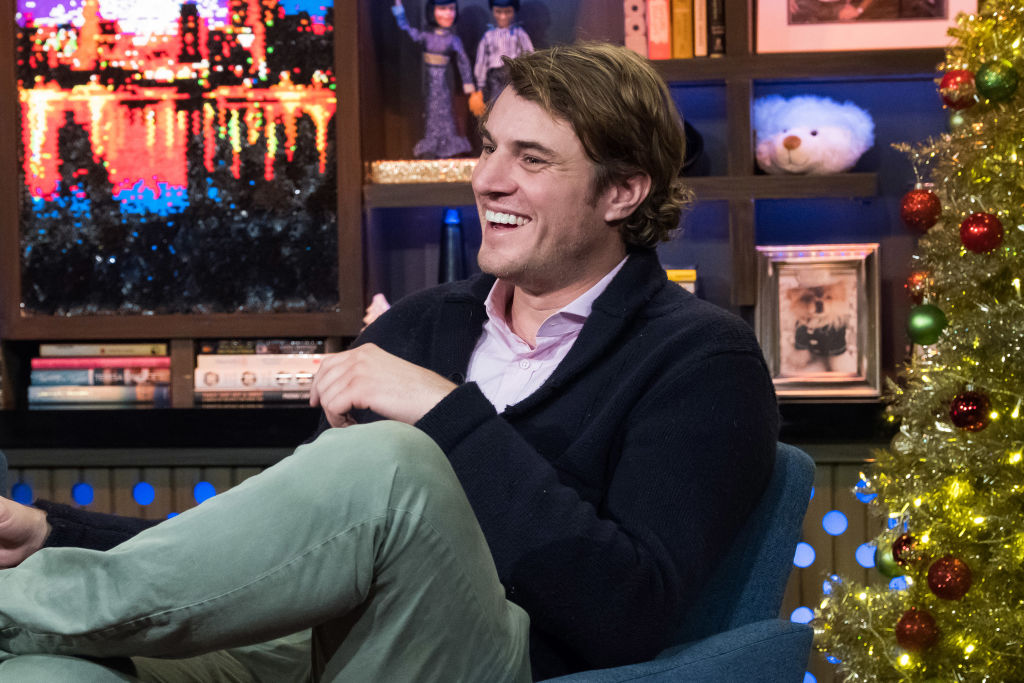 The 39- year old has considered adopting a dog for some time. His outdoorsy, fun-loving personality would certainly make an ideal home for any lucky dog, plus he has the time to devote to training (playing) the pup. So, is he a new proud dog dad?
His family has a lineage in AKC dogs
Picking the perfect canine is in Rose's blood as he is a descendant of the Boykin family, who created the Boykin Spaniel, Bravo's The Daily Dish reports.
The family began breeding the dogs in the early 1900s to become hunting companions specifically in South Carolina, according to the AKC. Rose's family history extends as far as the 1700s when William Boykin II settled the town of Boykin.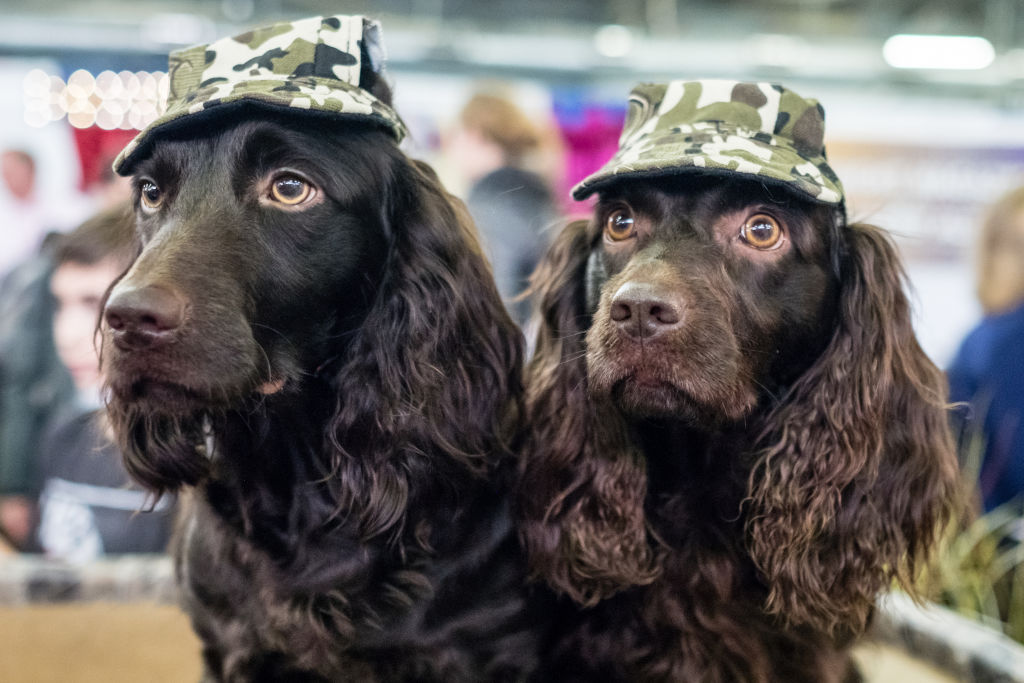 At one point, Rose mulled over getting a namesake Spaniel. "My grandmother had a Boykin and a lot of my relatives in Boykin have Boykins," he told Lowcountry Paws. "I think they're really cool dogs. I might get one one day."
He seriously considers a rescue
Rose was filmed scrolling through rescue site Adopt a Pet while waiting for his super-flavored coffee drink. "These things are so cool," he exclaims as he searches for the perfect pup.
Since dog adoption is a huge step, he does the smart thing–he calls his mother. The conversation with mom goes the way any mother-son discussion would go about dog adoption. Rose's mom expresses her concern that her son isn't ready to care for the dog. Plus she worries she's going to end up with the dog too.
He assures her he's adult enough to handle a dog. "I think it will help me be more sedate," he remarks. He adds the dog will force him to stay home more often and hopefully keep him grounded.
So did he go for it?
Rose is seen holding a super adorable puppy in the Southern Charm trailer. "Simba!" he exclaims holding the sweet canine up to the cameras. He also tells his mother he plans to name his dog Craig so the animal will be "easy to discipline."
So did Rose pull the dog adoption trigger? All signs point to yes. In addition to seeing Rose with a cute puppy, the Southern Charm bio includes some important information. "Shep, skeptical of Austen's new relationship, is still flying solo but learning the art of responsibility by becoming a puppy dad to a new dog, aptly named Little Craig."
Another piece of evidence that points to Rose being a dog dad is his Instagram Live during Southern Charm. Rose, Craig Conover, and Austen Kroll went live during the super awkward reveal that Kroll's girlfriend may be pursuing another man. Rose scanned his living area and lo and behold the camera catches dog toys scattered across the floor and a crate in the corner. In the background, viewers can hear a few barks too. Can't wait to meet Little Craig!