Did The 'NCIS' EP Just Confirm The Return Of Ziva?
Ziva David's (Cote de Pablo) name keeps popping up on Season 16 of NCIS, but we have yet to see anything beyond a few teasers. While fans continue to speculate on Ziva's possible comeback, NCIS executive producer Steve Binder confirmed that there are more to the hints and teases than meets the eye. What did Binder have to say about Ziva's future on the show?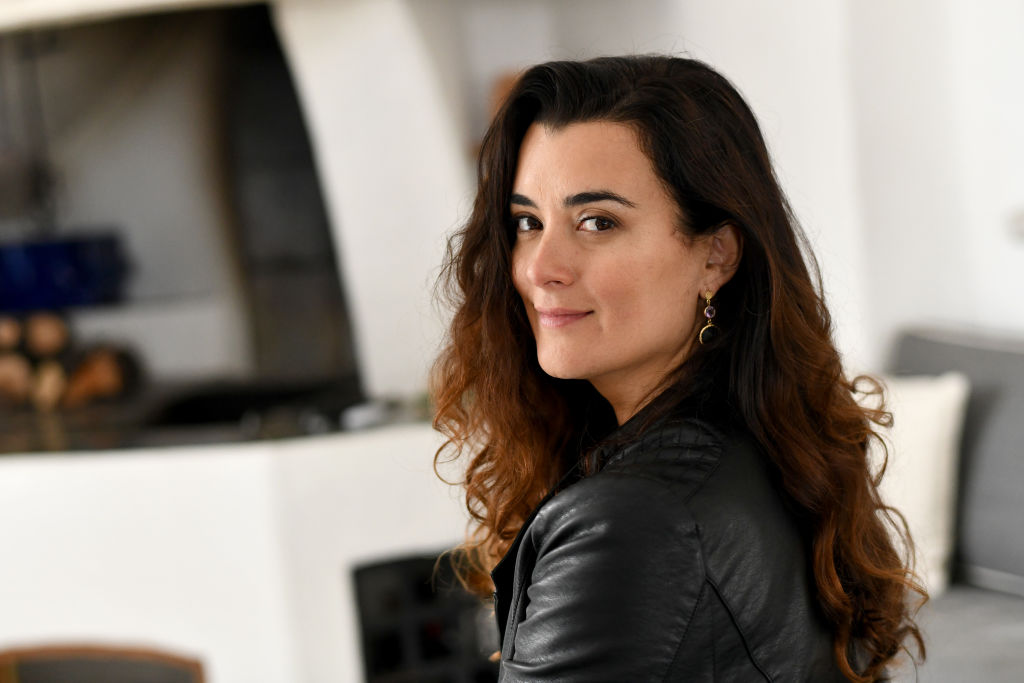 Binder teases Ziva's return
In a recent interview, Binder opened up about Ziva's role this season and assured fans that they would not bring her up without a larger plan in the works. Binder did not say that Ziva will be back in the flesh, but he did say that her character will play an important role moving forward. There is no telling what that role might be, but at least fans can rest assured knowing that it all isn't just a big tease.
"It's such a great thread, I'd hate to leave it on the table," Binder shared. "But like anything, we don't just want to tease the tease…"
Binder added that Ziva's extended absence allows them more liberty in regards to her storyline. It's been over five years since we last saw Ziva and a lot has gone down in the interim. That does not mean Ziva will be back in the flesh, but producers definitely have a lot of wiggle room with her story.
Inside Ziva's storyline in Season 16
When she last appeared on the show, fans suspected that Ziva had met her end. But that all changed after Bishop (Emily Wickersham) discovered a poem Ziva had written for a suspect that was part of an unsolved murder investigation. According to Cinema Blend, we learned that Ziva is alive after she left a message to Bishop about staying out of the public eye for her family's sake.
Ziva's name surfaced later this season when Bishop was cleaning out her old office. Bishop wanted to ensure that Gibbs (Mark Harmon) did not discover evidence that Ziva was still alive, but she also found a few clues that might point her towards Ziva's secret hideout.
For Binder and his team, watching fan reactions to the situation helped them determine how to handle things moving forward, and so far, it's looking like she will return.
What are the chances that Ziva returns to NCIS?
So far, fans have reacted positively to the idea of Ziva returning to the show. Fan response plays a big part in deciding to bring a character back from the dead, but it remains to be seen if the series can actually make it happen.
When Pablo left NCIS, she did not have the greatest relationship with CBS executives. But with her starring in her own show on the network, her situation has likely improved.
There is also the issue of how Ziva's return will mesh with other storylines on the show. When she was on NCIS, Ziva's story was entwined with Tony's (Michael Weatherly), who is also no longer a part of the series.
Fans would love to see both Tony and Ziva back in action, but the chances of that happening are pretty slim. After all, Weatherly's schedule is currently packed now that he is starring on his show, Bull.
When will Ziva return?
Considering all the references this season, it seems like only a matter of time before Ziva returns in full force. Exactly when that happens, however, is another matter entirely. It is possible that producers wanted to measure fan response before making any big decisions.
If that is the case, then we might not see Ziva until the start of Season 17. Fortunately, CBS has already ordered the next season, which thankfully rules out a cancellation.
We also cannot rule out the possibility that Ziva does not return in the flesh. The writers have done a great job prolonging her story without physically bringing her back and could very well end her journey in the same manner. This would be a major disappointment for fans, however, and would definitely feel like producers were just stringing fans along. Here's hoping that doesn't happen and we Ziva back in action sooner rather than later.
New episodes of NCIS air Tuesday nights on CBS.