Did 'The Witcher' Just Ruin Henry Cavill's Future as Superman?
Superman is arguably the most famous comic book character ever. Yet, aside from the Christopher Reeve films, the last son of Krypton has never been able to sustain a film franchise. Brandon Routh even attempted to revive that version of the character in 2006's Superman Returns, to mixed results, and only recently had the chance to revisit the role.
Then, in 2013, Zack Snyder made Man of Steel, which features a reimagined origin story and broodier disposition for Kal-El. Snyder's take on DC Comics lore — from Watchmen to Justice League, especially the latter — has been divisive. But Man of Steel star Henry Cavill has grown on fans even without a proper sequel of his own.
We've been wondering for a while whether the actor could eventually return to play Superman again. But now that Cavill is starring on Netflix's The Witcher, some fans are worried it's too late for him to headline Man of Steel 2. Let's look into the possibility the actor could make a grand Superman return.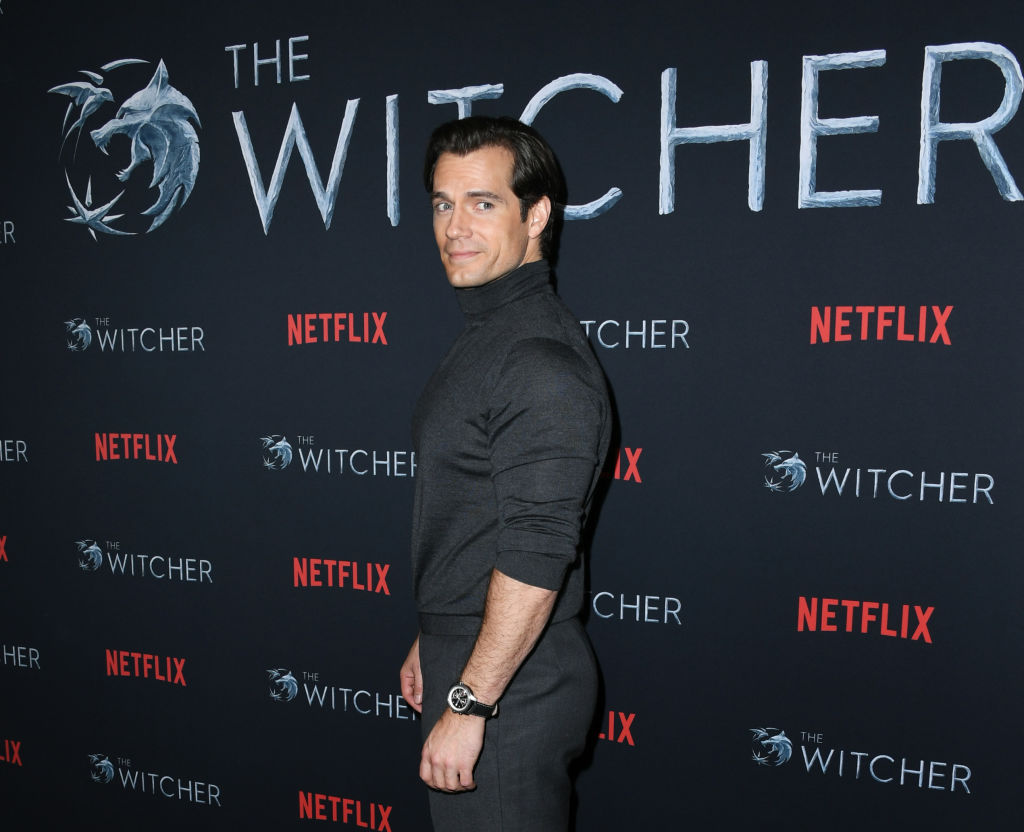 Henry Cavill after 'Man of Steel'
Prior to his casting in Man of Steel, Cavill was best known for his role as Charles Brandon on Showtime's The Tudors. He starred on that series from 2007 to 2010. And in the years leading up to his Superman debut, Cavill headed to the big screen for action-heavy leads in Immortals and The Cold Light of Day.
Since playing Superman, the actor has broken out in a few other big roles. In 2015's The Man from U.N.C.L.E., he played Napoleon Solo opposite Armie Hammer. Cavill also appeared in the 2017 Netflix film Sand Castle as well as on-demand release Night Hunter with Ben Kingsley. Most notably though, he played a major supporting role in Mission: Impossible — Fallout, the film for which he grew that now-notorious mustache.
When Man of Steel was released, some criticized Snyder's take — and particularly the amount of on-screen destruction — but few called out Cavill as a miscast. The actor, of course, played the role again in Batman v Superman: Dawn of Justice and Justice League. But since 2017, it's been unclear when or if Cavill still had the role, especially following a missed cameo opportunity in 2019's Shazam.
Could he still return to Superman?
Every once in a while, Cavill addresses the possibility he might don the red-and-blue suit again. In November 2019, the actor said he is "not going to sit quietly in the dark," implying he intends to fight for the role. But many took his star turn on The Witcher to mean he had left the cape behind.
Not so, the actor said at a recent roundtable discussion. When asked about potential conflicts between The Witcher and a Superman return, Cavill left the possibility open.
"You've got to keep in mind that regardless of what movies I'll be doing over the next few years, you can fit two projects into one year," he said.
Asked directly if fans could still "hope" for Cavill to come back as Superman, the actor gave the best, most character-appropriate response: "I mean, that's what [the S] stands for, right?"
Warner Bros. might opt for a reboot
The big question surrounding the cinematic future of Superman isn't if Cavill is interested in returning. The actor has repeatedly made it clear he'd like to keep playing the iconic DC character. Rather, fans should be wondering whether Warner Bros. even wants Cavill back.
After all, Ben Affleck has already vacated the role of Batman, and the studio is moving forward with Matt Reeves' The Batman reboot. So perhaps DC Films wants to keep both its two biggest marquee characters on even footing. Plus, starting fresh with Superman after the Justice League debacle makes a certain amount of business sense.
We still have a lot to discover about the upcoming DC Films slate. The release of Joker will certainly affect how Warner Bros. approaches upcoming projects. Maybe rumors J.J. Abrams will direct a Superman reboot will come to pass. Perhaps Cavill and his fans will finally get the Man of Steel 2 they've been waiting for. All we can do now is wait to see if that hope is rewarded or cast aside.