Did Tom Brady Ever Think He'd Be Playing in the NFL for so Long?
Did you know that Tom Brady is a goat? Not a Billy goat but a G.O.A.T. Don't know what that means? What it means is that Brady is considered to be a "Greatest of all Time" football player, and in particular the "Greatest of all Time" quarterback. It wasn't always true of Brady, he had to work hard to achieve the status that he has today.
How did Tom Brady begin his professional football career?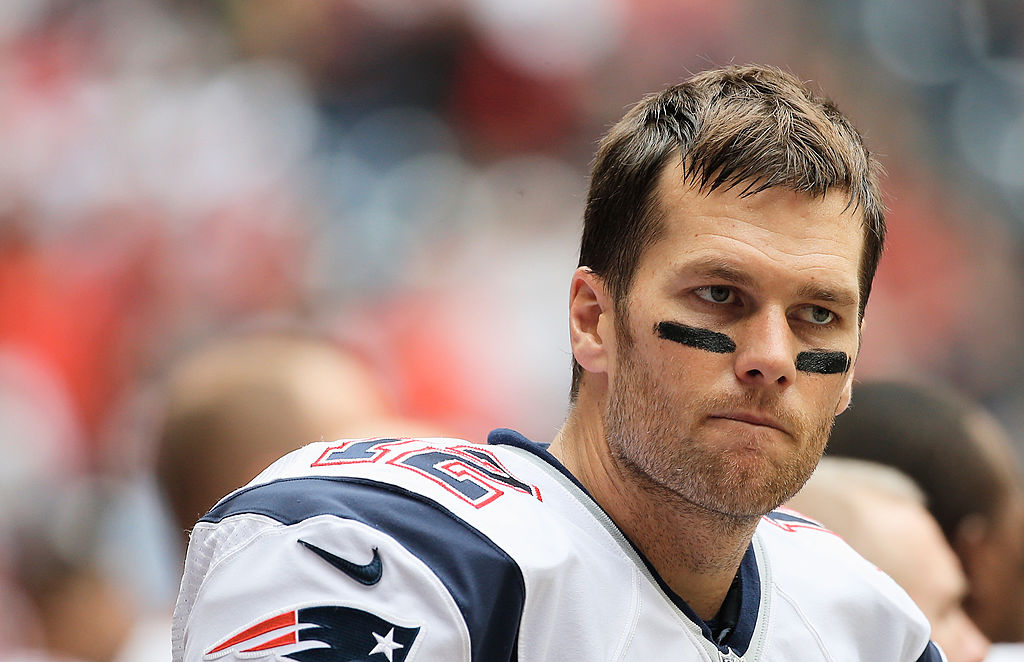 Brady was recruited to play football at the University of Michigan out of high school. He played there from 1995 to 1999 where, for the first two years, he was the backup quarterback.
Brady was number seven on the backup depth chart, so he didn't get much playing time. After working hard with Greg Harden, Michigan's assistant athletic director, Brady managed to grab the starting quarterback spot where he stayed for the last two years of college.
Brady was not considered a top prospect in the football draft. In fact, the New England Patriots didn't pick him until the sixth round when he was the 199th overall pick. Brady has spent his entire professional football career with the Patriots and his time there is an NFL record for "longest time playing quarterback for one franchise."
The combination of Brady and head coach Bill Belichick is considered "the most successful quarterback-head coach tandem in NFL history."
Did Tom Brady believe he would play professional football for 20 years?
The chance of wearing out the body playing football is so high that it is unusual to be able to play as long as Brady has. A NBC Sports online article, says: "Brady has accomplished a lot in his NFL career, including his six Super Bowl rings, but one of the most impressive bullet points on his Hall of Fame resume is his longevity."
Brady didn't believe he would be playing for so long.
"To play 20 years in the NFL, I mean, I never would have imagined," he said on SiriusXM NFL Radio.
Brady is still one of the "league's top-tier quarterbacks" and he works hard to keep it that way. Obviously, he has to be motivated to want to put in all those hours of practice especially in the harsh New England weather.
Brady says his motivation comes from his love of the game.
"I love playing football, so those hours on the practice field, I really love," Brady said on SiriusXM NFL Radio. He added, "To just play a sport I dreamed of playing has been a dream come true."
Is Tom Brady ready to retire?
Even though it seems like Brady could keep playing football forever, eventually all good things do have to come to an end. However, Brady still has goals he wants to accomplish before he hangs up his football jersey.
According to Brady, there are records he wants to break. Those include Drew Brees's record for "the most career passing yards" and Peyton Manning's record for "the most career passing touchdowns."
With only 13 passing touchdowns to go, Brady should break Manning's record this year. Additionally, Brady — and his fans — would love to see the Patriots win a seventh Super Bowl. That would be a record for the most wins in the Super Bowl era.