Did Tony DiNozzo Give Michael Weatherly a Lazy Attitude on 'NCIS?'
For over a decade, Michael Weatherly played Special Agent Anthony DiNozzo on the hit crime procedural NCIS. The go-with-the-flow agent brought an air of nonchalance to the primetime series. Often cracking a joke at the most inopportune times or finding a second to flirt with Cote de Pablo's Ziva David, he was integral to the show's moments of comic relief. Nothing seemed to bother DiNozzo and, though he was able to get his job done, he did so with a childlike disposition.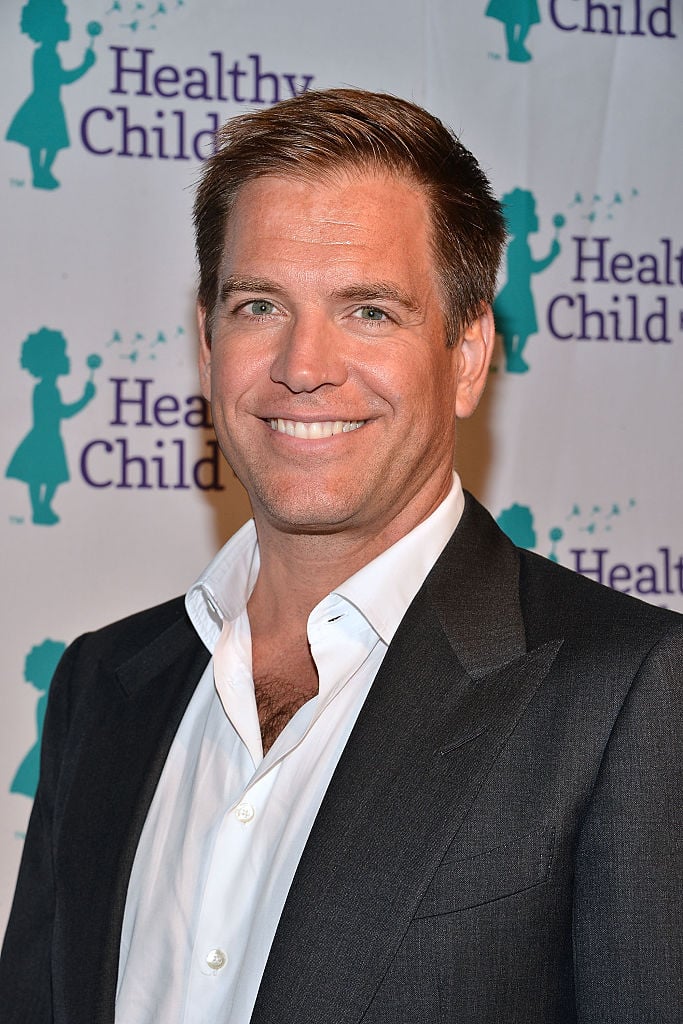 Though Michael Weatherly now leads the CBS show Bull, he likely wouldn't be there if it weren't for NCIS. The Jag spinoff, which went on to become a worldwide phenomenon (outpacing its predecessor by unforeseen margins) catalyzed his career. His previous roles were not too memorable (or longlasting). He appeared in Fox's Dark Angel, Significant Others, and Girls Club before NCIS. They all ended in less than two years and none of these characters grew intimately intertwined with his own personality. 
After a few years on NCIS, fans began to explain that Michael Weatherly and Tony DiNozzo felt like a match made in heaven; they were comparable, as both were jokesters with hearts of gold. And, on the set of NCIS, Michael Weatherly even used Tony DiNozzo as a way to remain calm, cool, and collected. Yet. Tony DiNozzo may have also lent way to a bit of laziness. 
Michael Weatherly talks tapping into DiNozzo behind the scenes on 'NCIS' 
During an interview with The Futon Critic, Michael Weatherly explained that what makes him and DiNozzo different — despite all the apparent similarities — is that Weatherly has a "tendency to overthink." 
Weatherly can easily get in his head, worrying about many factors related to filming — did he touch the microphone when he scratched his itch, and mess up the scene's audio? Will the editing team want to kill him now, and so on and so forth? Yet, knowing that DiNozzo wouldn't mind, or wouldn't think to venture down such mentally stressful topics, allowed him to abandon these worries and focus on the job at hand. Weatherly tapped into DiNozzo in front of the camera and behind it, explaining: 
But if you live in constant fear of not getting someone else's approval or not making someone else's job easier, it's a little bit of a death spiral, a little trap. So my approach now is – without trying to be a huge pain in the ass – I just don't worry about it. Because I don't think Tony's worried about it.

The Futon Critic 

Did Michael Weatherly merely concoct a 'giant rationalization for being lazy?'
Michael Weatherly went onto explain that, if Tony DiNozzo wouldn't worry then neither should he. However, he does note that he may have also been concocting an elaborate excuse for laziness. He went on:
It seems like a giant rationalization for being lazy, like, "Mom, here's why I'm not going to do my homework – the universe is expanding, and one day it will implode… why deal with the homework?"

The Futon Critic
In the end, though Michael Weatherly may have had some unique (some may consider questionable) methods, it's hard to imagine anyone else as Tony DiNozzo.