Did Wendy Williams Just Shade Lisa Vanderpump From 'RHOBH?'
In her highly anticipated appearance on Watch What Happens Live with Andy Cohen, talk show host Wendy Williams weighed in on all things Housewives.
She reviewed Karen Huger's fragrance, La' Dame (she liked it). "It's nice. I think the girls were being mean," she said about The Real Housewives of Potomac's reaction. Williams also dished about "Housewife Hot Topics." She shared she recently chatted with Bethenny Frankel from The Real Housewives of New York City and said Frankel was one of her favorite Housewives.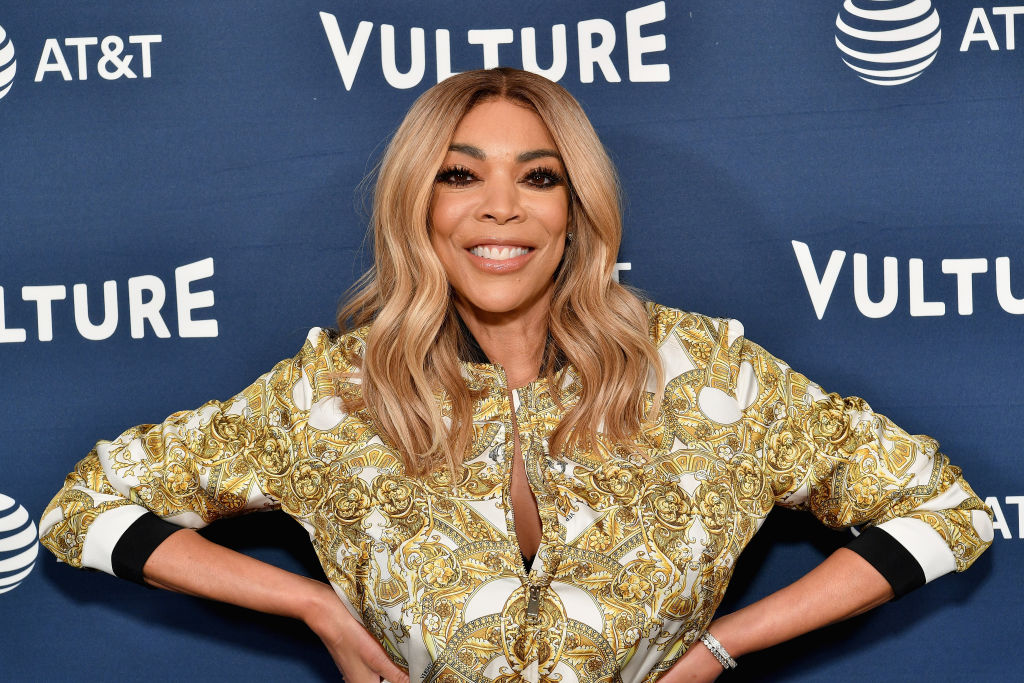 Williams was later asked for her thoughts about Lisa Vanderpump from The Real Housewives of Beverly Hills leaving the show. Her initial reaction sounded a little shady.
Who?
When Williams appeared on the WWHL After Show, she shared her thoughts on Vanderpump's departure but went further to explain. "Who?" she said shaking her head at the question. Fans in the audience could be heard nervously laughing. Cohen looked stunned as the audience's reaction grew louder.
But Williams moved on to explain. "The thing is I love Lisa Vanderpump but these Housewives … people don't understand, me, you … everybody is replaceable," Williams remarked. "And I think Camille Grammer has come in and put the hammer down!"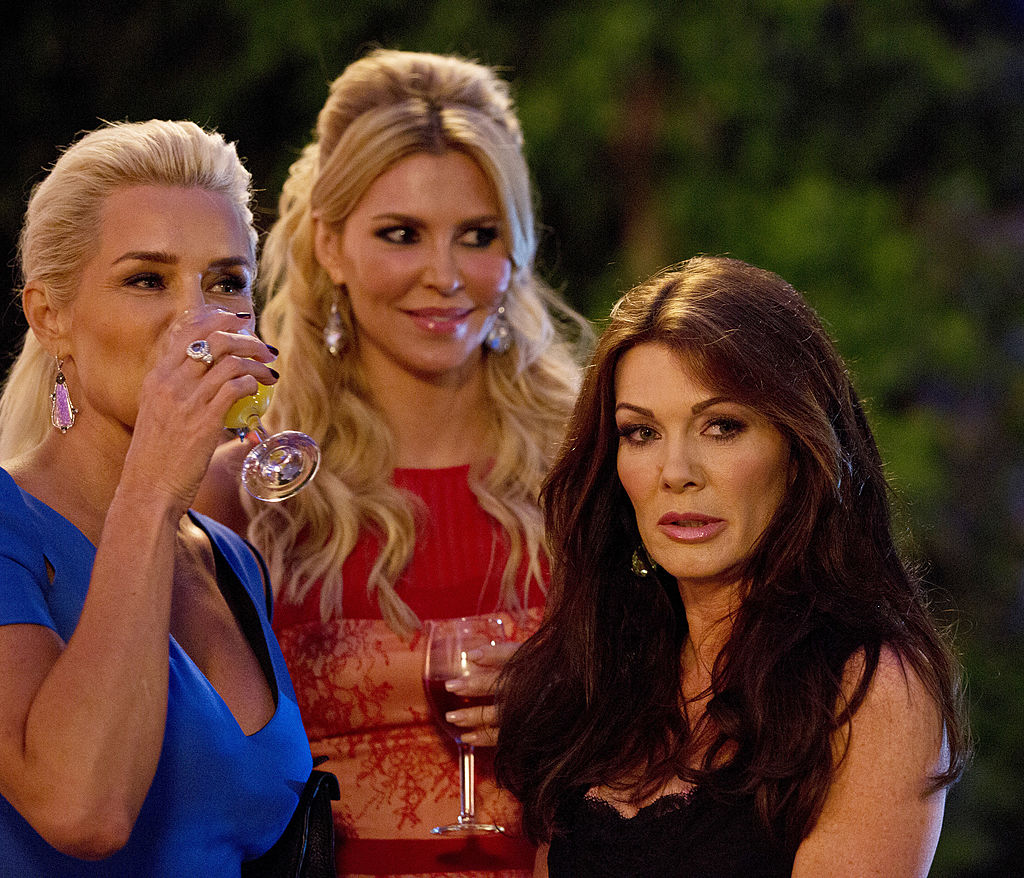 She continued, "I think Lisa Rinna is a formidable opponent," she added. "Lisa Vanderpump … I don't care." Clearly, fans still care as Vanderpump was nominated for a People's Choice Award for Reality Star of 2019. Other nominees include  Kyle Richards,  Kandi Burruss, and Nene Leakes.  Fans are busy voting for Vanderpump and chatting about it on Twitter.
One viewer saw this as a conspiracy against Vanderpump 
Of course, viewer reaction was swift after Williams made the comments on the WWHL After Show. One viewer suggested Bravo staged the phone call to prompt Williams' response. "So @BravoWWHL faked a phone call to @WendyWilliams asking what she thought about Lisa Vanderpump after Wendy had dedicated two huge segments of her show to Lisa talking about what a boss Lisa is and how she drowns need Housewives. Proving that @Andy scripts EVERYTHING #RHOBH."
However, the caller tweeted, "Y'all I LITERALLY JUST CALLED INTO #WWHL AND TALKED TO @Andy and @WendyWilliams my night has been made." And added, "I asked her how she felt about @LisaVanderpump leaving #RHOBH LMAOO."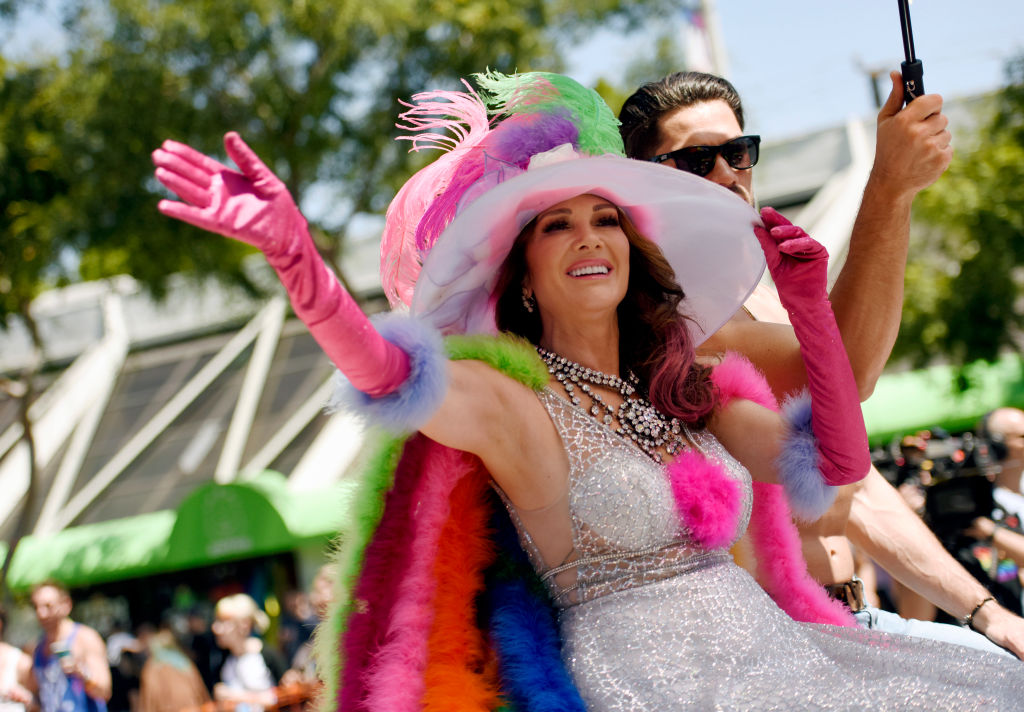 But the viewer added. "Let's not forget that @Andy mocked Lisa Vanderpump for grieving over her brothers suicide and even attacked her and taped a late 'get together' for the ladies just to slam LVP knowing she had just lost her mother. I didn't know Andy was this nasty."
Then the viewer posted a video of Williams praising Vanderpump on The Wendy Williams Show. "I love [Vanderpump] because she wins," Williams said in the clip. "I mean that in a loving way." 
Other viewers were not happy
Another viewer tweeted, "@WendyWilliams YOU R always talking about people that U will never be in the same category let alone level of class & elegance for example @MariahCarey @LisaVanderpump keep trying 2 stay relevant these ladies will never have 2 try."
This person responded to Bravo's announcement that Williams would be on WWHL. "Ask Wendy what she thinks about the cast ganging up on @LisaVanderpump You brave enough to do that @Andy ???"