Did You Know That a Serial Killer Once Appeared on 'The Dating Game'?
Television audiences are no stranger to dating shows. MTV attempted a speed-dating concept called Next in the 1990s, and the wildly popular The Bachelor and The Bachelorette pulls in millions of viewers each season. Long before either of those shows, however, was The Dating Game. The show was seemingly a fun and lighthearted attempt to find single men and women potential dates. The show debuted in 1965, and it was all fun and games until producers cast a serial killer as a contestant in 1978. That's right; an actual serial killer was on the show. Not only was he a contestant but he was picked as the winner at the end of the episode.
Who is Rodney Alcala
Rodney Alcala's early life was a little disjointed. Born in San Antonio, Texas, Alcala was moved to Mexico when he was eight years old. Three years later, however, he and his mother would move back to the United States after his father abandoned the family. At 17 Alcala joined the army. He was discharged in 1964 after he went AWOL after suffering a nervous breakdown. He was diagnosed with antisocial personality disorder shortly before his discharge, according to Monsters and Critics.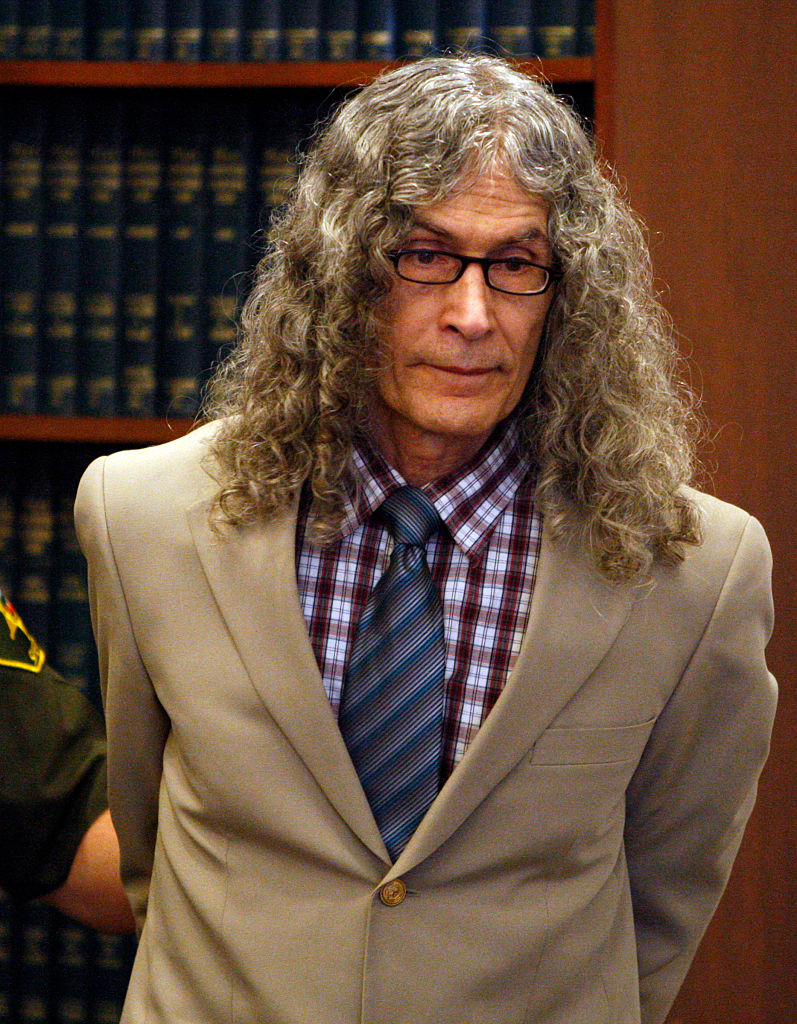 Alcala's first reported crime was against an 8-year-old girl. He was convicted of the crime but served only three years in prison. Alcala was released on parole and was free to move about as he wished.
He would go on to commit several more confirmed murders throughout the 1970s. Alcala was finally remanded to prison for life in 1980. He has been definitively linked to seven murders. Alcala's actual murder count may be as high as 130, based on evidence collected from his home. If that's accurate, Alcala would be one of the most prolific serial killers in history.
How did Rodney Alcala end up on The Dating Game?
Back in the 1970s, contestants didn't have to go through particularly rigorous background checks to take the stage. According to People, producers picked Alcala because he was tall, handsome and charming. That was it. A simple interview process offered him access to a potential victim.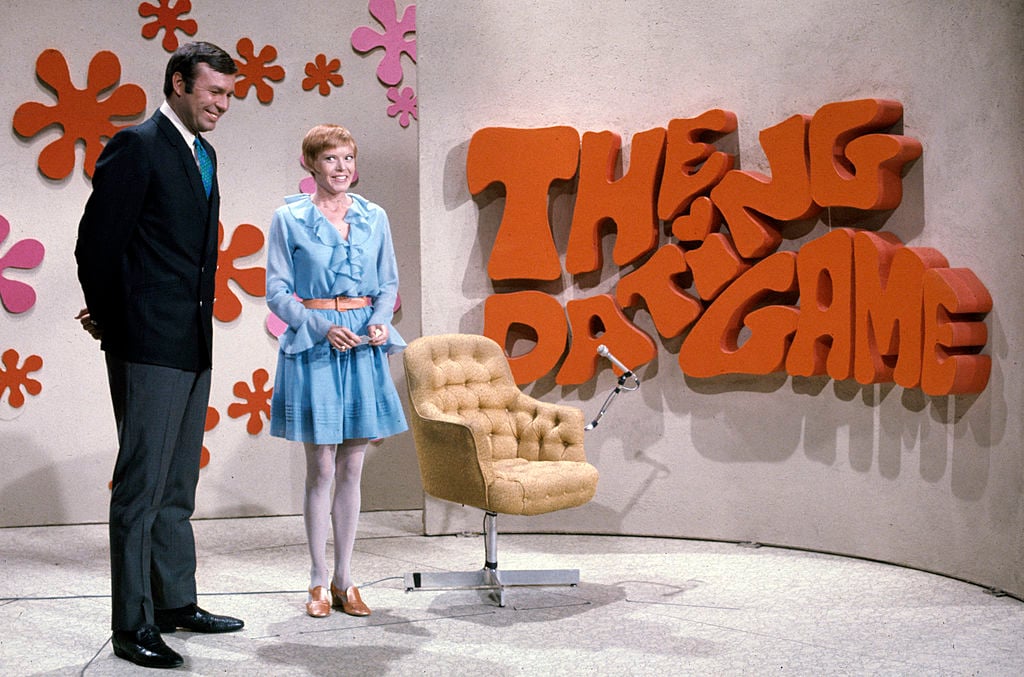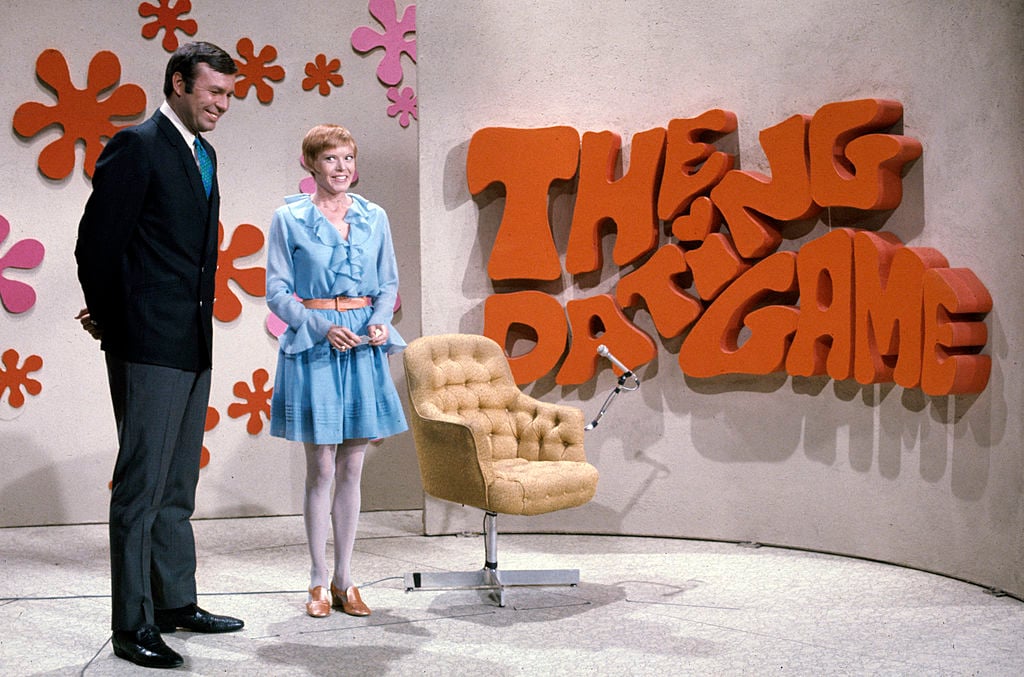 Thankfully, that's no longer the case. According to Business Insider, the bigger reality shows do extensive background checks before a contestant can go live on TV. Medical examinations, STD checks, and comprehensive psychological evaluations are performed in addition to a traditional, criminal background check. While most reality shows do enjoy a flawed contestant, they go to great lengths to ensure they are not dangerous.
Contestants speak about their experience with Rodney Alcala
Innuendo was typical on the show, so when bachelorette, Cheryl Bradshaw asked Alcala questions she wasn't particularly off-put by his somewhat creepy responses. In fact, she picked him out of the three eligible bachelors. Things changed backstage though, according to History. Bradshaw was quoted as saying that Alcala struck her as strange, and he actually began to make her uncomfortable, she declined to go on a date with him.
The other contestants on the show had similar experiences. Bachelor number 2, an actor, noted that Alcala was unsettling towards men, too. Jed Mills was on the same episode of Alcala, and during a backstage meet and greet, he walked up and said, "I always get the girl," according to Inside Edition.