Director Jon Favreau Explains Why Beyoncé Joined 'The Lion King'
The Lion King live-action remake (as it has been so incorrectly explained to avoid the overly complicated word sequence "photo-real virtual-production remake) is destined to break the box office come July. Following the release of Spider-Man: Far From Home, it will be interesting to see whether a Disney classic can beat out a Marvel spectacle. With the impressive ensemble providing the voices, the movie stands a strong chance.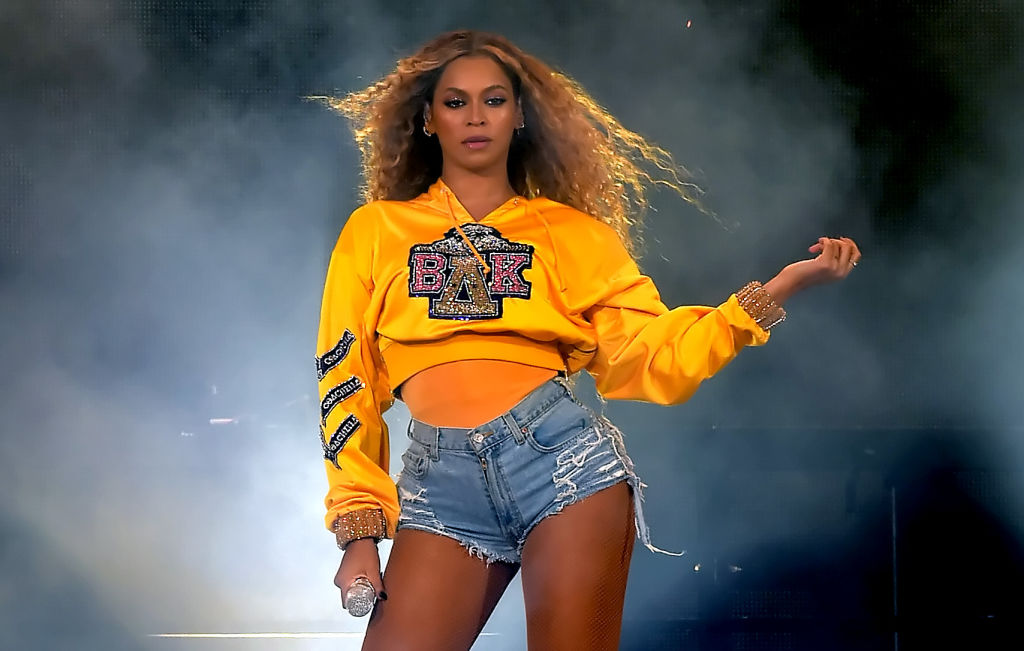 With James Earl Jones reprising his role as Mufasa, Donald Glover set to take on the role of Simba, and Beyoncé slated to bring some soft and powerful serenading to the screen, the music and lyrics – by Elton John and Tim Rice – are destined to come to life once more.
As for Beyoncé, if anyone can deny and accept opportunities at will, it's the Queen. Boasting a successful and prosperous musical career, this songstress never needs to say yes to an opportunity for financial reasons, unless she feels it's in line with her goals and passions. Thus, when it came to accepting the role of Nala in The Lion King, Jon Favreau believes there were several reasons the star found herself enamored with the project, and jumped on board.  

Why Jon Favreau believes Beyoncé was drawn to 'The Lion King'

Discussing Beyonce's decision to play Nala, The Lion King director Jon Favreau believes Beyoncé's acceptance had a lot to do with where the "Bow Down" singer currently is in her life. Favreau told Entertainment Weekly:

"I think that part of it is that she's got young kids, part of it is that it's a story that feels good for this phase of her life and her career — it's a very positive story, it's a classic that a lot of people feel very emotionally invested in — and I think she just really likes the original very much," says Favreau. "At the end of the day, she's also an actor and it's a great bunch of people to work with and a project that I think she felt was going to be special. And then, of course, there are these wonderful musical numbers that she can be involved with, and my God… she really lives up to her reputation as far as the beauty of her voice and her talent."
The Lion King – despite Scar's new haunting appearance and sound – is first and foremost a family-friendly classic. As a mother invested in her children, what better project could she present to her three young ones?
Beyoncé will also get to show off her pipes and work alongside an incredible cast of characters. When it comes to office perks, what beats working with the incomparable James Earl Jones, right?

Jon Favreau discusses Beyoncé's interest in the technology inherent to 'The Lion King' remake

Lemonade "was happening around the time we [Favreau and Beyoncé] were just beginning to work together" explained Favreau to Entertainment Weekly; Favreau noted "how art and filmmaking and fashion and music were all interweaving for" Beyoncé.

The director believes, like other artists at the "pinnacle of their industry," Beyoncé understood how the technology at play in The Lion King could inform her work in other areas. Jon Favreau explained that Beyoncé came to work, "got into the VR and started to mess around with all the tools." Beyoncé was "incredibly curious about the technology" inherent to the film's creation.

From getting her hands dirty with VR to bringing the vocal pipes fans love her for, The Lion King presented a unique career opportunity for Beyoncé: she came to contemplate the ways new film technology could play into her work while getting involved in a movie perfectly suited to her current place in life, her values, and her creative spirit.