'Disenchanted:' Will Amy Adams Star in Disney's 'Enchanted' Sequel?
Disney's real-life fairytale, Enchanted, hit theaters in 2007. Since then, we've been dreaming of the next chapter to Giselle's story. That dream might finally come true. Will be there a sequel to Disney's Enchanted? Will Amy Adams return to her lead role? Here's what we know about the upcoming film, Disenchanted.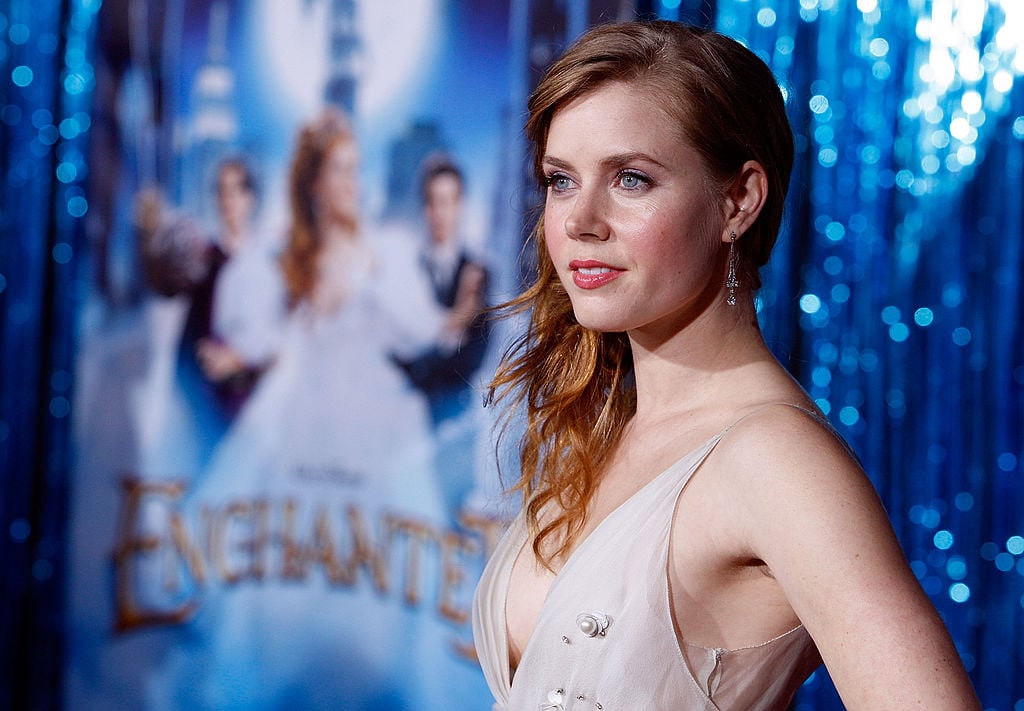 A sequel to Disney's 'Enchanted' might be in the works, entitled 'Disenchanted'
It's been over 10 years since fans met Giselle, Robert Philip, and Prince Edward. Viewers traveled to the magical world of Andalasia with Giselle, portrayed by actress Amy Adams. Giselle is a cartoon fairytale character who is thrown into the real world, still searching for her prince and her happily ever after.
"Well, when I first read the script, I felt like I knew who she was and I felt that it was something I understood, oddly enough," Amy Adams said in an interview with Collider. "I think that I've always been attracted to characters who are positive and who come from a very innocent place. I think there's a lot of room for discovery in those characters and that's something I always have fun playing. And I didn't treat it like it was a joke. I treated it like it was Chekov and maybe they sensed my sincerity."
Now, Disney might be bringing fairytale lovers back into Manhattan. According to some reporters, Disney's sequel to Enchanted, entitled Disenchanted, might finally be in the works.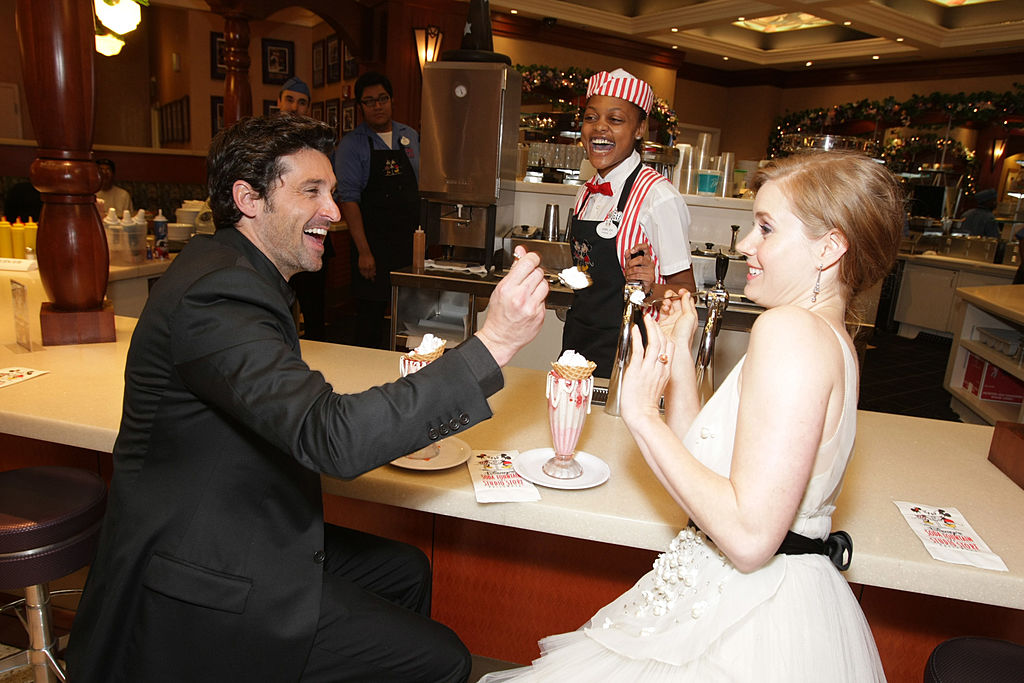 What else has Amy Adams been in?
Amy Adams is an award-winning actress, known for her roles in Arrival, Big Eyes, Sharp Objects, and American Hustle. The actress won the Golden Globe Award for "Best Actress – Motion Picture – Musical or Comedy" twice. She won the Screen Actors Guild Award for "Outstanding Performance by a Cast in a Motion Picture."
Aside from her work with Enchanted, Amy Adams starred in another Disney-related film, The Muppets. She acted alongside Rashida Jones, Jason Segel, and Chris Cooper. Recently, she starred in movies like Vice and Justice League.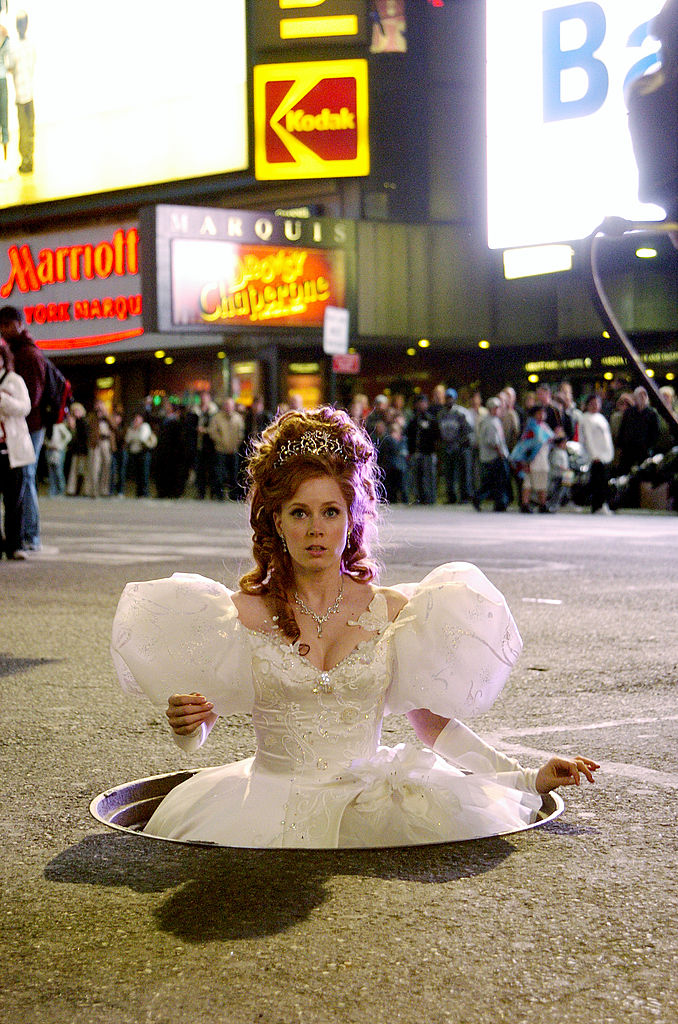 When does 'Disenchanted' come out?
Rumors of an Enchanted sequel first sparked in 2018, when during an interview with The Talk, Amy Adams explained that she would reprise her role as Giselle, saying she was "I am absolutely up for that." Later in 2018, Director Adam Shankman hinted at a potential script being in the works.
"We're still working on it," Adam Shankman said. "We're plugging away. We are trying to get there to start… we are pounding forward. I can just say that Amy [Adams] has read the most recent scripts. We're real happy with the most recent script. And we're just wrestling now with things like budget and getting music written and all of that. I'm hoping that it's imminent."
Then, in July 2019, reporter Skyler Shuler tweeted that Disenchanted should finally be moving forward. According to IMDB, this sequel will be set 10 years after Giselle found her happily ever after. Amy Adams will portray the lead role of Giselle. However, James Marsden and Parick Dempsey have not confirmed if they will return to this film.
There is no premiere date set for Disenchanted.