Disney's 'Aladdin': Here's What Fans Are Saying About the New 'Prince Ali' Clip
Adjust your veil and prepare! Disney teased fans with a brand new clip from their 2019 live-action remake of Aladdin. This is the first time fans hear Will Smith perform "Prince Ali" and some moviegoers are not having it. Here's what fans are saying about the newest clip from Walt Disney Studio's Aladdin.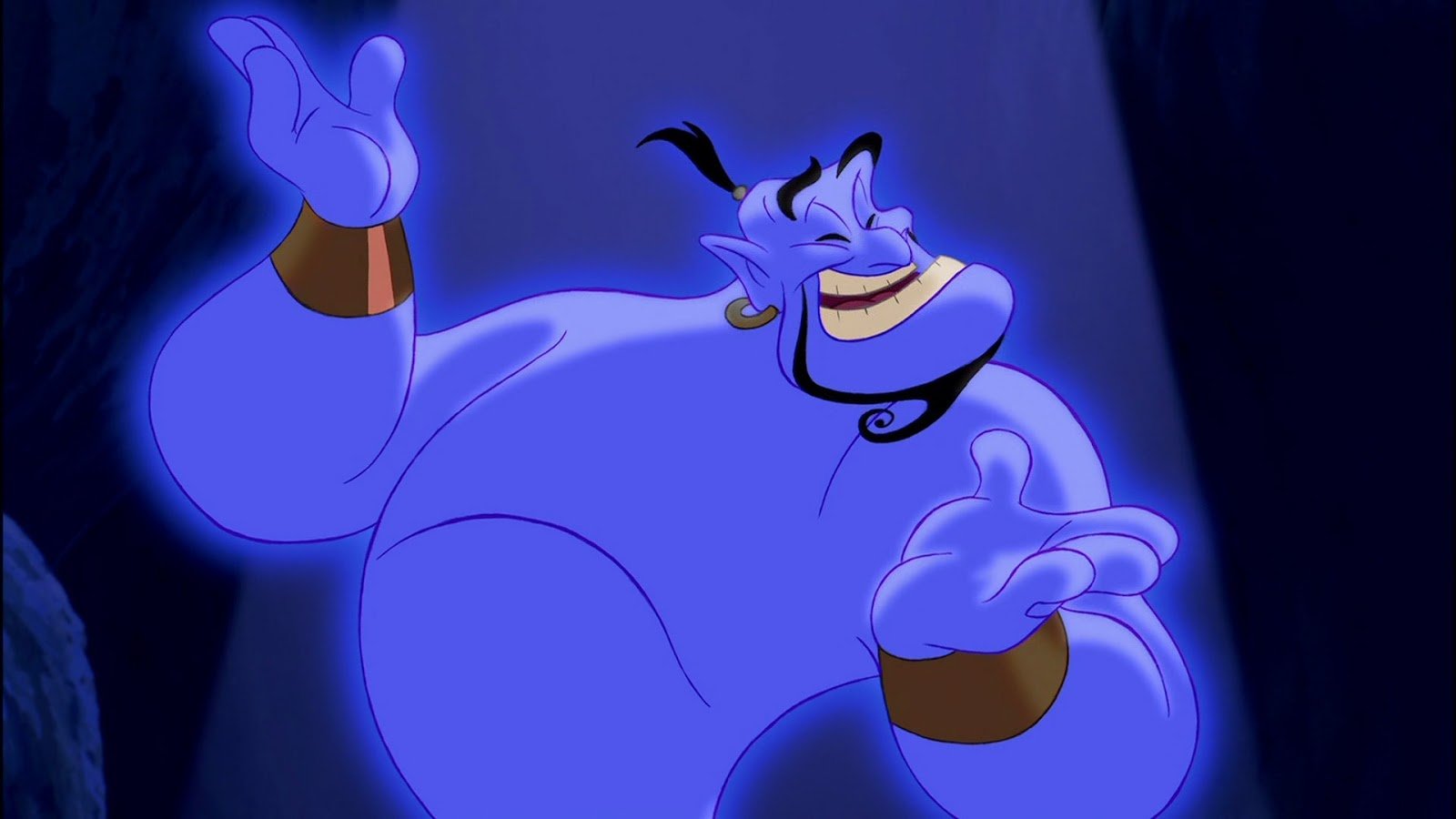 Disney released a few new clips of the live-action 'Aladdin'

On May 13, 2019, IGN released a new clip from Disney's remake of Aladdin that featured Will Smith singing "Prince Ali." This one-minute teaser was bursting with color and energy, as the Genie introduced Prince Ali to the city of Agrabah.
"We're 26 years later, the world moves on, so there is a shift, which is just an unavoidable aspect of time," Director Guy Ritchie said in an interview, discussing the Aladdin soundtrack with Syfy. "But essentially the soundtrack's the same, just somewhat embellished with a couple of new tunes in it."
Aside from the trailer, Disney released a few short clips from the movie, including the iconic "Do You Trust Me?" scene, where Aladdin invites Jasmine on a magic carpet ride.
Will Smith plays the Genie in this live-action remake
Originally portrayed by actor and comedian Robin Williams, Will Smith plays the Genie in the live-action Aladdin film.
Disney veteran Naomi Scott portrays Princess Jasmine in this live-action adaptation. Some Disney Channel fans may remember her as "Mo" from Lemonade Mouth. She also played the pink ranger in Power Rangers (2017) and will appear in the 2019 reboot of Charlie's Angels.
Mena Massoud, who plays Aladdin, was born in Egypt and raised in Ontario, Canada. According to IMDB, Massoud's most significant role was in ABC Spark and Teen Nick's television series, Open Heart.
Other prominent cast members include Harley Quinn and Rogue One: A Star Wars Story actor, Alan Tudyk, as Iago, and Into The Woods and Black Mirror actor, Billy Magnussen, as Prince Anders.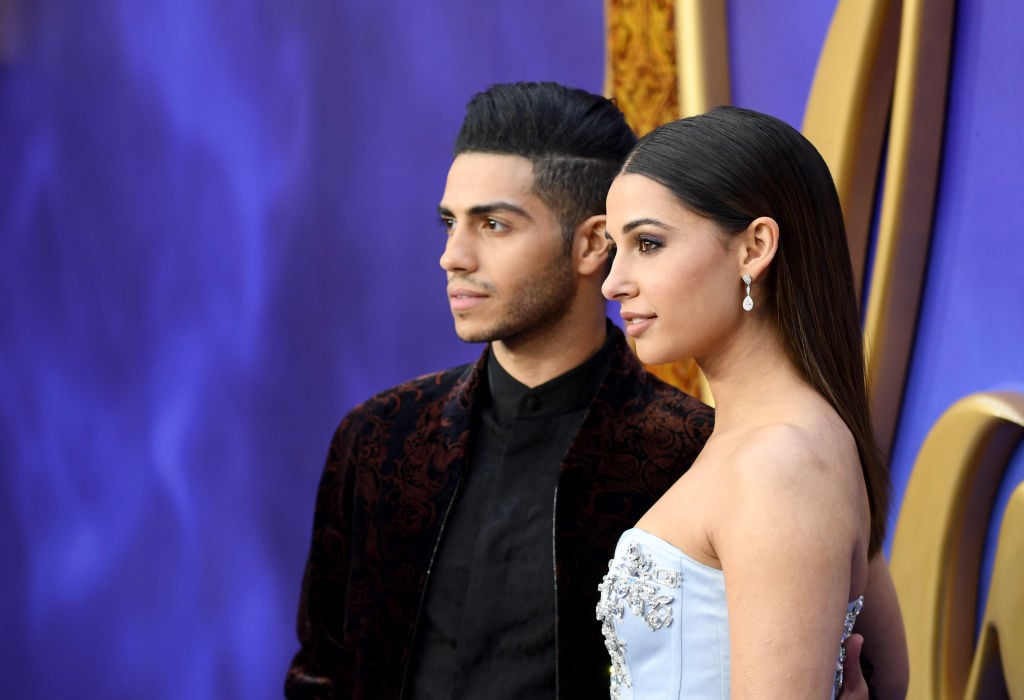 Fans have mixed reactions
When IGN released the clip on Twitter, it earned almost 20,000 likes within the first 24-hours. The response to this clip, however, is mixed.
"I love the part where Genie said, 'strong as 10 regular men, definitely!' and then Aladdin just smiled awkwardly. Really captures the essence of the original film to a T," said one Twitter User.
"He also needs to interact with the crowd more like the original. There's a lot of problems here, but we should have expected this. Can you really compare an animated genie with the voice of Robin Williams vs. an in-person Will Smith? Will was doomed from the get-go," said another Twitter User.

This isn't Disney's only live-action remake
The Walt Disney Company has a few live-action movies lined up for release. On July 19, 2019, Disney's CGI live-action remake of The Lion King premieres, starring Donald Glover, Beyoncé Knowles-Carter, and James Earl Jones.
A live-action adaptation of Disney's Mulan premieres in March 2020, featuring new characters like Chen Honghui, Mulan's love interest. The production of this new film already started. Among other films to be released by Disney, a live-action Lady and The Tramp, The Little Mermaid, and Snow White are all expected within the next few years.
Disney's Aladdin premieres in theaters May 24, 2019.